What style or aesthetic do you want to accomplish with your remodelling? Various home make-overs
Style or Aesthetic to Accomplish with your Remodelling
11 Jan 2023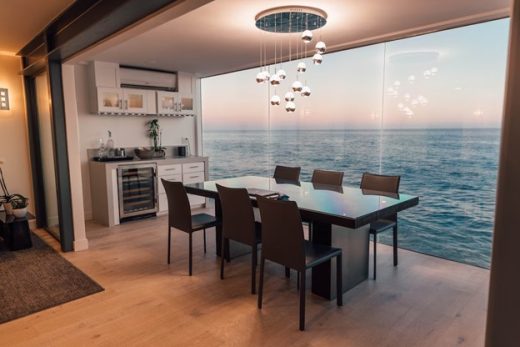 Are you bored with how your home looks and want to switch things up a bit? Home remodeling is a great way to add value to your property and make it more enjoyable to live in. Whether you're looking for a complete remodel or just a few minor updates, there are plenty of aesthetic ideas to choose from. If you're looking to have your home remodeled and want some inspiration, this guide is for you. We have listed all the latest home interior styles and aesthetics that you need to know about.
Popular Aesthetic Ideas to Consider for Your Home
Here are some of the most popular home remodeling aesthetic ideas. It's best to hire a professional, as they can inform you how feasible your expectations are. You can also get a project estimate, based on which you can set a tentative budget.
Open floor plan
Open floor plans are one of the most popular choices for home remodeling because they give the feeling of a larger, more spacious living space. This is great for entertaining guests and family gatherings, and it also makes it easier to move from one area to another.
Whether you're converting two smaller rooms into one large room or just tearing down walls to create an open flow, this is a great way to make your home look and feel larger.
Neutral color scheme
A neutral color palette can help create a calming atmosphere in your home. This is a great choice for those who want to create a space that's tranquil and inviting. Try using shades of white, gray, and cream to give your home a cohesive look.
Accent walls
Accent walls are a great way to add a pop of color to any room. Choose a bold color or pattern to create a focal point in the room. This is an excellent way to add a touch of personality to your home without overwhelming it. You can also try a unique wallpaper. Search for some inspiration online and see if anything catches your eye.
Statement furniture
Statement furniture is a great way to add style to any room. Choose pieces that make a statement, such as a bold armchair or a colorful couch. You can bring life to a room without taking up too much space with these pieces.
Natural elements
Incorporating natural elements, such as plants and wooden furniture, is an excellent way to add warmth and texture to a room. This creates a cozy atmosphere while still keeping things modern and stylish.
These are just a few popular home remodeling aesthetic ideas you can consider when remodeling your home. From open floor plans to statement furniture, there are plenty of options to choose from to make your home look and feel its best. For the best results, speak to a professional and get expert ideas. You can find several general contractors for residential remodeling in Seattle, WA. Choose a professional that fits your needs and budget.
Popular Interior Themes to Consider for Your Home's Aesthetics
Over the years, homeowners have been experimenting with different home interior themes to suit their individual needs. From modern and minimalistic designs to vintage and contemporary themes, there is no shortage of options to choose from.
One of the most popular interior themes is modern and minimalist design. This style focuses on simplicity, with clean lines and neutral colors. This design is great for those who want an uncluttered and organized space.
Another popular interior theme is the vintage style. This classic look features rustic elements, such as distressed wood furniture, vintage-inspired fabrics, and antiques. This theme creates a cozy and inviting atmosphere, perfect for those looking for a warm and inviting home.
Contemporary design is also a popular home interior theme. This style combines modern and classic elements to create a look that is both stylish and timeless. This style is great for those who want a stylish yet comfortable home.
Finally, there is the eclectic interior theme. This style combines different elements from different styles to create a unique and individualized look. This theme is great for those who want to express their own personal style through
However, don't allow the trends to limit your imagination. You can use your own creativity, personal preferences, and taste to make something completely new. If possible, get a professional on board with the project. They can measure the feasibility of your expectations and give you a project estimate. Setting a budget is important before you start any interior work for your house.
Comments on this What Style to Accomplish with your Remodelling article are welcome.
Property
Property Posts
How to avoid wrong choices in real estate investing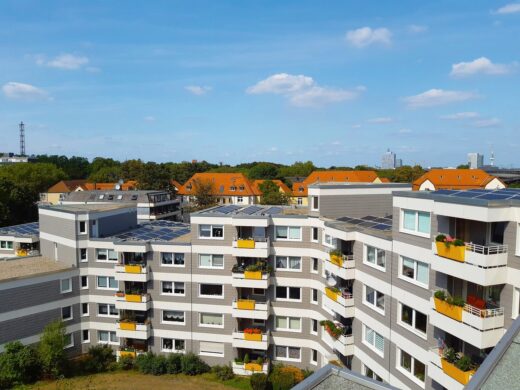 Architects and Architecture
Architects and Architecture by Type – architectural selection below:
Comments / photos for the What Style to Accomplish with your Remodelling page welcome