Ways to find the right architect for your firm, Architectural Filmmaking, Aerial Photos for Building Construction, Property
3 Ways to Find the Right Architect for Your Firm
2 Aug 2022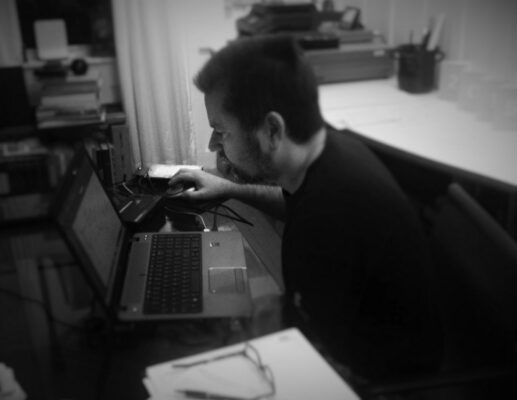 Finding the right architect for your firm can be a difficult task, everyone wants the most skilled designers and dedicated employees, and recruitment can be a tiresome task regardless of the industry that you work in.
In 2021 there were more than 51 thousand people employed as architects in the UK, when you combine that number with the newly qualified, the right candidate for you is bound to be out there somewhere.
If you're looking to make that hiring journey a little easier, then here are three tips for finding your firm's next great architect.
Being someone's first career step is a great way to foster a long-term relationship with an employee.
And, when you hire someone right out of university, you can shape them to fit your firm – before they have chance to develop bad habits instilled in them by other employers.
Consider reaching out to lecturers on platforms such as LinkedIn, this way you can ask if they've had any recent students that they would recommend for employment at your company.
Alternatively, you can participate in careers fairs and meet with prospective graduates in person and build connections for when they're ready to join the workforce and embark on their careers.
Use a Recruitment Software
Sifting through applications is a time-consuming task that very few people enjoy, especially if you find that you have candidates applying who don't meet even the minimum qualifications.
Take the hard part out of the equation, because there's a software for that!
Companies such as Oleeo have developed requirement software that uses artificial intelligence to help you find the right person for the job. Their software is completely customisable to suit your company's needs.
Recruitment software can also help you keep organised throughout the process, allowing you to easily select out your most desired candidates and organise interviews with them.
Too often, we end up with the wrong person for the job, and not only can this lose you money as a firm, but it can damage the morale among your team of existing workers.
When they have to pick up the slack for those who can't do their job well, resentment will start to grow.
It's vital that you're open from day one of the recruitment process about what it is you're looking for in a candidate.
This means taking the time to write a thorough job advert that articulates exactly what it is that you're looking for in your candidates, and of course, what you can offer your candidates.
Beginning with open and honest communication is a great way to ensure that you find the perfect person for your firm.
Have you had to recruit a new architect for your firm? Share the tips you learned from the process in the comments below!
Comments on this 3 Ways to Find the Right Architect for Your Firm advice article page are welcome
Drones
Drone Posts
How architects capture their work using drones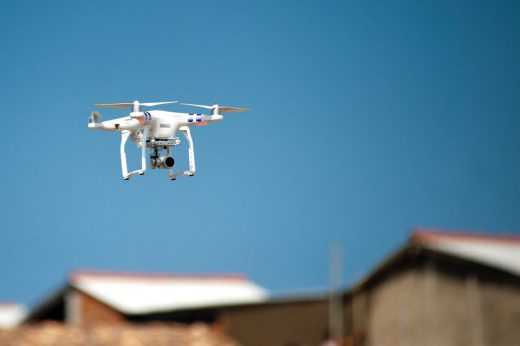 Buildings
Contemporary Architectural Designs Articles
Comments / photos for the Ways to Find the Right Architect for Your Firm page welcome