Designer Digital Tools Advice, Home Design, Office Architecture
Want to Feel Like a Designer Using Digital Tools? Here's How
2 Sep 2019
When designing your home or office, the need to feel involved in the design process is overwhelming. After all it is YOUR space. While hiring a designer can help you get the best outcome possible, sometimes it can get frustrating when you want to add your touch. But what if you could not only add your input, but also use digital tools to visualize your design with the aid of specialized interior designers?  Here's how you can get to feel like a designer and use digital tools as well: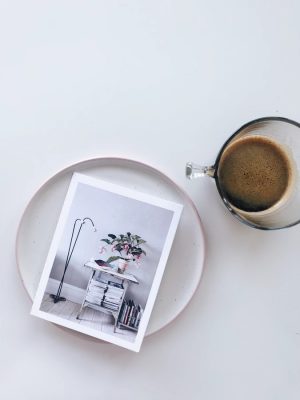 Take photos of your space
The first step you need to be able to work digitally and think of how to transform your space into something else, is actually having digital shots of the area you want to design. You can make a 3d layout from that photo to get a good grasp on the space you're going to be working with. Professionals from Modsy cannot stress this enough when people ask for suggestions on their platform. People tend to get too excited and end up unhappy with their results, simply because they didn't take the first step properly. Doing this will help you visualize your space properly and have an understanding of possible solutions or ideas that you may think of.
Define the style
After the space has been shared, along with any layouts available, you can start discussing the style and ideas you have in mind by sending visuals to enhance the understanding and get your message across. You can also take online quizzes to help you understand what you want, too. Defining your budget and deciding on whether you'll be using your existing furniture or replacing it entirely will also help your interior designers know what they can work with.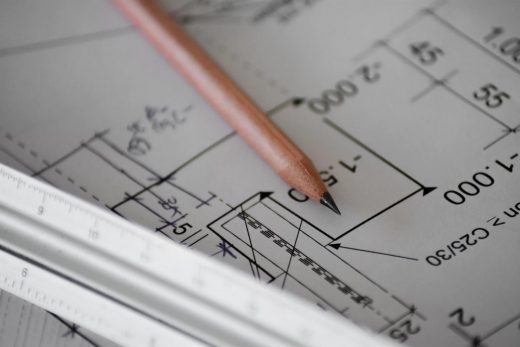 Visualize your plan
Using your ideas, needs and requirements, the interior designers will then start bringing your creative ideas to life and visualizing it in 3D so that you can get a full digital image of what your space will look like. You'll be able to scroll through the designs and move it around in 360 degrees to visualize it from all perspectives just like you'd be seeing it in real life. Everything will be visible to scale, making it easier to understand and picture how the reality will look like.
Make adjustments
This is when you'll start adding your digital touches and feel like you're taking the design into your own hands. If you need to make adjustments, you can start editing the 3D designs with the aid of the designers and make any necessary alterations until you're happy with the modifications at hand and satisfied with what both you and the designers managed to accomplish. That way, you'll guarantee that all the ideas in your head didn't go to waste, but were directed in the best possible way suitable for your space under the supervision of the designers.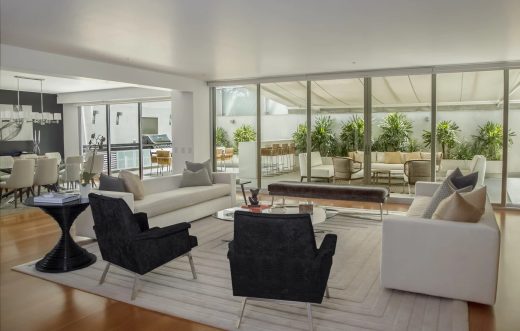 Working with interior designs will not only help bring your ideas to life, but will also make your dreams come true- only when it comes to designing your space, though. When collaborating with designers and having your input included in all stages, your home will feel more comfortable as you'll feel that you contributed in the design process and had an impact on the awesome outcome, too.
Building Articles
Image source for the three picture in this article: https://unsplash.com
Comments / photos for the Want to Feel Like a Designer Using Digital Tools? Here's How page welcome