Trusted Livingston Roofing Tips For Spring Cleaning Checklist, Essex County Home Advice, New Jersey Roofing Tips
Livingston Roofing Tips For Spring Cleaning Checklist
9 Nov 2019
As soon as the harsh and extreme conditions of winter are over, you are going to come across several signs of damage on your roof. There is no denying the fact that spring is the best time for you to start cleaning and this is when you need to make sure that you are cleaning the roof of your home as well.
When you are cleaning, you will discover that your roof has received damages in some way or the other. It is a must that you consider checking the roof. Given below is a list of tips that you should follow.
View north along Essex County Route 527 (Livingston Avenue) just north of Cedar Street in Livingston Township, Essex County, New Jersey, USA: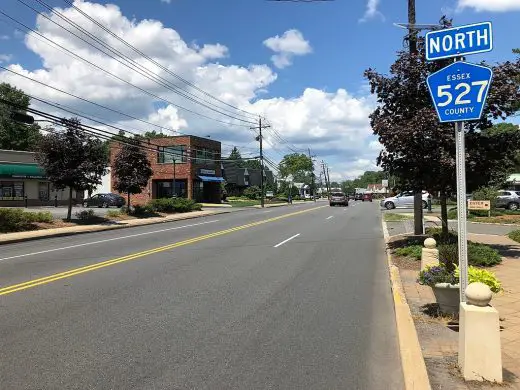 photo : Famartin, CC BY-SA 4.0 https://creativecommons.org/licenses/by-sa/4.0, via Wikimedia Commons
Inspect your roof
During the winter season, your roof will be responsible for acquiring different kinds of loose materials. If these materials are left on the roof, water will be responsible for gathering beneath your roof. This is why you must check your roof for fungus and algae. If you come across any one of them, it is suggested that you start destroying them with zinc or lead strips, as stated by www.forbes.com.
The other signs of trouble are normally present around the pipes. You will find out that rust has formed on the metal parts. If you are coming across rust, you need to ensure that you are applying paint and primer. It is also important that you check your sidewalls and projections for flashings.
Check the strength as well as security of the edges of the roof
If you are not confident enough to inspect your roof on your own, it is always suggested that you consider hiring professional roofing contractors. You must check the security as well as the strength of the roof because it is responsible for protecting your home. If there is any damage to your roof, it can also start damaging the insides of your home. Professional roofing contractors can help you to identify any problems and ensure that the problems will be fixed as fast as possible.
Clean and test the gutter
Winter is responsible for having a bad effect on the gutter as well. For instance, there can be twigs, leaves, and seeds in your gutters, which can get extremely clogged. This means that the water is going to overflow and damage the foundation of your house. This is why it is your responsibility to remove any unwanted debris from the gutter. As soon as you do this, ensure that you are using a hose, which will help in testing the standard of the drainage of the gutter.
There is a high chance that you are going to come across leaks. However, it is easy to fix all the leaks by making sure that you are contacting the Proven Contracting & Roofing contractors.
Conclusion
After the winter season, you are going to come across one sign of damage or the other. Instead of worrying about what you should do when you come across damages, you must call the professionals. They will not only take care of the damages but also make sure that your roof becomes sturdy and durable and stay away from unwanted damages.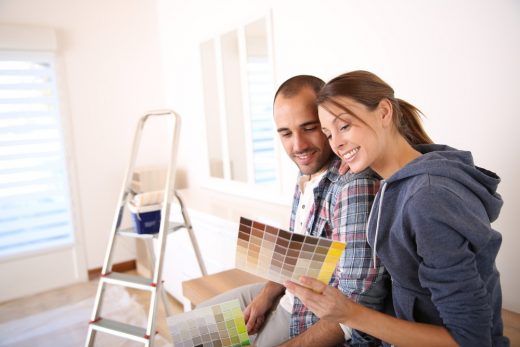 image courtesy of article provider
Comments on this Livingston Roofing Tips For Spring Cleaning Checklist, USA, home advice article are welcome.
New Jersey Real Estate
NJ Property Designs
Sojourner Truth Apartments for Rutgers University, 40 College Ave, New Brunswick, NJ 08901
Design: Elkus Manfredi Architects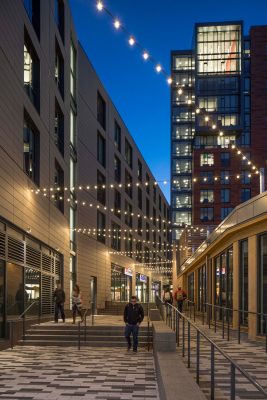 photo © Brad Feinknopf Photography
Sojourner Truth Apartments
The Modern, Fort Lee
Design: Elkus Manfredi Architects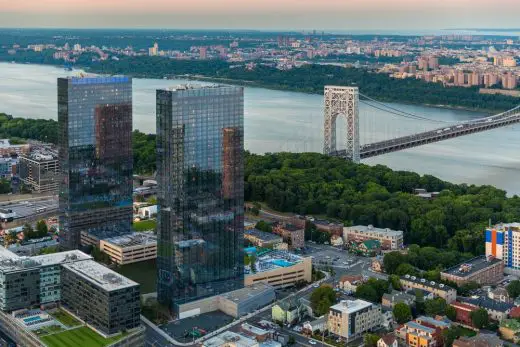 photo © Evan Joseph
The Modern at Fort Lee
Building Articles
America Architecture News – latest building updates
Comments / photos for the Livingston Roofing Tips For Spring Cleaning Checklist page welcome