Five ways to turn your home into a residential assisted living facility, Good furniture choice tips, House style advice
Five Ways to Turn Your Home Into a Residential Assisted Living Facility
21 Sep 2022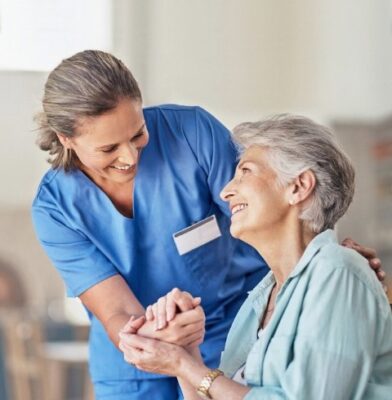 Modernizing quality care through assisted living
Until a decade back, there was no other option other than nursing homes for older people who couldn't be taken care of in their own homes. Now, assisted living facilities and other opportunities for facilitated living provide alternatives to nursing homes. For empty nesters, their residences could be a perfect fit for an assisted living facility.
Many factors, like location, must be considered when you think of turning your home into a residential assisted living facility. Many regulatory laws and regulations, like staffing requirements, building requirements, and registration, will decide the fate of your home turning into an assisted living facility. Apart from the tedious conversion process, the following checklist is what you must take care of before converting your residence.
What is an assisted living facility?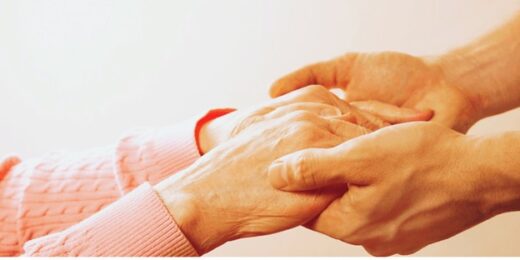 An assisted living facility is a home or residence for older people who require help with their routine chores and medical assistance at regular intervals. Unlike a nursing home, there is more freedom in living in such a facility. Older people, with and without their families, may take the call to temporarily or permanently move into a home where they can get the help they need.
The services provided at a residential assisted living facility will be as good as the ones provided at nursing homes or hospitals. However, the choice is up to the people residing here if they want primary medical care or expert nursing care services. People with disabilities can also live here and opt for assisted living. The state laws govern all such living facilities.
How to convert your home into a residential assisted living facility?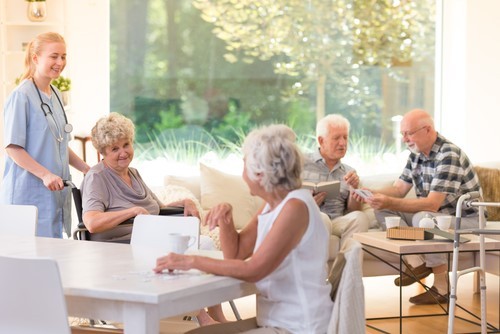 Check your zones
Before you start developing your idea of converting your residence into an assisted living facility, you need to check with your local authorities if you can build such homes. First, contact your local authorities and understand the zoning requirements for converting your home. Then, check if your neighborhood allows assisted living areas in the area.
Fair Housing laws may accept your proposal only if you fulfill their obligations. Your property is governed by numerous state laws and regulations that need to be met before you apply for or obtain a license. Check the building codes necessary in your location and equip your home with the required tech systems and gadgets.
Verify state laws and rules
You cannot decide overnight about transforming your home into an assisted living facility and start working on it the following day. Before calling up masons to start the work, it is better to check with the authorities in the state if you are permitted to do what you plan on doing with your home.
Once you convert your home into a full-time residential assisted living facility, it will run under the state's orders and regulations. Therefore, it is better to check what the state requires of the facility and those who own the property. You can attend classes or connect with people who have done this before so that the process gets simplified for you.
Create a better financial standing
Breaking even in such businesses takes a long time. You need to have atleast a year's supply of financial resources that can cater to your business needs. You will spend more than anticipated on construction, staffing, equipment, and others. So, it is better to have a safety net around you regarding finance.
It is advisable to confirm your demand in the market regarding the facility. If there truly is a need, then proceed with the plan. But, be prepared to face losses in more ways than you can think of. For example, even if you have one resident in your facility, you will still have to spend the same amount on equipment or staffing.
Seek professional assistance
The number of such living facilities is bound to increase. Therefore, you need the people on your team to guide you if you wish to survive in the market. To create the structure, hire an experienced contractor who has built such assisted living centers. Even in your staff, you need those people who genuinely know how to take care of the elderly.
Tangible changes to the facility
Some of the needed changes that you must include in the facility's infrastructure are:
The demographic conditions and geographic location are essential. For example, you could have a facility on a busy street if it doesn't comprise the services promised.
It is better to have single-story homes with maximum square footage.
Make the most of the space you have. For example, garages and porches could be converted into something else, and more bathrooms can be added.
As important as the number of bedrooms is, so is the number of bathrooms in the assisted facility.
Check for the flooring, locking systems, and other systems that will work smoothly in the facility.
How can scheduling software help you turn your home into a residential assisted living facility?
All assisted living facilities work throughout the year and through day and night. Therefore, there is a need to have skilled people and the right resources for the place to run smoothly. Managing staff schedules and appointments is now easier, thanks to the development of many tech-forward assisted living scheduling applications and scheduling software. With this fantastic software, those who are working in the industry are able to manage their days more productively and prepare for upcoming tasks.
The following are some of the challenges that an assisted living scheduling app will help you overcome:
Creates schedules for an unlimited number of employees and manages shifts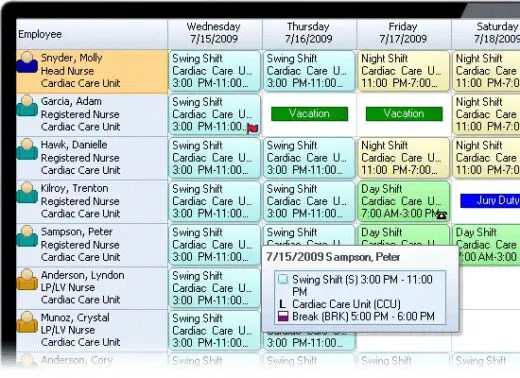 The application helps create schedules for the people working in your facility, whether a housekeeper or a nurse. You can quickly create a system where shifts are marked and assigned. You can customize your view on the application and maintain data for several years.
Builds expertise among employees by giving them access to scheduling
Since the facility will always be operational, your employees need an easy way to look at their schedule for the next day. Some of the features that the application has are:
Request Time Off
View work schedules
Self-scheduling for open shifts
View time card information
Look up the profiles of all employees
Update availability
Quickly finds the needed employees
The application finds people to fill in quickly for people whose shift finally ends. Then, depending on your criteria, the application promptly looks up its database and searches for information on people who can take up the remaining tasks immediately.
Enables multi-location scheduling
The application integrates your network, simplifying scheduling at multiple locations simultaneously. Appointments with nurses are decided way ahead based on their location and timings. You instantly know which facility the nurse is going. Furthermore, you can also check the working, expenses, and upkeep of the facilities on your network.
Manages expenses and staffing
The application sets over time constraints and other policies for the facility so that you don't go overboard with the costs. You will also be able to see the skill and worthiness of each staff member. You can integrate both of these and ensure that people working with you are paid on time.
In conclusion
Converting your home to take care of the elderly is a brilliant idea, but there is a lot you need to consider. Multiple factors will influence your decision to turn your home into an assisted living facility. To simplify matters, assisted living scheduling applications educate and provide you with the necessary resources, lessening the burden on your shoulders.
By B Naomi Grace
Comments on this Five Ways to Turn Your Home Into a Residential Assisted Living Facility article are welcome.
External Wall Insulation
Building Wall Insulation Posts
Things to check while selecting commercial insulation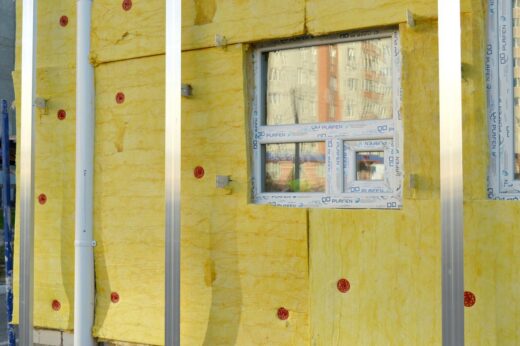 Benefits of External Wall Insulation
Cold-proof your home for winter
Reduce home heating costs with spray foam insulation
Building
Residential Architecture Articles
Comments / photos for the Five Ways to Turn Your Home Into a Residential Assisted Living Facility page welcome