Top Tips to Keep Your London Drainage System Flowing Well, Drains and plumbing systems, Architecture advice
Top Tips for Your London Drainage System Flowing Well
9 June 2020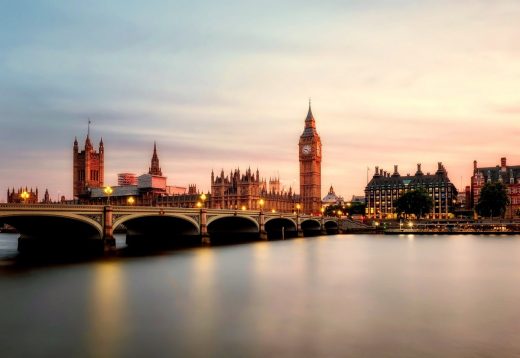 5 Tips to Keep Your London Drainage System Flowing Well
When it comes to maintaining your property, you won't want to overlook your drains and plumbing systems. Neglecting these systems could result in clogged drains or a plumbing backup. Going to use your shower to realize that your tub is already filled with murky water is never a fun situation!
However, there are certain tips you can use to keep your drainage system flowing as smoothly as possible. Don't wait until there is a plumbing problem before taking care of your drains! A little TLC now can save you money and damage in the future.
Keep items out of the drain
There are certain products that you should not wash or dump down your drains. If you're careful of what you put down the drain, many major clogs can be prevented.One major item you should never dump down your drain is grease. It might not seem like a big deal at the time, but once that grease begins to cool in your pipes, it will congeal and form a blockage. Instead of dumping grease, throw it away in the trash.
You also want to avoid washing thick and stinky food particles, such as coffee grounds, down the drain. And as far as your bathroom drains, you need to be mindful not to wash hair down them.
Place mesh over drains
One way to prevent food and hair from being accidentally washed into your drainage system is by placing mesh covers over your drains. Mesh covers prevent unwanted items from slipping down your pipes. They can even help prevent soap scum from entering your drainage system.
If you have mesh covers of your drains, you're going to want to regularly dump the items out and rinse the mesh off. Of course, some tubs might already have something built-in that helps to prevent clogs. You can purchase mesh screens or drain covers at your local hardware store. They come in a variety of different sizes and styles so that you can find the ones that meet your needs.
Don't flush paper products
Many people assume that flushing feminine hygiene products down their toilet is okay. However, flushing feminine hygiene products could lead to a clog. Toilet paper is designed to dissolve, but feminine hygiene products are not. And, depending on the age of your pipes, you might not even be able to flush toilet paper down them!
You also want to be mindful not to flush other bathroom products, such as q-tips and cotton balls, down your toilet. Even the cleansing wipes that claim to be flushable should not be flushed down the toilet. The only things you should flush are human waste and toilet paper. All other bathroom products should be thrown away!
Clean drains often
Regularly cleaning your drains can also help keep your system flowing as smoothly as possible. While there are drain cleaners you can purchase, there are also a few ways to clean your drains without washing harsh chemicals down them. Regularly cleaning your drains helps to dissolve soap scum and other clogs before they can keep building up. You may even want to consider doing it once a week.
One way is to rinse baking soda and hot water down your drains. Not only is baking soda a great cleaning agent, but it can also help absorb foul smells that are lingering in your pipes. If you don't have any baking soda, you can also use vinegar.
Schedule regular inspections
Finally, you're going to want to schedule a professional plumber to come to inspect your drainage system every two years. They'll be able to help catch any problems before they become major. They'll also look for other potential problems, such as cracked pipes. To find a plumber in your area, use a phrase such as "blocked drainage London" to find a contractor that can help you take care of your pipes.
Don't wait until there is a problem before scheduling an inspection. With regular inspections, you can prevent blocked drains from becoming a serious problem. And once you find a plumber you like, keep their number available in case you have any plumbing emergencies.
Top Tips for Your London Drainage Final thoughts
If you want to keep your drainage system flowing well, there are certain steps you can take in your daily life, such as keeping certain items from washing down the drain and regularly cleaning your drains with baking soda, that can help prevent clogs. And if you ever do suspect there is a problem, don't hesitate to contact a professional.
Comments on this Top Tips to Keep Your London Drainage System Flowing Well article are welcome.
London Architectural Designs
London Architecture Designs – chronological list
London Architecture Designs – architectural selection below:
Houses of Parliament Restoration and Renewal Programme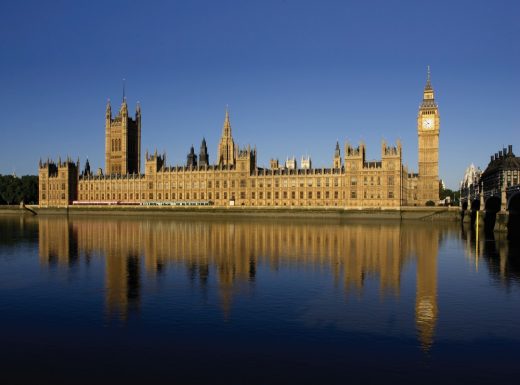 photograph © UK Parliament
Houses of Parliament Restoration and Renewal
NoMad London, 4 Bow St, Covent Garden, WC2E 7AT
Design: Roman and Williams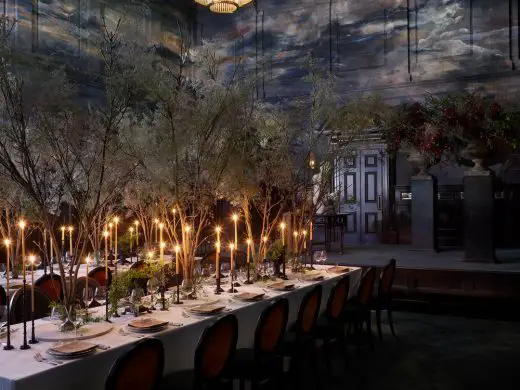 photograph : Simon Upton
NoMad London Hotel, Covent Garden
Residential Property Articles
Comments / photos for the Top Tips to Keep Your London Drainage System Flowing Well page welcome