Top Things to Consider for a House Extension, Home Expansion Advice, Expand Your Property Help
Top Things to Consider for a House Extension
17 Dec 2020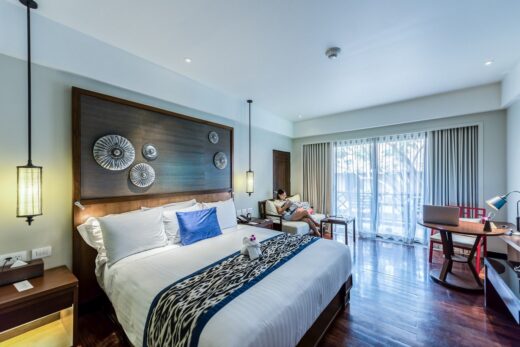 Building a house extension is no walk in the park. It takes careful planning, dedication, and tremendous amounts of effort, not to mention time and money.
For a house extension project, you must consider the following factors to ensure you get the best results. Check them out!
Size
Size matters, but bigger is not always better. Think about creative ways to make your space look bigger even with a small extension.
A clever design will help you do this. What's more, paying attention to size will help you create a house extension that feels right to what's already there. This will be quite useful when you're on a limited budget and a bigger extension will blow your budget.
Cost
Speaking of budget, set a proper plan to make sure every penny counts. The most common house extension cost factors you must consider are:
Building materials
Professional fees
Architectural fees
Consultancy/contractor fees
And many others.
Set a budget you're ready to spend fully on the home extension project. This way, when you talk to a professional, they'll be able to tell you what you can and cannot achieve, thereby setting your expectations correctly.
Time
How much time are you willing to spend? A typical house extension project may take several months to complete. Others reach years. Delays in getting building approvals can also set you back more months.
Try to think forward and plan when you want the work to commence. Account for possible causes of delays such as bad weather conditions, failure in equipment, lack of resources, etc.
Design
Planning takes a good chunk of time, and it takes even longer when you're uncertain what design you want.
To get some ideas, check out various sources of inspiration such as Pinterest and other sites that feature home decorations and designs. Better yet, consult with professionals.
Having a clear idea of what you want to build is just as important as having the time, money, and space to build it.
Designers and Professionals
Shifting gears toward the builders and designers, carefully vet the persons who will handle your house extension project.
Do complete research of such professionals to find the right fit. You may create the design yourself, but you will still need good designers and professionals to complete the plan and eventually execute it.
If you must and if you can, talk to the designers or professionals' previous clients. Know what they think about the quality of their work and ask them for advice on how to maximize benefits.
Neighbors
When planning permission is required, chances are you'll need to consult your neighbors. Take time to sit and explain your plan to your neighbors to get them on board.
Stay calm if your neighbors appear to be disagreeing with your plan. They will express concerns and objections to your proposal, but you should let them have their opinion.
Instead of talking back alarmed, take note of these concerns and tell them to your architect or professionals. They may be able to find workarounds to such concerns.
And if the workarounds don't work, your neighbors will ultimately have to raise objections to local authorities. A case officer will decide whether your house extension plan is acceptable.
Insurance
Never forget to get the right insurance. Things can go wrong, and the right renovation insurance will help you prepare for unpleasant events, such as missing equipment, unexpected mishaps, or people getting hurt on-site.
If you have an existing home insurance provider, notify them of your project before you start. If needed, account for additional insurance when planning the budget.
Comments on this Top Things to Consider for a House Extension article are welcome.
Property
Contemporary Architecture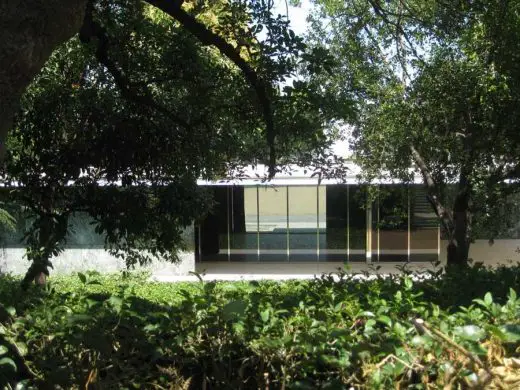 photo © Adrian Welch
Top reasons to do a loft extension for your home
Comments / photos for the Top Things to Consider for a House Extension Advice page welcome