Top most desirable home features for modern buyers, Good residential property, Top house advice
Top Most Desirable Home Features For Modern Buyers Guide
11 Jun 2021
There's no denying the fact that buying a new home is a dream come true for many people across the globe. For most people, this is going to be the most important decision of their life. However, before you decide to settle for a particular property, American Dream Property Management in Harford recommends you weigh the pros and cons of it.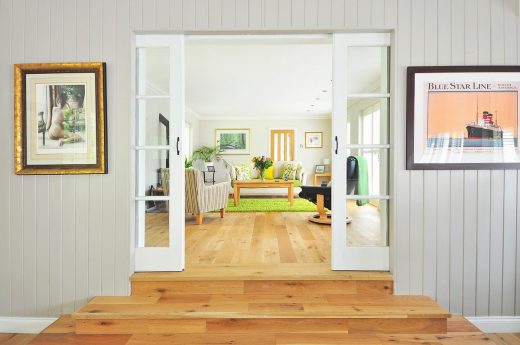 Although the market has a limited supply, people are not willing to compromise on the features that they want. If you search for Plumber Woodland Hills, you can get the minor fixtures done if you purchase an old home.
Bear in mind, some of the fixtures can be done on time, however, many will take a lot of time to get completed. So what are the most important features that buyers are looking for?
Top Most Desirable Home Features
In the feature, we have compiled a list of all the important features that millennial buyers are looking for:
Amenities
Bear in mind, sometimes the most desirable features of a property are not inside it. Most home buyers depend on the homeowner's association. While this facility is not for everyone out there, they offer better security, top-notch maintenance, and several amenities. So if you are looking for the HOA, it is imperative for you to sift through the documents and see what has been written inside.
Location
The most important aspect of any property has always been the location. In other words, if you aren't intrigued by the location, it will be hard for you to put faith in the rest of the features of the property. This is one feature that cannot be changed but will have a strong impact on what you do. The only aspects, which a buyer can change are about getting the bathroom fixtures done, doing the garden, painting the walls, etc. The location will be the way it is, so a buyer will have to choose wisely.
Space
If a property has an additional bedroom in the house, this is acknowledged as a plus point. Especially when a buyer is looking for a property with flexible space, the additional room declutters their mind. With the concept of work from home being omnipresent during the pandemic, buyers are looking for rooms with additional spaces. Especially with a lot of people taking interest in the idea of a home gym and extra spaces for the guests, this feature is on the top of their list.
Great Schools
Access to good schools is a strong factor that will have an impact on the home buyers' decision. Bear in mind, if a buyer comes across a beautiful locality but the school is too far, their investment wouldn't be worth it. Today, people have to spend a lot of money on the commute, which is why they look for a location that has access to academic institutions. Therefore, looking for a district with close proximity to the schools will be a plus point.
Updated Kitchen
A strong feature that a lot of buyers look for is a kitchen that has been upgraded. Gone are the days when a kitchen used to be overlooked. Today, a kitchen has redefined itself as a territory that has much more to it than you can imagine. In other words, today a kitchen stands in a concrete area of the house that is used for hosting celebrations, having food, and spending quality time with the family. Other essential features to look for in a house could be large lots and master closets.
A Garage
If you don't have a garage, you will not realize its importance. A garage is the most important space of the house because it is used for parking vehicles and also maintaining them in the long run. Even though not many people have cars, still a garage can be used for storage. Today, homeowners are investing in the garage because it can easily inflate the total value of their property.
A Detailed Yard
Most buyers will love to live in a house with an elaborate yard.  The benefit of a detailed yard is, it is the perfect place for kids and pets to play. Furthermore, it is also a spot where everyone from the family will come together and have fun. The possibilities are endless when you have a yard in the house. Furthermore, when you incorporate different plants, you will find the place to be the best spot on the property.
Comments on this Top most desirable home features for modern buyers help guide article are welcome.
Building Articles
Residential Architecture
House for a Gardener, Haringey, Northeast London
Design: Amos Goldreich Architecture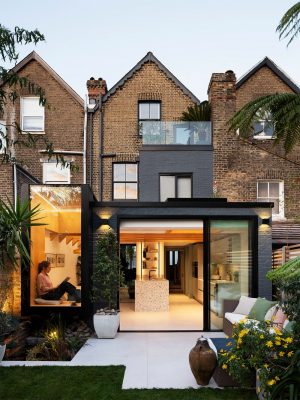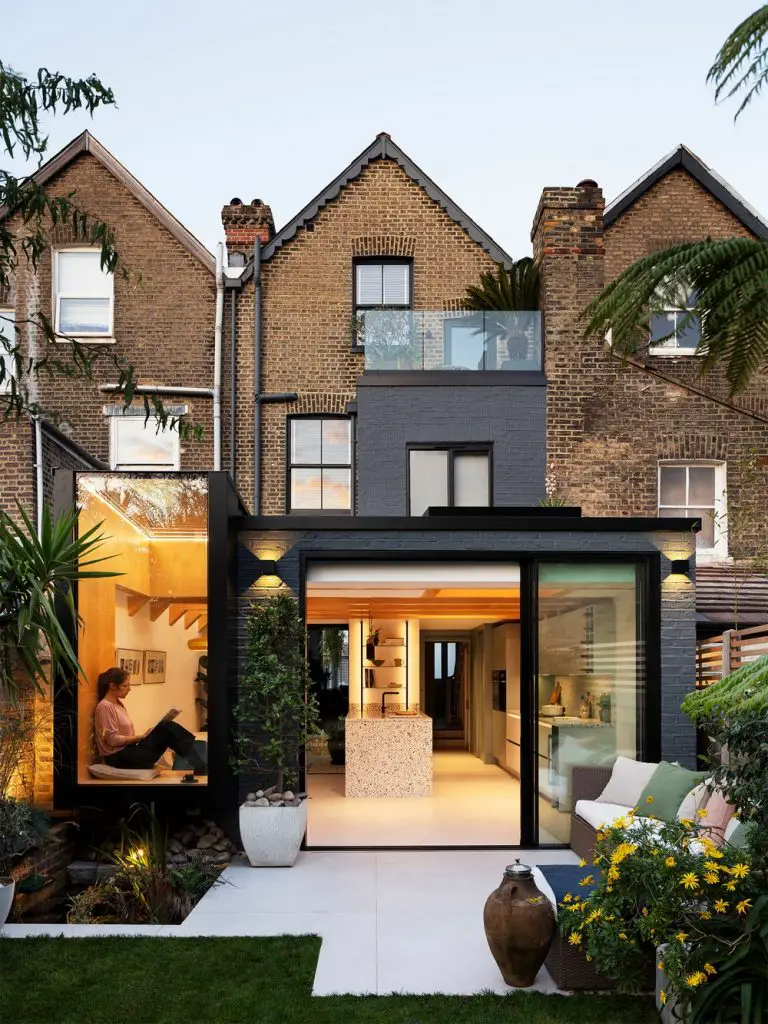 photograph : Ollie Hammick
House for a Gardener, Haringey
Comments / photos for the Top most desirable home features for modern buyers page welcome