Top bathroom remodeling ideas to know tips, Home Decor Advice, Building Interior Style Guide
Top Bathroom Remodeling Ideas You Should Know
23 September 2022
The bathroom is one of the most important parts of your home. An exciting bathroom will instantly improve your home. Bathroom remodeling takes time, money, and effort. To most homeowners, home remodeling can be frustrating. However, with https://usashowerandbath.com/ and the right tips you can remodel your bathroom like a pro. Here are the top bathroom remodeling ideas you should know.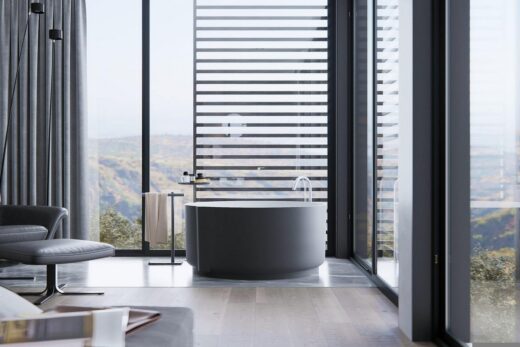 Cheaper Lookalike Materials
Consider refurbishing your existing materials. This is always an incredible option for those who want to save money. Thus, if you're working on a limited budget, think of refurbishing your furnishings.
For instance, if you've installed real wood plank flooring in your bathroom, you may want to try replacing it with luxury vinyl flooring. This will put some freshness into it. High-definition laminate countertops can minim the look of authentic natural stone. Instead of marble, ceramic and porcelain can work pretty well.
Painting The Wooden Floor Will Work
Re-painting your bathroom floor can give it a completely new look. If you already have wooden floors in place, then re-painting would be a great option. Not only is it cost-effective but it'll also go a long way in restoring your bathroom's look.
Refinishing Your Tab Is Better Than Replacing It
You don't have to replace your bathroom tub. Refinishing it is also a possible option. Try re-lining your bathtub to give it a stylish look. Repair and retain it. If the main issue is cosmetic, then refinishing can work well. Simply fill those cracks and nicks and you'll be good to go.
New Hardware For The Cabinet
Install new hardware. Strip out those old cabinets and replace them with new hardware. This is one of the easiest ways to bring life to your bathroom. Before making a purchase, ensure that the screw alignments perfectly match the holes in your old cabinets.
Think Pre-Fabricated Showers
Are you longing to have a tiled shower? Well, it's time you consider installing a pre-fabricated shower. Whereas site-built showers can be gorgeous, a pre-fabricated shower can be more stylish and sophisticated. Plus, they're more affordable and easier to install.
Don't Hire A Plumber To Install The Toilet
You don't always have to hire a plumber to install your new toilet. It's possible to handle that by yourself. Toilet installation is straightforward and quick. It involved a few waterline hookups. Once you've moved the toilet into the desired position, then the rest will only take you a few minutes. You can also enlist the help of a friend to get it done quicker.
Consider DIY Portions Painting
Carry out some little painting on your bathroom walls. Most of the wall space is occupied by bathtubs, mirrors, cabinets, and showers, right? Then that means you won't have so much work to do. Simply choose your favorite paint color and apply it to the walls. This will make it look new and modern.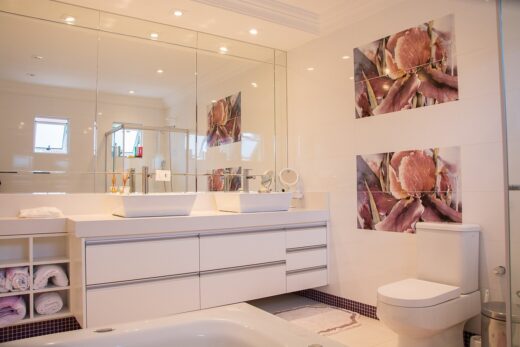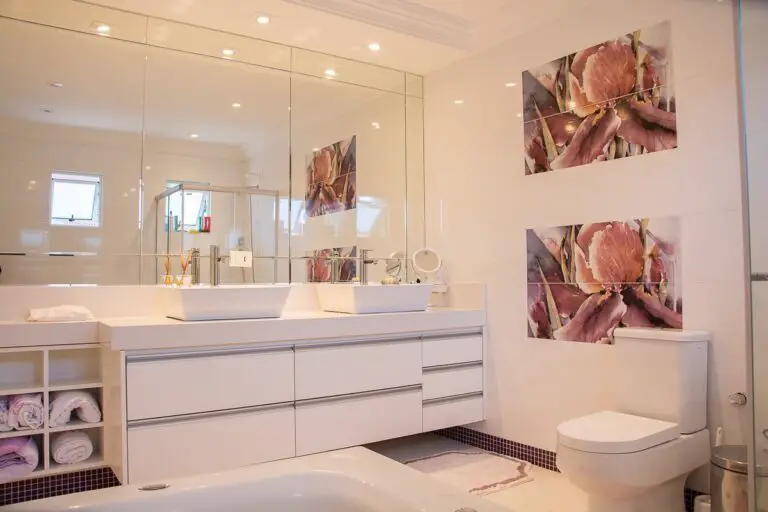 The Bottom-Line
Don't ignore your bathroom. It requires an uplift. It's an important space in your home. Work on the bathroom cabinets. Fit the taps. Ensure that you have a modern shower. Think about bringing in innovative lighting solutions. Use the above remodeling ideas and turn your bathroom into an exciting space.
Comments on this guide to top bathroom remodeling ideas to know article are welcome.
Bathrooms Articles
Bathrooms Posts
Spoil your bathroom with stylish tiles
4 bathroom upgrade ideas to improve property value
Building Articles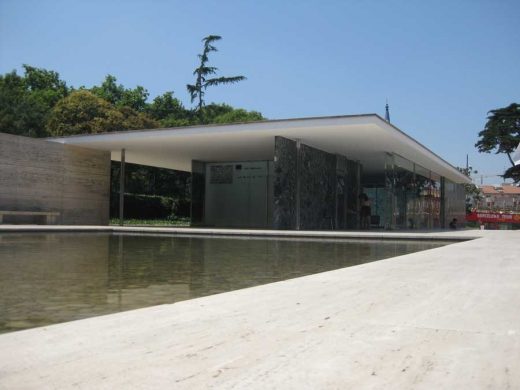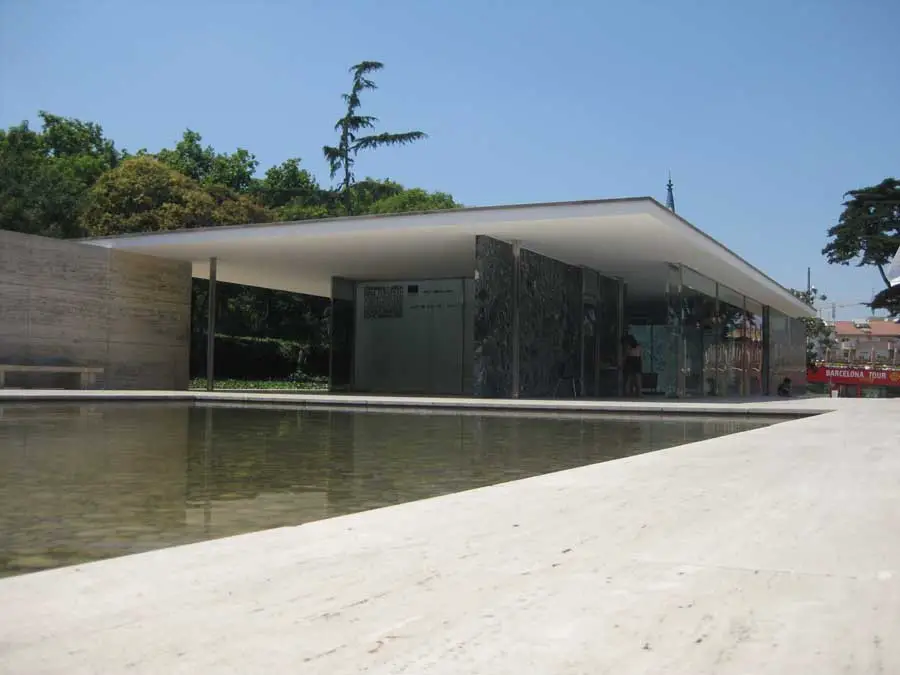 photo © Adrian Welch
Comments / photos for the Top bathroom remodeling ideas to know guide page welcome