Best casino architecture around the world guide, Traveling to gamble, Global gambling building designs
Top 5 ways Digital Architecture is getting redefined
4 February 2022
Digital architecture is an aspect of architectural engineering that features digital technologies. Computing, machine learning, and fabrication techniques make it scalable and achievable. Digital Architecture is becoming increasingly necessary because of the world's rapid switch to a digital world.
It makes a framework by deploying technology to create a realistic model of a future project. The gaming and real estate industry are already benefiting greatly from this technology. Many online platforms like Platincasino online slots have taken it on board to make the gaming experience a more realistic environment. Read the complete article to grasp 5 ways in which industries are changing through advanced technology and digital architecture.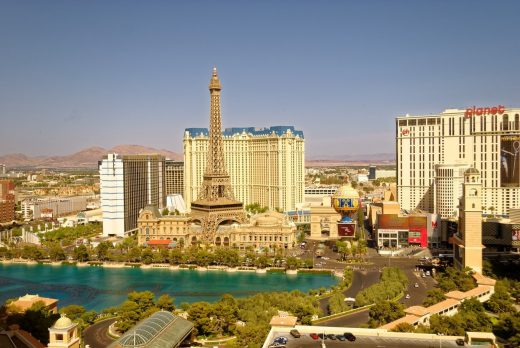 Breaking off from the 2D World
The 3D world has finally taken over from the monotony of the 2D world. Growth within the world of technology has allowed architects to create 3D worlds that simulate reality. They can make building plans come to life with 3D, giving the client a realistic idea of how the project will look when it is finished.
Digital Architecture In The Construction Industry
The construction industry has benefited from digital Architecture. Developers save a lot of time and money by creating their projects in 3D. In the past, architects used to build scale models to see how their projects would look. This is not the case anymore. With the on-screen 3D model problems can be evaluated and alterations made with the press of a button.
Use of Automated Construction Technologies
The construction industry has, in the past, been criticized for its health and safety standards. Modern world society does not accept this anymore and demands better standards. Engineers can program construction robots to do riskier jobs, increasing safety. For example, an underwater deep-sea welder can take the place of a diver in very deep water. The company will also save money using this method.
Virtual Reality
Virtual Reality could be a simulated image of the digital world. Designers can provide a virtual screening of a proposed design before the development begins. It helps to create changes, enhance, and acquire a microscopic view of the ultimate project to avoid mistakes. Computer games can offer us a fictional or virtual version of reality.
The Metaverse
Metaverse could be a new phenomenon within the world of technology. It is a social connection of virtual 3D worlds. This creates a virtual society. This virtual society will expect architects and designers to innovate. They'll present their knowledge through Metaverse models. Digital Architecture can create virtual worlds that will be of benefit to the gaming industry and increase customer experience.
Marina Bay Sands in Singapore, Southeast Asia: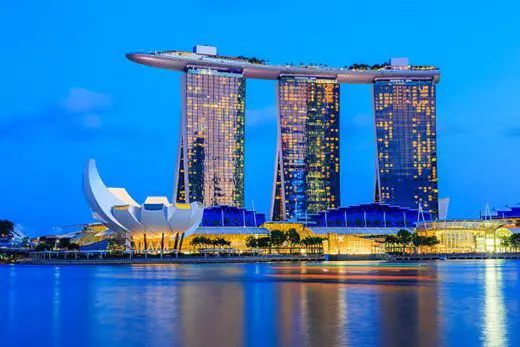 Top 5 ways digital architecture is getting redefined Conclusion
Digital Architecture will change our world. Construction projects that were not physically or financially viable before, are now possible. Architects can reach new engineering heights with this new technology.
Because the Architect can test different ideas digitally, and at little cost, he can dare to test construction rules. He can go where no man has gone before. The development of technology in the gaming industry will create worlds that are so real we might just want to pack our bags and move in.
Comments on this guide to Top 5 ways digital architecture is getting redefined article are welcome
Casino Buildings
Casino Building Designs
Luxor, Las Vegas, Nevada, USA: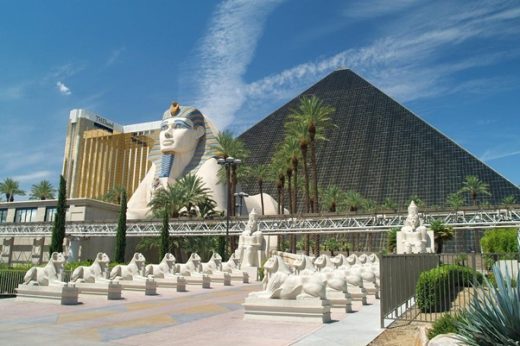 5 most beautiful casino buildings in world
Casino Architecture Design Guide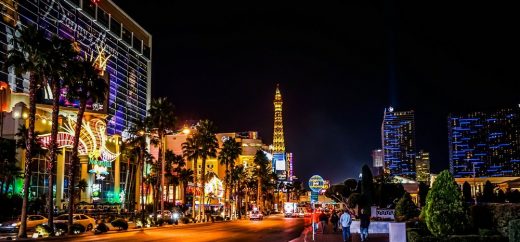 How To Get Free Coins Playing Wizard Of Oz Slots?
What countries suffer most from online casinos?
Comments / photos for the Top 5 ways digital architecture is getting redefined advice – gambling information page welcome