Top 5 best real estate investment markets in Louisiana, Shreveport property investing, USA homes
Top 5 Best Real Estate Investment Markets in Louisiana
December 7, 2022 ;
Louisiana's current real estate supply needs to catch up with demand. Currently, however, this means that prices are rising rapidly. Buyers aren't able to buy as quickly because they need more time to save money for a down payment and improve their credit score. For a real estate investor, now may be a good time to invest in a Louisiana property. Investing in real estate is a profitable way to create a stable financial income stream. To start your investment process, consult the services of real estate agents in Shreveport and other regions of Louisiana. Investing in real estate is an attractive diversification opportunity but is not without risk. By understanding your options and learning more about the Louisiana residential real estate market, you can find the right investment property for your portfolio with the efficient services of realtors in Louisiana.
How to Choose an Investment Location in Louisiana
Why is it so important to decide where to invest in real estate? You should approach it as if you were looking for a home. Do your due diligence, research your neighborhood and compare sales prices for similar homes in your area. Also, consider the local job market, the real estate quality, and its current condition. These factors will influence what type of investment to pursue. Some qualities lend themselves to short-term vacation rentals while other markets are better for flipping real estate or long-term rentals.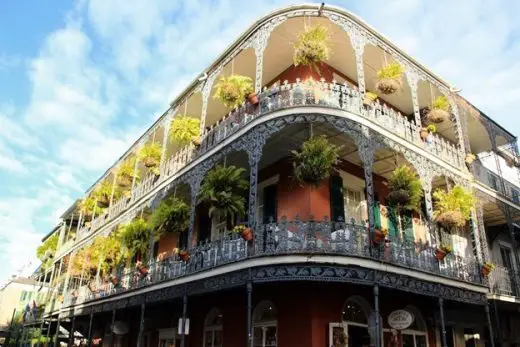 Source: Unsplash
The 5 Most Profitable Louisiana Real Estate Investment Markets
Baton Rouge
Baton Rouge is the political center of Louisiana; other vital industries include research, medicine, technology, and petrochemicals. Significant job growth from companies such as ExxonMobil, Louisiana State University, and Turner Industries fuel the economic growth and increasing population. Baton Rouge is a stable market for investors. The first step in any real estate investment journey is finding the best local real estate agent who has experience helping real estate investors find great deals. The right real estate agent will find a perfect property for your goals and budget.
New Orleans
New Orleans has some of the most expensive real estate in Louisiana, and it will continue to grow. The average home price is expected to rise by more than 3% next year. Short-term rentals make up about one-tenth of the market and are located in some of New Orleans' most desirable neighborhoods. With an average rent of $1,500, recent history has proven this market highly lucrative to thoughtful investors.
Hackberry
Hackberry is an attractive market for investors because the average housing price here is relatively high.
Shreveport-Bossier City
In Shreveport-Bossier City, the average housing price here is 0.7% higher than in 2021. A typical rental in Shreveport-Bossier City is around $900. Employment prospects range from a thriving business and healthcare sector to solid educational offerings. The average annual salary in Shreveport is about $40,000. The US Air Force is a significant employer in Shreveport-Bossier City.
Lafayette
Real estate in Lafayette is a good investment as the area is in a buyer's market. Economists predict thousands of new jobs will be created in Lafayette in 2023.
Are you ready to discover fundamental investing in Louisiana?
Real estate investment may seem easy on reality shows, but success requires a solid strategy. Whether you're dealing with a single home or multiple homes and locations, partner agents can help you increase your ROI, help with financing options, and find reputable local contractors. Every educated person knows that economic instability and depreciation of monetary assets can undermine all efforts to build financial capital and take away a significant part of personal finances. Therefore, many investors use real estate as a reliable and safe type of investment.
Louisiana Residential Real Estate Investments
Buying apartments and country houses are considered a relatively profitable way of investing funds. Of course, there have been periods when housing prices fell naturally, like during the global financial crisis. However, after a few years, they returned to their previous level and continued their active growth. Today, housing prices in Louisiana are rising rapidly, so an investor who buys a cheap apartment can make a good profit by both renting and flipping. Experts say that when investing in residential real estate, it is best to pay attention to smaller houses. These properties are most often bought and rented.
However, the most profitable investment option is to purchase real estate on the primary market (a house that's under construction) because the costs will be significantly lower than that of already habitable housing in the same area. However, the risk is relatively high. Calculating the profit is tricky due to supply chain issues that can freeze construction for a year or two.
The rent for one apartment can bring the owner an additional 7-10% of its value per year. To calculate the potential profit, in this case, it is necessary to consider all additional costs: utilities, equipment, household goods, property tax, and other financial expenses. Therefore, one of the factors determining successful investments in Louisiana real estate is if you have the starting capital. The modern real estate market has developed mechanisms that allow even small investors to invest in real estate and make good money.
Background on Real Estate Investing
Investing is the temporary use of unrestricted funds to earn a profit. In other words, investment in real estate is purchasing residential or non-residential buildings. It is assumed that as a result of such purchases, investors will increase their income. At the same time, the purchased housing must be able to be liquidated (i.e. quickly convert into cash). If all the above conditions are met, the acquired investment experience will be considered successful.
Today, investing is a full-fledged institution with scientific justification and dozens of developed strategies. Real estate investing can turn a simple sum of money into a steady income stream, but you need starting capital to invest in Louisiana real estate. If you're just starting out, a loan or credit is a bad idea because it is difficult to guarantee a constant return on this kind of investment, and you are already accumulating loan fees. It is best to have all the own necessary money to invest. Once you have decided on the size of your investment, you need to select the Louisiana real estate regions where you would like to generate income. Many categories of income fall under the concept of real estate, including profits from a flip, accumulated value over time, and charging rent to tenants. Depending on the type of investment, the degree of investor involvement and rewards will vary.
Louisiana real estate is one of the most profitable and stable investments today. Investing in commercial or residential real estate protects against inflation and can increase your capital. Real estate has always been one of the most liquid assets. Apartments, houses, and land plots are always in demand on the market.
Investing in Louisiana real estate – a step-by-step algorithm of actions
Step 1. Collect initial funds. You need free money to invest.
Step 2. Market monitoring. When buying a home in Louisiana, start researching the real estate market. This can take a long time, so be patient. Pay attention to the period of sales in this area. Sometimes a good deal hits the market and is quickly bought. Check the market regularly, so you don't miss anything.
Step 3. Conclusion of the contract. You can write the contract yourself or hire a lawyer who can ensure all the legalities are covered. Do not involve intermediaries because these will accrue additional costs.
Comments on this Top 5 best real estate investment markets in Louisiana post are welcome
Louisiana Building Designs
Louisiana Building – Latest Designs
Fontana Place, Zachary
Design: emerymcclure architecture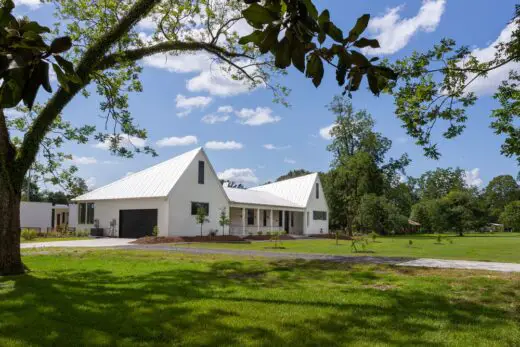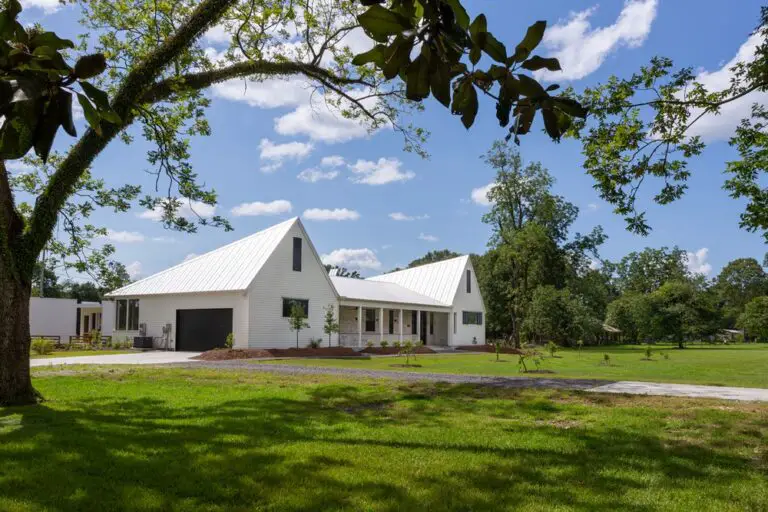 photo : James Osborne IV
Fontana Place, Zachary Home
North Terminal – Louis Armstrong International Airport, New Orleans
Architects: LEO A DALY and Atkins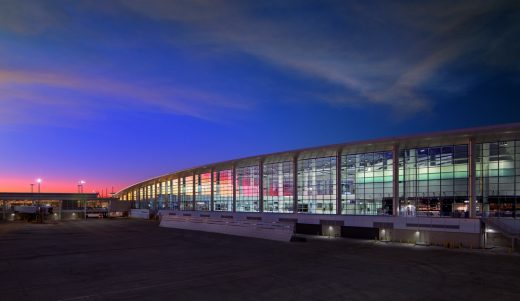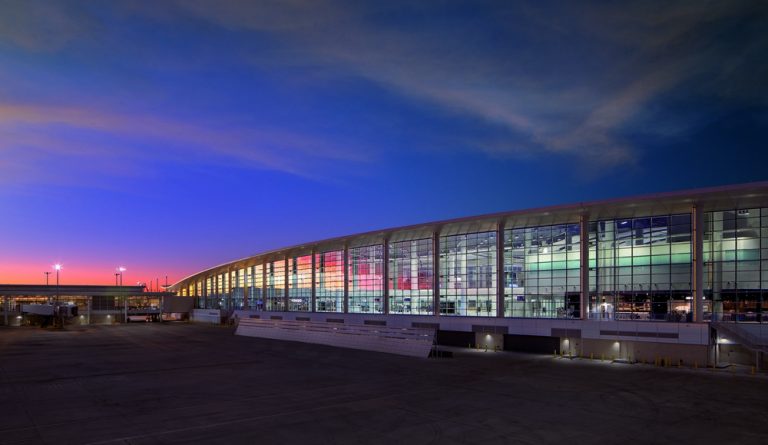 picture from architecture office
New Orleans International Airport Building
Self-Excavation Hurricane House – Awarded Best Future Building at the Leaf Awards
Design: Margot Krasojević Architects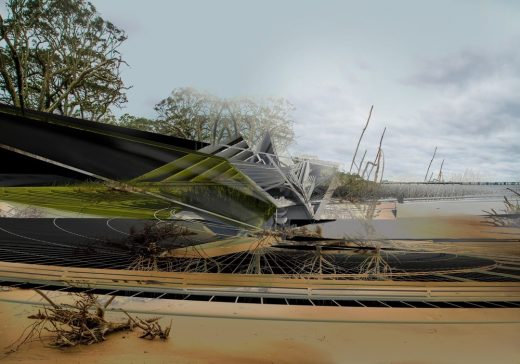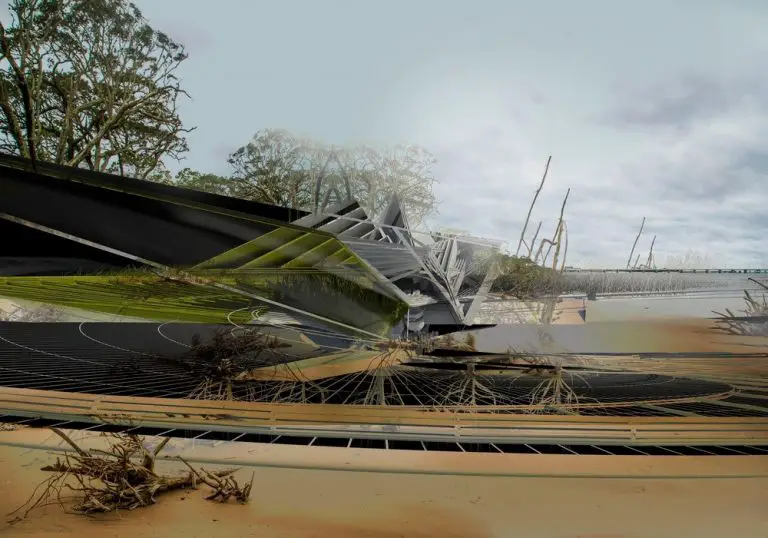 picture from architect studio
Hurricane House in Louisiana
Louisiana Building Designs
New Orleans Building Developments – chronological list
St. Pius X Catholic Church Chapel and Prayer Garden in New Orleans
Design: EskewDumezRipple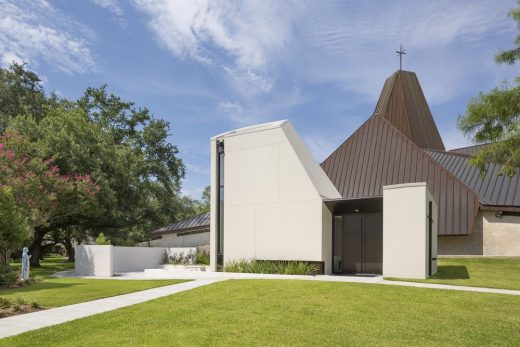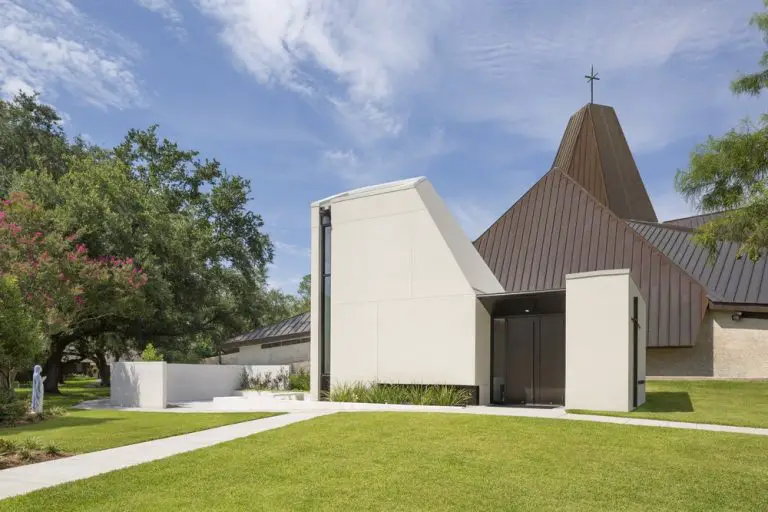 photo © Will Crocker
St. Pius Chapel and Prayer Garden in New Orleans
Crescent Park, Mississippi River, New Orleans, LA
Architects: EskewDumezRipple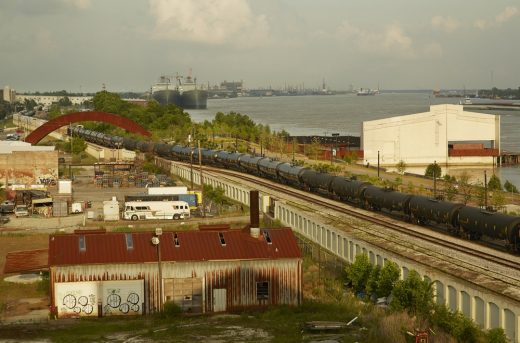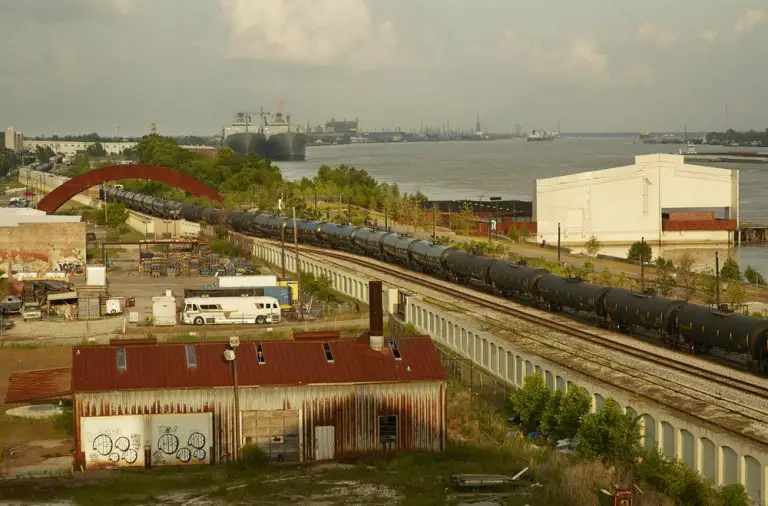 photo : Timothy Hursley
Crescent Park New Orleans
American Architecture
America Architecture News – latest building updates
Comments / photos for the Top 5 best real estate investment markets in Louisiana page welcome