Five things to do before renovating a house, Property Refurb, Building Renewal
Five things to do before house renovation
Home Refurbishment: Property Renewal Tips Article
17 May 2019
House renovation guide
Five things to do before starting a house renovation
Renovation doesn't come without lots of mess and planning. There's a lot of work that needs to be done before, during, and after a property goes through this process. Many properties that get renovated go through careful planning so that the work gets done finely.
If you want to know about important things to do before renovation, then continue reading:
Define the changes that you want
This is the first thing that you need to put into perspective before beginning with the process. It is very pivotal to have clarity about the possible changes that need to be made to the property.
If you want to renovate your kitchen, then you'll have to tell the experts in charge about the kind of color texture and cupboards that you want. Unless you're not clear about the entire plan, don't start chucking out stuff from your house.
Manage your furniture and expensive stuff
Renovation is going to take a lot of time and space. So if you have stuff in your house that's delicate and expensive, then you better do something about that stuff in advance. Most people choose to pack their stuff and load it in somebody else's house. Don't do that and consult professional help. You can avail the services of keep safe storage to protect your important stuff at economical prices.
Consult an interior designer
If you want to go extra professional with the interior of the house, then it is imperative to consult an interior designer. Most people, when they go through the process of renovation, often try to be a cheap hand by carving their own ideas which often don't work out. Don't forget that the space of the house won't change; it is the creativity inside that will be changed for the better. An interior designer will be able to give a correct estimate of the finance and the type of texture that is suitable.
Vet your contractor
Don't strike a deal with a contractor if you're not confirm the veracity of the contractor's work. Wait right here! Don't only go for online reviews and website portfolio, conduct complete research on the contractor's license and work history.
Trusting the wrong person for this job might be very damaging for your work. Moreover, make sure that you choose a person who has a cosmopolitan nature at work. You're going to work with the contractor for a long time so it is important that you have a good equation with the person for work.
Schedule the time for your renovation
This is something that needs to be paid special attention to. Renovation will require a lot of time, and you will have to plan for many things during that phase. If you have a family and your kids go to school, then you will have to cater for their accommodation during that time. However be picky about the time of renovation. If you can delay the process, then get it done only when you have holidays from work, and your kids have vacations too. Pulling out work during the middle of a busy routine won't do any good.
House Renovation Help – Conclusion
Lastly, the renovation process must be strictly monitored. Instead of completely relying on the contractor for work, one can also supervise the project and propose any changes that are to be made urgently. This process takes time, which is why it has to be done in the right way too.
Homes
Property Articles
Step House in North London
Architects: Bureau de Change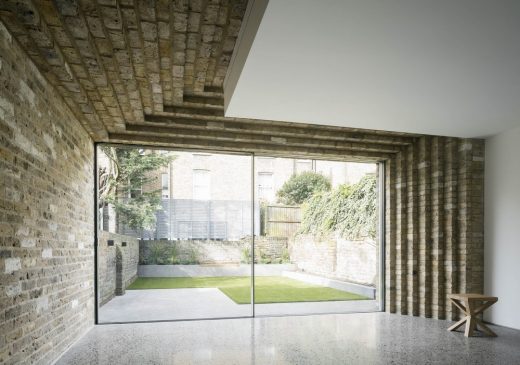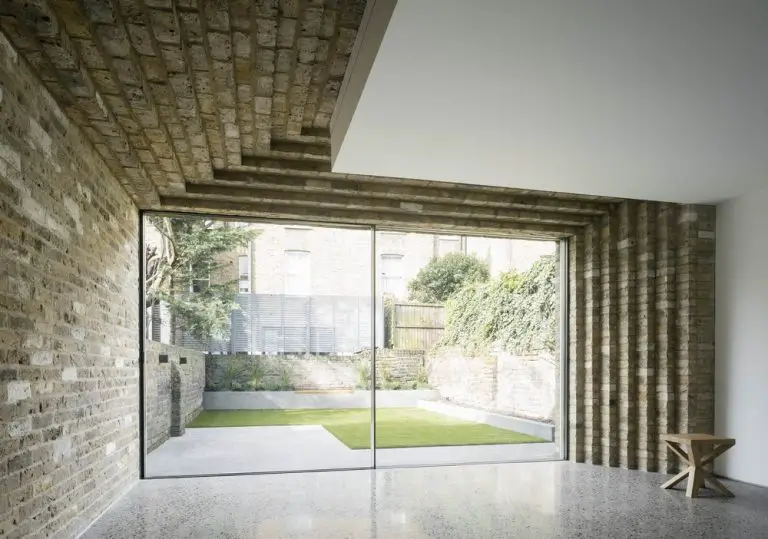 photo © Ben Blossom
North London Property Extension
Comments / photos for the Five things to do before renovating a house page welcome