Best Type of Home to Purchase, Property Sale Tips, Interior House Design Style
What's the Best Type of Home for You to Purchase?
Buying Property Tips: Interior Design Furnishing Article
11 May 2019
Home Type Purchase Advice
What's the Best Type of Home for You to Purchase?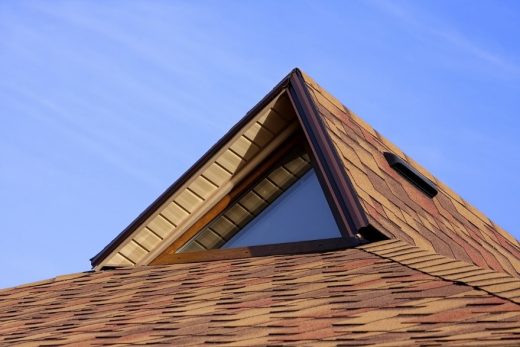 image courtesy of article provider
For people who are financially well off, it is a dream come true that they could afford to buy and own a house. You may be just one of these individuals. While you decide on which loan to get, you should also take note to not just buy any kind of home you have set your eyes on. You need to weigh the pros and cons of owning a certain type of home before you finally decide to purchase it. Here are some of the different types of homes:
Bungalows
Bungalows are subsets of cottages, but they are way cheaper. This is because they are smaller in size. Bungalows come in two types, the detached and semidetached house.
If you and your family are living alongside with another family (e.g., your relatives), you may want to purchase a semi-detached bungalow. This type of bungalow allows you and your family members to live with your relatives in the same house, but they will be living in a different part of the house as a whole.
Cottages
If you and your family want to live as cozily as possible, then it is best that you purchase a cottage for your new home. The roofs of cottages are closely structured on top of the entire premises, covering the housing area.
Cottages are the ideal homes for people who live in places that experience light to heavy snow during winter time. Cottages are typical in new home developments in St. George, Utah and other states across the U.S.
End of Terrace Houses
End of terrace houses is similar to bungalows. The only difference is they are built on elevated land. If you want your house to be enclaved so it would be better protected from burglars and trespassers, then you should purchase this type of house.
Connected Farm Houses
Connected farmhouses are often found in England, but if you decide to live in the countrysides of the U.S., then purchasing this type of house should be a good investment. If you are into farming, you may want to make your farmhouse as the place where you grow your crops. You can make a good amount of livelihood by growing crops in your home.
Longhouses
If you plan to have multiple families of relatives live alongside you and your family, then you need to buy a longhouse. Living alongside multiple families of your relatives should enable you to have people to turn to during emergencies. What's more, there should always be jolly moments living alongside many people in the same house.
The list of several types of houses you can purchase is long. If you find that you would want to purchase a different type of house not mentioned above, you may consult a real estate agent. Be as open as possible to the kind of dream house you have in mind and they may refer you to new home developments in your preferred place that may be ideal to purchase.
Homes
Property Articles
Shed Office workspace, London
Design: Platform 5 Architects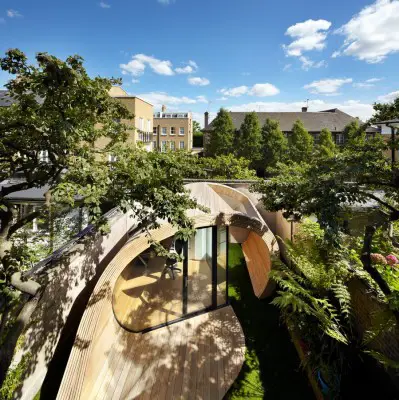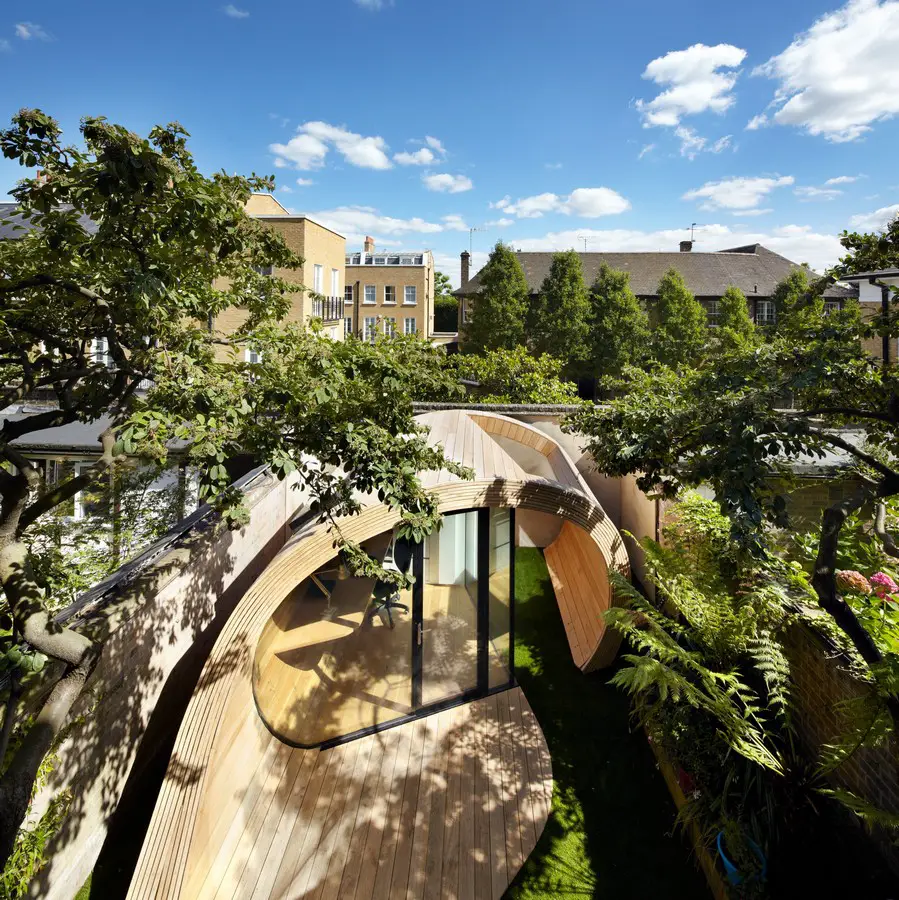 photo : Alan Williams Photography
Shoffice
Comments / photos for the Know What Your Home Design Style Is page welcome