The benefits of a dry ridge system guide, Sand and cement mortar tips, Roofing installation advice
The Benefits of a Dry Ridge System
12 Mar 2021
Roofers have used traditional sand and cement mortar methods for years. The 'wet' system is used to fix ridge and hip tiles on the roof. However, this old method has many issues and can be extremely time-consuming with regular maintenance.
Fortunately, the dry ridge method has become more popular in recent years and is a brilliant alternative for fixing roofs. Roofers use screws and clamps on each ridge tile and apply waterproof unions beneath them to secure the roof.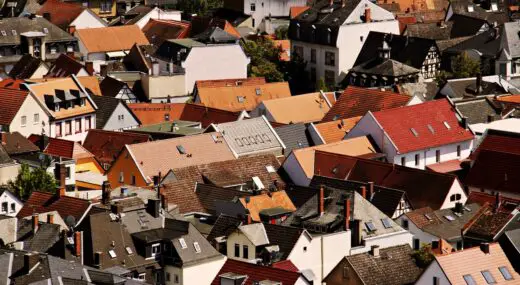 Dry Ridge System Benefits
Here are some of the benefits of using a dry ridge system over the traditional sand and mortar method.
Installation
The roll-out dry ridge system is quick and straightforward to install. You can reduce your labour and time costs with this effective method.
Low maintenance
The dry ridge method requires very little maintenance. The traditional system needs regular maintenance to fix cracks and fall out from a degraded mortar.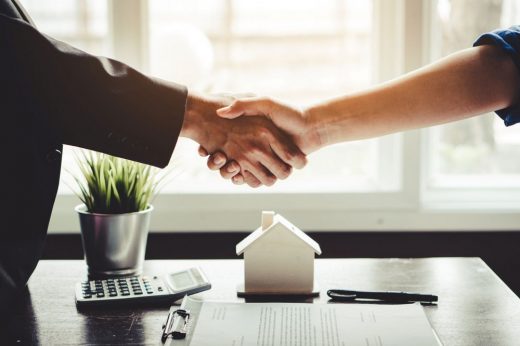 Flexibility
One of the main issues with a wet roof system is its lack of flexibility. Temperature fluctuations and weather conditions can cause cracks in the roof ridge, allowing the elements to seep through.
However, mortar-based ridge systems work with the movement of vibrations from local transport and natural thermal expansion and contraction. Genius!
Weatherproof
The dry ridge's flexibility stems from its sturdiness and resistance to the weather. Most of us have heard the roof tiles rattling during a winter storm. It's noisy, annoying and sometimes even dangerous. However, with a dry ridge system, the tiles won't blow off in the wind and cause damage to the land below. The dry ridge method is waterproof and stops water from seeping into the roof spaces. Say goodbye to water damage, and hello to a water-tight home!
Ventilation
There is ventilation built in the roll of the dry-ridge membrane. This genius addition to the dry ridge system allows moisture to move out of the roof and prevents condensation from building up. This ventilation system only allows moisture to move out of the roof, and does not allow the elements to seep in. Try and use industrial clamps.
Use a dry ridge roofing system to keep your properties water-tight and low maintenance. A dry ridge roofing system gives you the option of a loft conversion without any mould and damp worries creeping in. Increase your property's value with extra space in your attic and show off your super-secure roofing job.
Comments on this The Benefits of a Dry Ridge System Compared to Traditional Sand/Mortar Methods article are welcome.
Roofing
Roofing Posts
10 helpful tips to avoid leaking roofs
4 common roofing problems neeeding professional help
Replace or restore: which one is best for damaged roofs
Tips for keeping your roof in good condition
Home Articles
Residential Architecture
NuMu Santiago, Chile
Architects: Cristián Fernández Arquitectos + VadesHagemann Arquitectos + Matias Gonzalez R. + Guillermo Bustos N. + Claudio C. Araya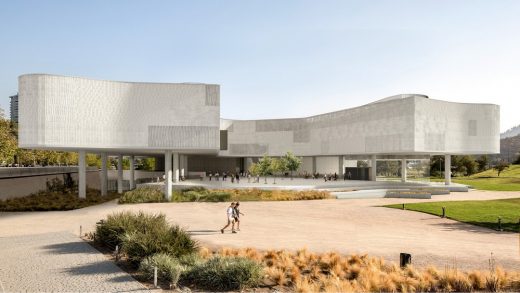 image courtesy of architects practice
NuMu: New Museum in Santiago
Comments / photos for the The Benefits of a Dry Ridge System Compared to Traditional Sand/Mortar Methods page welcome