Keep Your Roof in Good Condition Advice, Roofing Tips, Building Guide
Tips for Keeping Your Roof in Good Condition
7 Sep 2020
The roof is one of the most important structures that make up your home. Aside from sheltering you from exterior elements brought about by the weather such as snow or rains, it also keeps the overall foundation of your house in shape. When your roof starts to deteriorate, you may experience several serious problems. In line with this, below are some effective tips to keep your roof in good condition.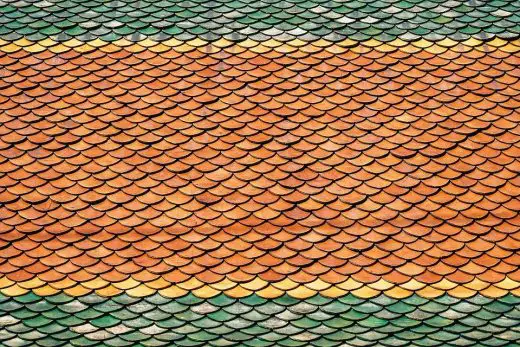 Image source: pixabay.com
Keep your roof clean
One of the primary ways to keep your roof in good condition is to keep it clean at all times. You can use a power washer to help remove any debris on your roof. Just keep in mind to pay close attention to moss, mildew, or algae growth because this can indicate a bigger problem as they hold water that can cause damage to your roof.
Clean the gutters
A clogged gutter can send water under your roof while hanging gutters can create holes that allow water to enter your interiors. You will be able to prevent these scenarios by regularly cleaning your gutters, keeping leaves, ice jams, or any other things that may cause a blockage. Also, check your gutters to ensure that they are attached firmly to your house.
Trim the trees
Large tree branches can break and fall on your roof, causing significant damage. In some instances, these branches don't break but they constantly slam into your roof regularly perhaps because of strong winds, snow, or rains. By doing so, they can still cause great damage to your roof. In this case, it is a good idea to prune the trees on your property to prevent their branches from causing big damage to your roof.
Perform a regular roof inspection
It is also a good idea to perform a regular inspection of your roof for you to be able to address any issues that you see promptly. According to the experts behind Avidus Roofing, you should not wait for leaks or other obvious damages before you inspect your roof because if you do, the problem may already be too significant to address with a repair. In this case, you may be prompted for a roof replacement that is not only costly, but it takes a longer period to complete as well.
This is the reason why, as much as possible, do a visual inspection of your roof at least twice a year. Make sure to check for missing or lifting shingles, damaged drip edge, as well as missing or exposed fasteners. Also keep an eye for piles of granules, as well as buckling, loose or missing flashing. Building maintenance should involve regular roof cleaning.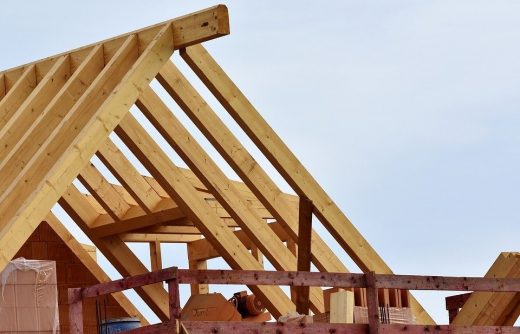 Image source: pixabay.com
To wrap things up, make sure that your roof is clean at all times. It will also help if you regularly clean your gutters or trim the trees surrounding your roof. Performing a regular inspection of your roof is also a good idea. All these are geared towards ensuring that your roof is in good condition at all times. This paves the way for the longevity of your roof, protecting you efficiently and adding to the value of your property.
Take a look at http://www.sanantoniotreeexperts.com/ if you are seeking tree maintenance in the San Antonio, TX area.
Comments on this Tips for Keeping Your Roof in Good Condition advice article are welcome.
Roofing Articles
Roofing Posts
What equipment do you need to start roofing business
Home renovation and roof replacement estimate tips
First Time Replacing Your Roof
Buildings
Building Articles
Comments / photos for the Tips for Keeping Your Roof in Good Condition page welcome