Trusted Home Stretch ceilings Advice, Popcorn ceiling removal, Real Estate Improvements Tips
Stretch ceilings – popcorn ceiling removal guide
26 Sep 2019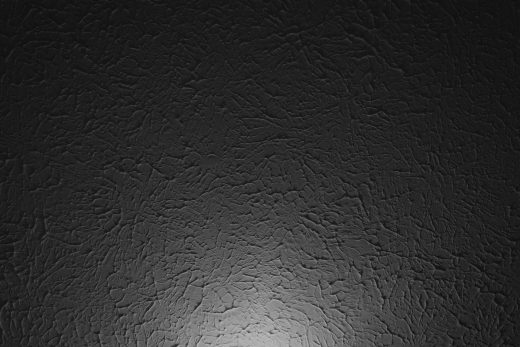 Popcorn ceiling removal advice
Stretch ceilings can perfectly address the concerns about popcorn ceiling removal
Popcorn ceilings have been an integral part of the American construction industry for many years, as they were considered a quick and relatively lower-cost commercial finish by builders. Many homeowners were initially warm to these; but as time has passed, the popcorn ceilings have fallen out of favor and are now regarded by most as ugly. But beyond purely aesthetic considerations, people eventually discovered that the asbestos used in popcorn ceilings could pose serious health hazards, severely curtailing the amount of new popcorn ceilings being built.
But still, many homeowners were left with a potentially dangerous situation in their home that needed to be addressed. It is not easy to remove popcorn ceilings; the process is time-consuming, messy, and expensive. This is where Popcorn Ceiling Removal Philadelphia came in: their "stretch fabric ceilings," which go one inch below the ceiling, fully and safely encapsulate the asbestos without demanding that it be conventionally removed. For most, it is the quickest, simplest, and most-cost effective way to safely cover as much popcorn ceiling as quickly as possible.
However, numerous houses still carry the legacy of asbestos-laden popcorn ceilings. The owners eagerly look for ways that can put them out of harm's way; stretch fabric ceilings appear to be the most alluring option.
Not for health reasons only
Although health concern is the main reason to have homes without popcorn ceilings that contain asbestos, there can be some aesthetic reasons too to replace the ceiling. Maybe, the ceiling design becomes outdated and replacing it with a better design can necessitate replacement of the ceiling. The older ceiling designs might not have provision for accommodating recessed overhead lights that are currently trending.
Carrying on with the existing ceiling would mean that you must give up on some pleasures of good living as the lighting would be less than adequate. All these finally lead to the thought of replacing the ceiling with some health conducive and aesthetically pleasing ceiling system. Upgrading the lighting system of homes is one of the reasons why more and more people are taking to popcorn ceiling replacement.
Left undisturbed, asbestos is not harmful
Asbestos dust and fibers enter our body during the breathing process. They mix in the bloodstream causing severe health problems that can even be fatal because of its carcinogenic properties. Typically, there is no risk from asbestos if it does not release fibers or dust which can only happen if you do not disturb it.
Homeowners need not worry about using asbestos cemented products at home if there is no damage to it. But it is challenging to ensure that there will be no damage because wear and tear will happen, and this is when the problem starts. Considering that it is better to be safe than sorry, people feel that ceiling removal might be the solution. But again, the removal process is hazardous because it releases asbestos dust and fibers.
Why is the asbestos removal process hazardous?
The biggest danger in dealing with asbestos is that there is no safe level of exposure. It means that even the minutest asbestos particle can be highly dangerous.  The removal process entails cutting, drilling, and scraping to release asbestos dust and fibers. They can travel through the air and spread all around and reach places beyond the area where the ceiling is. Indeed, wetting the surfaces is one of the safety measures to take. That prevents the dust and fibers from spreading around, but still, it is hard to ensure that the process is entirely safe.
Removal or encapsulation – Choose your option
Are you are not considering removing the popcorn ceiling? Then the only way to prevent the release of asbestos fibers and dust is to paint it after scrapping, which can also be harmful. Due to the hazards of dealing with asbestos, it is always better to leave it as it is and look for some other safe option.  An easier way to deal with the threat of asbestos release from a popcorn ceiling is to leave it undisturbed and cover it adequately for protection. This method, known as encapsulation, helps to contain the threats of asbestos.
Stretch ceilings are safe alternatives
To have a new ceiling installed without going through the arduous task of removing popcorn ceiling, you must consider the option of installing a stretch ceiling.  A PVC fabric material printed with some patterns, design, or even artwork is spread tightly under the concrete ceiling or popcorn ceiling. It forms the new ceiling that is entirely different from the textured ceiling we are familiar with. It looks stunningly beautiful. Creating a barrier to asbestos and offering a new ceiling are the dual benefits of stretch ceilings that allow creating customized designs that bear the marks of your style and taste.
Install lights in the way you want
The stretch ceiling conceals the limitation of the old ceiling in more ways than one.  Not only does it cover the imperfections and ugly looks but having a new ceiling means that you can install a new lighting system that the earlier ceiling did not permit. From LED recessed lighting to any pendant fitting – you can install overhead lights that make space look gorgeous under the beautiful ceiling that is completely safe. Installing a stretch ceiling gives you the freedom to create your lighting design in the way you want without any limitations.
The high points of Stretch Ceiling
Stretch ceilings are most preferred when refurbishing or remodeling homes due to its versatility. It comes in a vast range of designs and finishes and is highly reliable besides having a very low maintenance requirement.  The flexibility of the material enables using it in the way you want that no other ceiling material can offer. The option of printing any design of your choice makes stretch ceilings more exciting. You can have a design and style that is one of its kinds and carries the mark of your tastes.
The days of worrying about popcorn ceiling removal seem to have come to an end as Stretch Ceilings provide all answers in protection, safety, and beauty.
Building Articles
America Architecture News – latest building updates
POP-UP House, Essendon, Victoria, Australia
Architects: FIGR Architecture Studio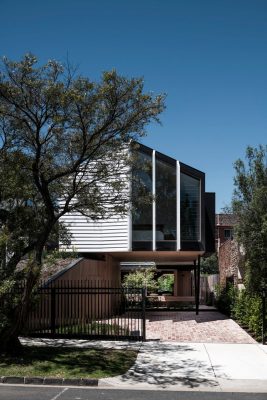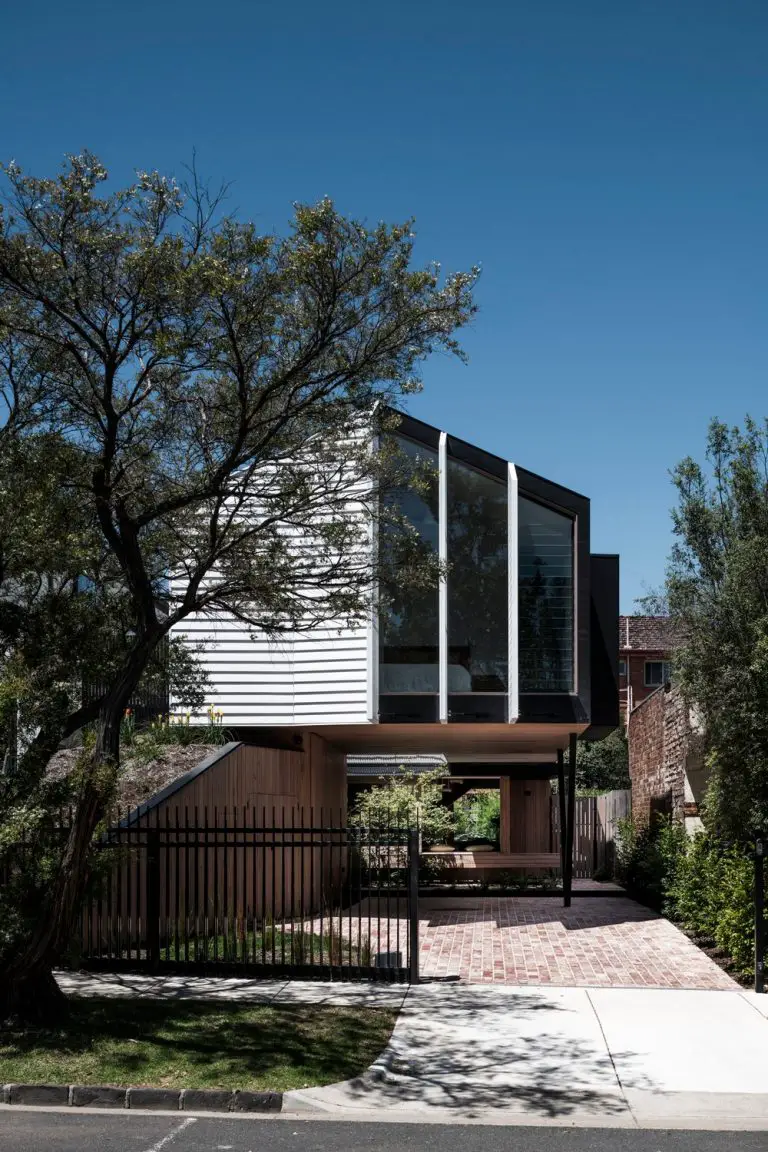 photo © Tom Blachford
POP-UP House, Essendon
Comments / photos for the Stretch ceilings – popcorn ceiling removal guide page welcome