Signs that you need new windows at home, Property exterior guide, Real estate glazing tips
Signs That You Need New Windows at Home
21 November 2023
Suppose you get high-end windows that offer exceptional durability and perfect appearance. They will not last forever, meaning the average longevity is twenty years with regular upkeep.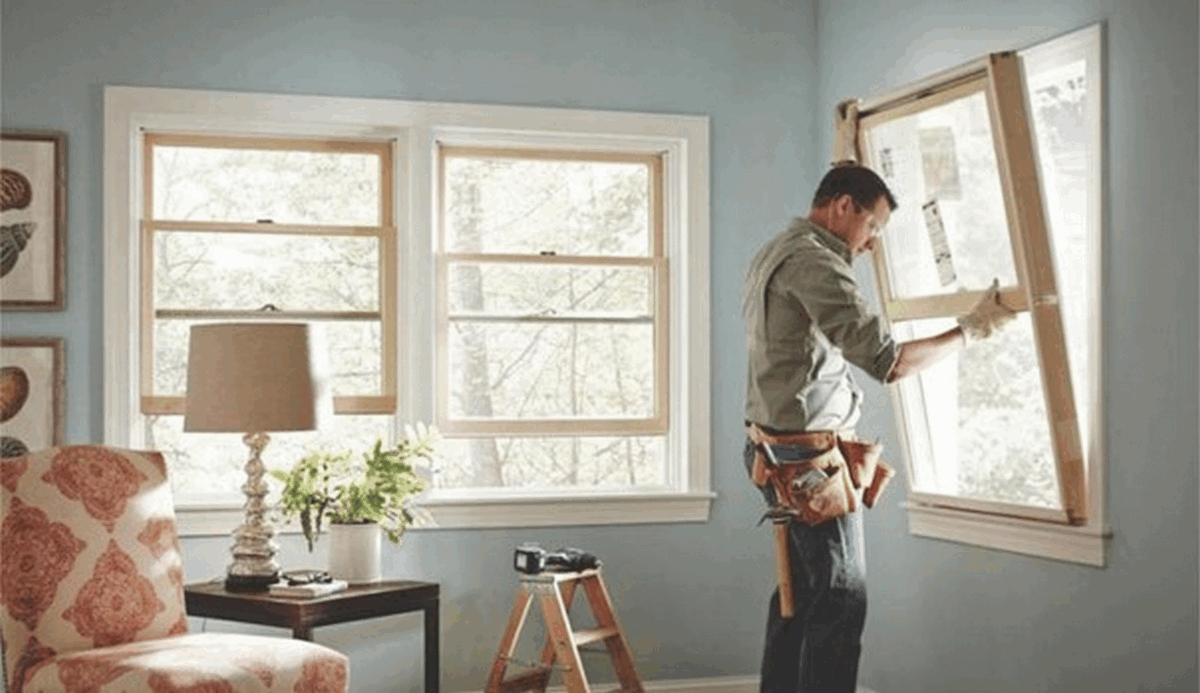 Of course, the durability depends on how well you maintain them, weather conditions, and the frame material you choose. The moment you decide to enter here, you will learn more about home renovation and whether you should increase the appeal and functionality of your household.
When windows reach the point where they cannot undergo the repair process, you should follow relevant signs that will indicate that you need new ones for your household purposes. We recommend you stay with us to learn more about signs that will help you determine if you need new windows. Let us start from the beginning.
1.Worn Out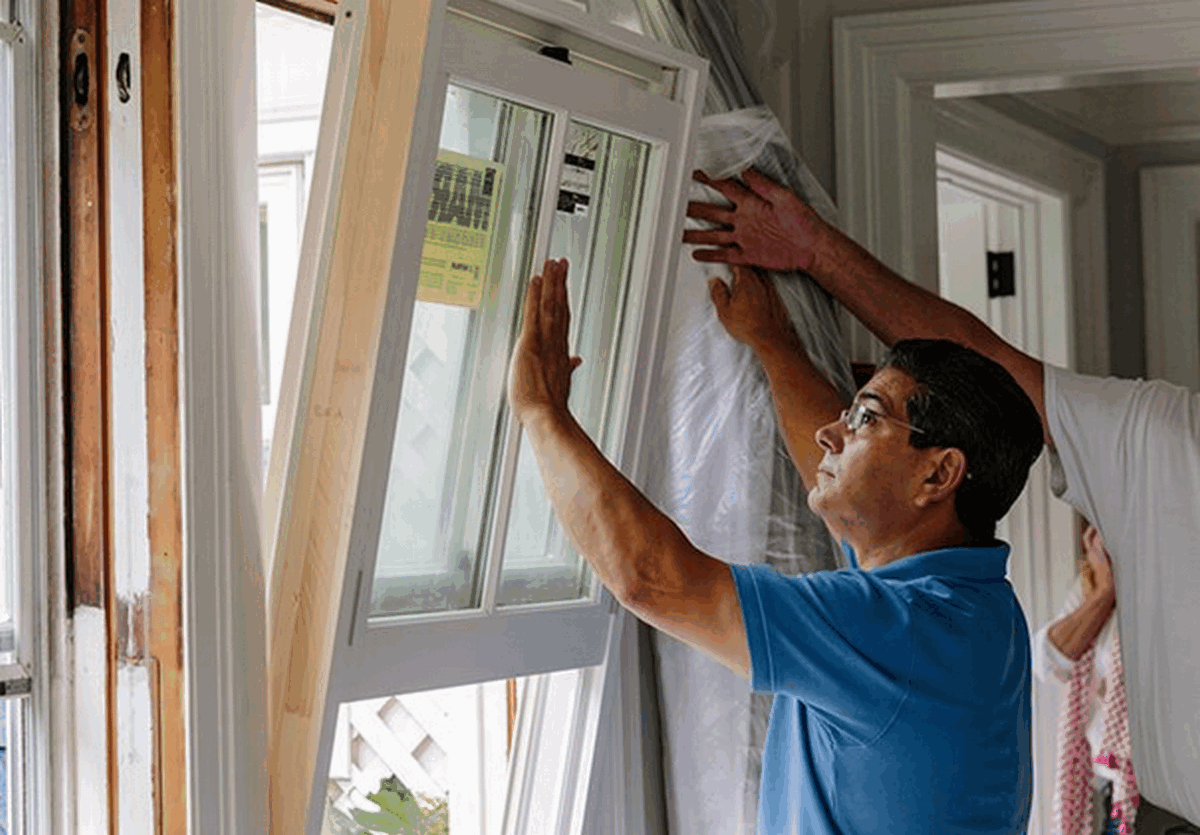 If you have noticed signs of warping or rot on your windows while the double glazing is failing, we are discussing issues you cannot repair. Wooden windows are challenging to maintain since you must do it regularly unless they lose efficiency.
The main trouble is that the process can be highly challenging when rot sets into it, mainly if it features decay. Rain is the worst problem, meaning it may be hard to repair a window that has similar issues. The more you leave it, the worse rot will spread, making it more challenging to use correctly.
Regarding uPVC windows, they may lose color over time, while the heat may cause them to expand, leading to warping issues. Suppose a double glazing is failing. In that case, you will notice condensation cracks, water leaks, holes, chips, and scratches, while regulating the temperature in your household will be challenging.
2.High Energy Bills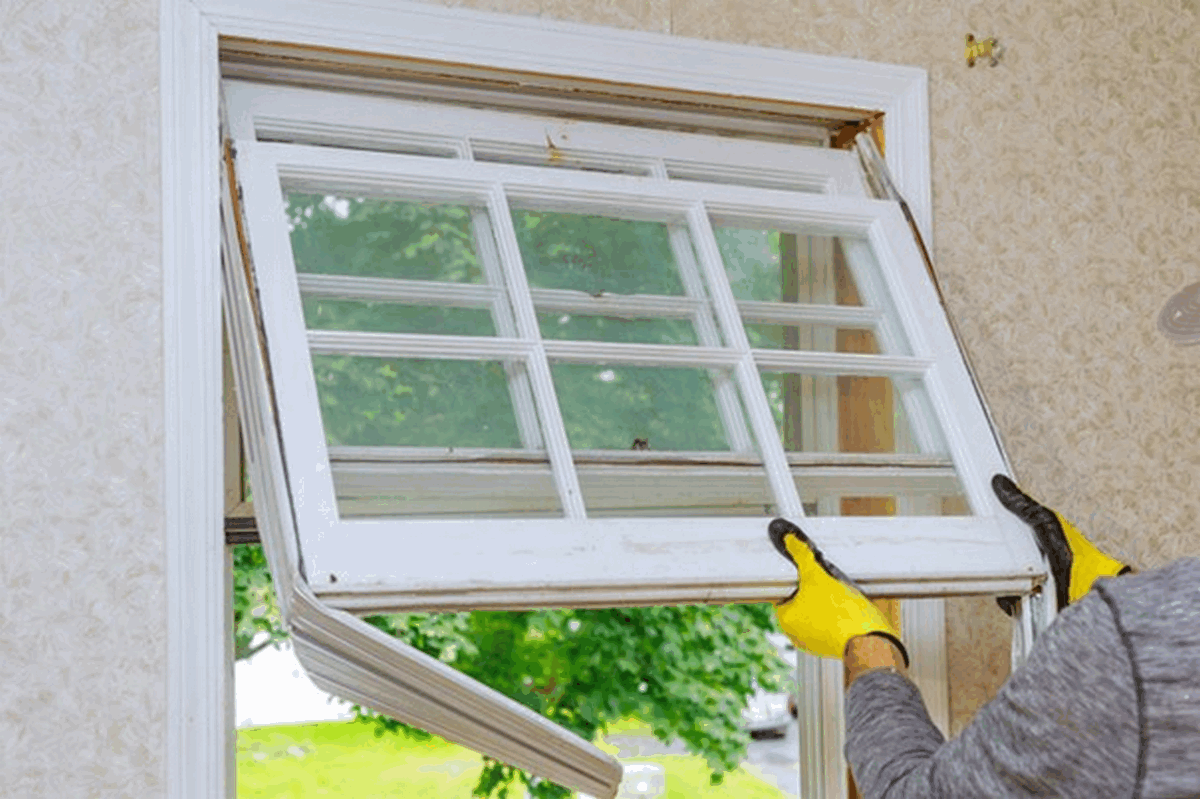 Outdated windows will cause severe insulation issues to the household, resulting in considerable energy expenses. The more heat can escape your home, the more you will need to use central heating, while the same is true for AC units.
The best way to check insulation is by standing next to a window and checking whether it feels colder than other areas. For instance, if the glass is too hard to touch, the chances are high that you are wasting energy. We recommend you look for frame gaps to see whether air enters inside.
Outdated windows are single-paned, meaning they are more vulnerable to leaks. At the same time, investing in low-emissivity and argon gas glass is a good idea, which will help you reduce heat loss.
3.Challenging to Open and Close Them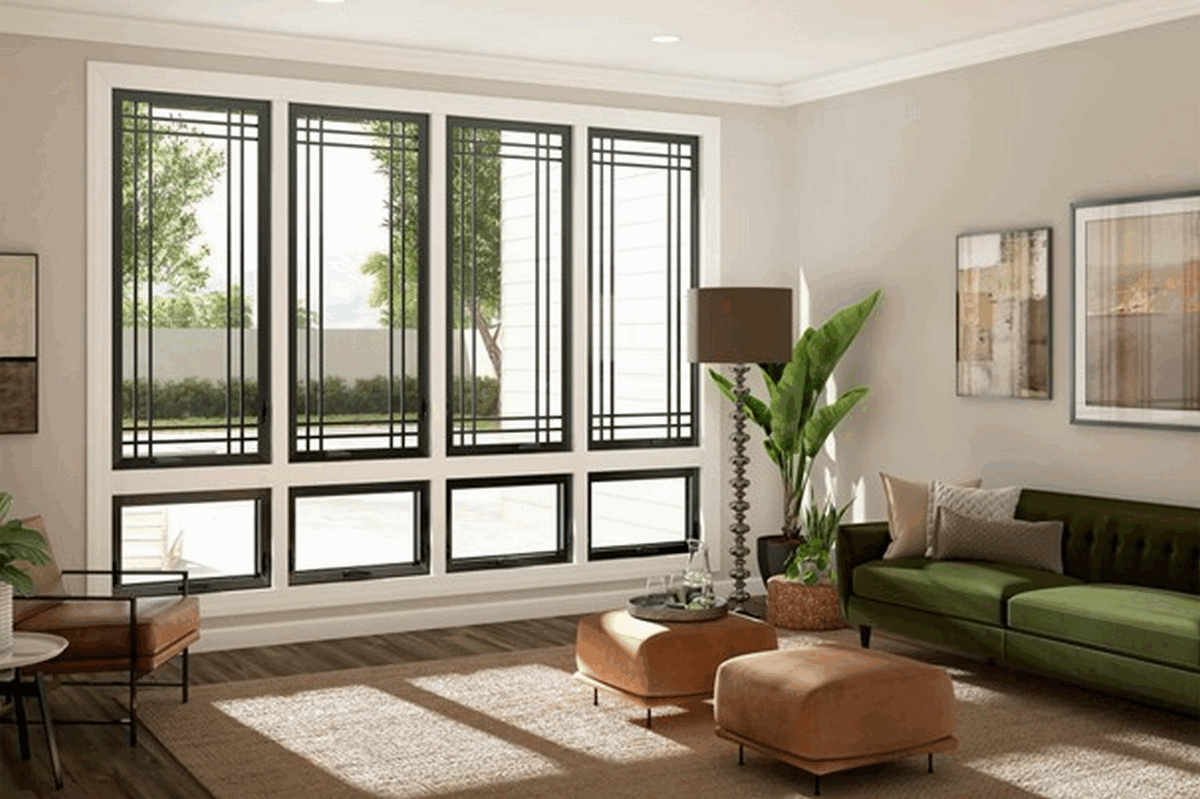 If you cannot correctly open or close the window, the chances are high that you must replace it as soon as possible. Remember that windows act as escape routes in an emergency, meaning you should be able to do it without any additional hassle.
We can differentiate numerous reasons why windows are challenging to open. The most common one is because it has been painted shut. Although that could help you decorate the process, it reduces the window's functionality. Other causes happen due to warping issues since uPVC windows tend to expand in hot weather conditions.
Although they will contract when the weather cools, you need to change the frame's size when this situation happens more frequently. Another reason can be due to the shifted foundation of your household, meaning the window frame cannot fit the space as before. The best option is replacement when you cannot open it correctly.
4.Lack of Soundproof Features
Before learning about Paradise Exteriors, remember that modern windows are perfect for reducing sound transfers, offering you peace of mind. This is a fundamental solution, especially if you live in an apartment near a busy road.
The main idea is to check whether you hear outside noise when inside and the windows are completely shut. We are talking about the indicator that you have an outdated option that you must replace as soon as possible. Comfort and enjoyment are essential, meaning you should implement relevant noise reduction options.
5.Draft
When you have a drafty window, you will need more heat to keep up with the temperature, meaning you will spend 25% more than regular options. Therefore, investing in new possibilities is crucial because you will return the amount through regular bills and other factors.
New ones will help you save energy while ensuring overall efficiency, which will save you money overall. Drafts can happen when you do not shut it properly. For instance, if the locking mechanism stops working, you can repair and leave it be.
The main idea is to think about windows as security, meaning the inability to shut them ultimately can lead to severe issues, especially if you have a household.
6.Leaking Issues
It is important to remember that having up-to-date windows can help you enjoy the light stream while in the household. However, this problem can lead to severe problems if the humidity reaches between the pans, especially if you have double-glazed options. The process will cause condensation inside.
Although you can deal with the condensation, the process is annoying and can lead to mold infestation inside the frames. The humidity inside the glass cannot undergo a procedure, meaning it will become part of your view and block the light while reducing the appeal.
Most issues like this happen when your seals lose efficiency or someone needs to install the entire thing properly. The worst situation is when the leakage occurs and you notice water inside your household or apartment.
The most affordable solution in these situations is replacing the windows since the repairs are extensive and expensive. At the same time, they will not guarantee that the humidity will not cause leaks again.
After checking out this website: https://www.dailymotion.com/video/xpv52c you will understand the importance of home remodeling and replacing the outdated parts to make your home more appealing and functional than before.
Conclusion
The main idea is determining when to replace the entire thing because windows are directly connected to the outside. You should refrain from paying significant energy bills due to low insulation, draft, and inability to use sealing beforehand.
Comments on this guide to Signs That You Need New Windows at Home article are welcome.
Windows
Windows Posts
Buying new window treatments for your home
5 creative uses of glass in architecture
7 reasons why you should replace your old glass windows
Architecture Designs
Home Designs
Kite House, near Salisbury, Wiltshire, Southern England
Design: AR Design Studio, Architects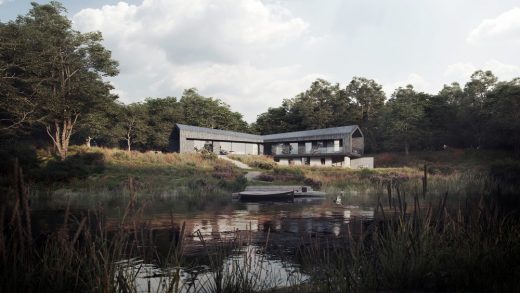 picture courtesy of architects office
House on River Avon
Building Articles
Comments / photos for the Signs That You Need New Windows at Home page welcome