Significance of Web-Based Developments in Architecture Advice, Building Guide, Homes
Significance of Web-Based Developments in Architecture Design
Nov 19, 2020
Throughout the past few decades, architecture has evolved in several ways. Stylistically, the sector has embraced 21st-century concepts, while newly-developed technology has revolutionised operations.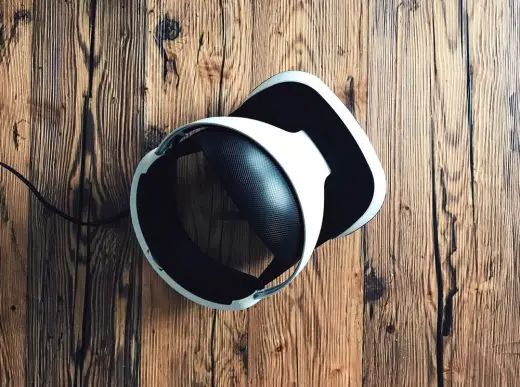 image source: Unsplashimage source : unsplash.com
The Significance of Web-Based Developments in Architecture Guide
The rise of digitalisation has driven the world of architecture forward, with computer-powered and web-based functions enhancing convenience, design, and efficiency. As well as designers, this tech-orientated outlook has altered the industry for consumers, who are also reaping the rewards of the modernised approach. So, let's take a look at how technology has changed architecture.
An Industry That's Spearheaded by Technology
While the sector's precise history is somewhat unknown, it's believed that architecture's origins stem from the Neolithic era back in 10,000 BC. Since then, however, the outlook of the industry has changed drastically following an array of technological advancements. Perhaps one of the most widely-used developments within modern-day architecture is virtual reality. Following its introduction, the application has been the catalyst for change in building construction and design.
According to a report by Medium, VR technology enables contemporary designers to do so much more regarding project visualisation, including creating design mock-ups. Given the complexity of the market, architects now centre their approaches around simulated environments as they allow them to best bring to life pre-planned concepts.
Pivotally, the underlying goal is to bring architecture away from the pre-existing 2D world. Along with VR technology, this is made possible through various computer-powered systems. For example, back in 2011, new techniques come to the forefront that implemented numerous elements, including material properties and structural performance. This method not only enhances architecture possibilities, but it also plays a central role in creating a 3D world through the use of simulation-orientated systems.
Providing Consumers with Convenience-Orientated Platform
As touched upon above, forward-thinking concepts in architecture have not only sought to benefit modern-day designers. Additionally, there's been a focus on evolving the industry to make it more consumer-friendly. Such an approach is evident through organisations such as the Royal Institute of British Architects, founded back in 1834. Digitalisation has significantly altered how consumers can find architects within the 21st century. Their web-based platform enables potential customers to selectively modify their architect-related preferences, thus giving them control over their project.
Interestingly, RIBA's consumer-focused digital service is somewhat similar to the approaches taken by other industries. For example, insurance comparison sites also allow users to filter their search results, which gives back control to the consumer.
Not only that, but business-centred approaches such as these have crossed over into the world of online casinos. At BonusFinder, the comprehensive review site provides a list of bonus-offering platforms to prospective players, many of which offer free spins and no-deposit bonuses. Much like through RIBA, this allows online users to mould their preferences around their desired experiences, thus aiding in selecting the right promotion-giving casino.
Neolithic Methods Are a Thing of the Past
There can be no doubt that architecture has come a long way in recent times. While, of course, traditional methods are part of the sector's history, modern-day professionals are continually striving to drive construction design to new heights. Given the rate at which technology is evolving, it wouldn't come as a surprise to see computer-powered systems further enhance architecture over the coming decades.
Comments on this guide to Significance of Web-Based Developments in Architecture advice article are welcome.
Building Articles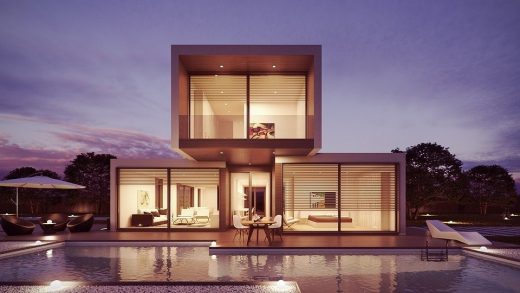 image courtesy of article provider
Architecture
Building posts
Can computers replace architects?
Mackintosh Building Glasgow School of Art
Remodelling existing buildings decarbonisation
Comments / photos for the Significance of Web-Based Developments in Architecture Advice page welcome