Document Shredding, London Rubbish Removal, UK Business Process, Building
Shredding Documents: Rubbish Removal
UK Rubbish Removal Article – British Data Protection Study: Information Commissioner's Office (ICO)
23 Feb 2017
Shredding Documents
Shredding: The act that most businesses are forgetting
It's something that is regarded as one of those "do I have to tasks" but like it or not, shredding has now become a crucial part of business.
Despite this, an alarming number of businesses are not carrying it out. In fact, one study by a London rubbish removal company found that just one third of London-based businesses do shred documents – leaving a huge number that negate the task.
These businesses are actually at risk of a range of problems. Here, we'll take a look at the main benefits which shredding brings, and why your business simply has to perform it.
The financial risk
We'll start with a reason which most readers are probably not aware of. With the problem clearly escalating, the authorities have attempted to pull the reigns in by threatening businesses with fines if they don't shred important documents.
The body who is in charge of this is the Information Commissioner's Office (ICO). This organization can issue fines up to £500,000 if a business doesn't comply with the rules relating to destroying documents. In short, it means that any business who breaks the Data Protection Act rules by leaving such documents on show for all, can be subjected to the above hefty fine.
The customer risk
In some ways, all of the risks are financial – but let's break down this problem further. By not destroying such documents, you are presenting an immediate risk to your customers. Their data is on show and depending on the type of business you are involved in, this could mean that their financial details are available for anyone to pick up. Additionally, particularly with identity fraud on the rise, this is another risk that you have to take into account.
Once again, the regulations are pretty stringent when it comes to this data and if you are caught, you will most probably be fined. On a side note, if you are not treating customer details with the appropriate care, it has the additional financial risk of the public losing trust in your company.
The employee risk
It goes without saying that your employees also need to be protected. Again, it's highly likely that you have financial details for them on file, so dealing with such documentation safely is of upmost importance. Sure, your company isn't going to attract the stigma that one who mishandles customer records is, but you're most definitely not going to be an attractive firm to work for if you're letting sensitive employee information get out into the public space.
The space factor
This last issue is something which isn't anywhere near as important as the other points, but you should at least take it into account anyway.
With so much paperwork building up in your office, space is obviously going to become an issue. Particularly in London, this space is by no ways inexpensive. As such, by shredding documents, you can immediately free up some of this space, as well as saving your business in all of the other ways we have discussed.
Location: UK
Contemporary British Homes
Recent British Home Designs
Orchard House, Wiltshire, south west England
Studio Octopi



image from architect
Orchard House Wiltshire
Residence near Aldeburgh, Suffolk, south east England
Strom Architects



render : Peter Guthrie
House in Suffolk
Watson House, New Forest National Park, Hampshire, southern England
John Pardey Architects



photo © James Morris
New Forest House
Contemporary North European Homes
Recent North European Houses
Danish Homes



photograph : Tina Krogager
German Homes



picture : David Franck Photographie
New UK Housing: British Housebuilding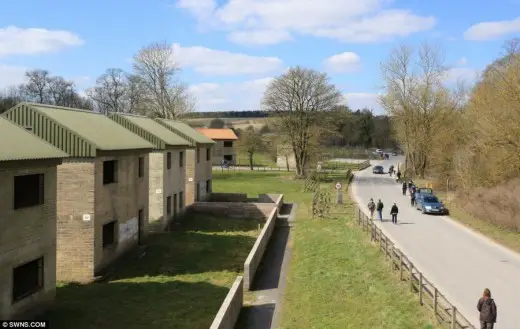 photograph © swns.com
Fleet Street Hill Housing in London by Peter Barber Architects: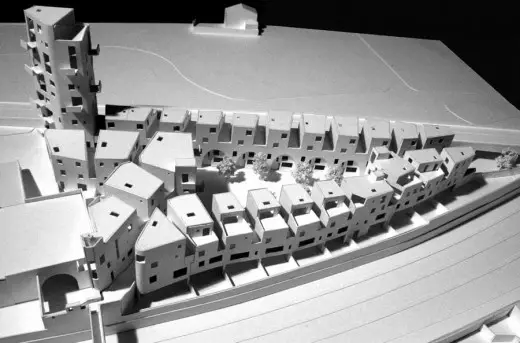 image from architect
Inspiring design of Grand Large Housing Dunkirk: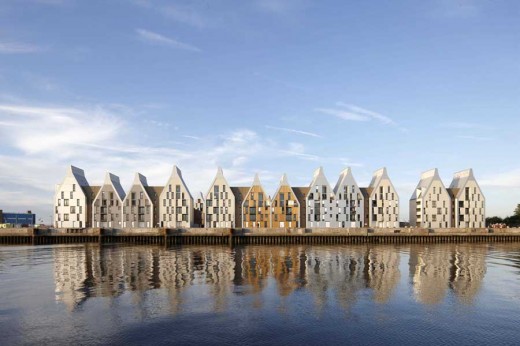 photo from ANMA/Agence Nicolas Michelin & Associés
Murray Grove Housing:



photo : Will Pryce
UK Housing Links:
London Architecture Links – chronological list
Buildings / photos for the Shredding page welcome