Shop these 3 terrific architectural styles guide, Online property design advice
Shop These 3 Terrific Architectural Styles
29 July 2022
Choosing home décor is never easy – especially if you've got a very particular sense of style.
Try as you might, it's tough finding the types of furniture, fabrics, fixtures and fittings that fit the bill from regular high street stores and even many online retailers.
You could pay through the nose for custom design – but you'll most probably balk at the bill and instantly suffer so much from buyer's regret that you're unable to fully embrace the aesthetic ambience.
All is not lost, however. We've spent hours on an epic quest, trawling the internet to find three terrific architectural styles you can shop at the click of a button. Enjoy!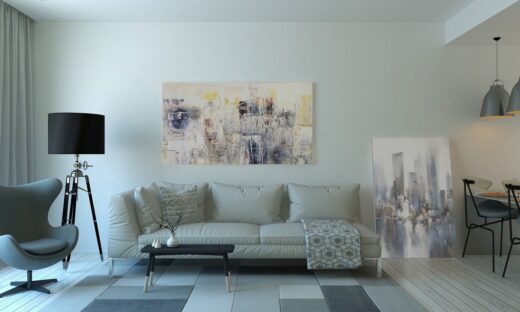 Shop These 3 Terrific Architectural Styles Guide
Victorian Gothic
High Victorian Gothic is an architectural style that came to prominence in the late 19th Century, and is derived from the works of iconic theorist John Ruskin. Famous examples include Alfred Waterhouse's Liverpool University Victoria Building and Kirna House in Peebleshire, designed by Frederick Thomas Pilkington.
Browse Amazon if you want the best choice of home décor influenced by this particular school of design online – you can buy everything from Victorian Gothic shower curtains and storage boxes to incense burners and sculptural busts.
These items are often bought to restore older properties to their former glory, but they can just as easily add a retro touch to a contemporary home. Go Victorian Gothic when you want a timeless style.
Bauhaus
The Bauhaus design movement has its roots in the German crafts and fine arts school which was operational between 1919 and 1933. Although the school itself was short-lived, it has had a seminal and long-lasting influence.
If you appreciate this modernist style, Bauhaus Movement has a plethora of furniture, fixtures and fittings inspired by the original designs that were generations ahead of their time.
Their Wassily Kandinsky rugs, cantilever armchairs and cubic sofas are superb. A Bauhaus-inspired living room is always a conversation starter for those with impeccable taste.
Art Deco
Art Deco emerged in France when Europe was on the verge of World War I and this holistic architecture, design and visual arts movement influenced cars, trains, ocean liners, and jewellery. It left a lasting impression on artists across several different mediums and can be seen today in the striking visual style of luminaries like singer Florence Welch.
If you appreciate this style's punchy parallel lines, gorgeous curves and floral flourishes, take some time to browse Rockett St George for period coffee tables, wall lights, drinks trolleys and more. For a rich, carefree Roaring 20s vibe, Art Deco is first choice.
There you have it – a hattrick of iconic architectural styles you can easily shop for your own home, which are all yours in a few clicks.
Pick pieces that are practical and cool and remember to have fun with your creativity!
Comments on this Shop these 3 terrific architectural styles advice article are welcome.
Buildings
Residential Property
Air Conditioning Design
Materials Posts
Significant Growing Role of Plastic Materials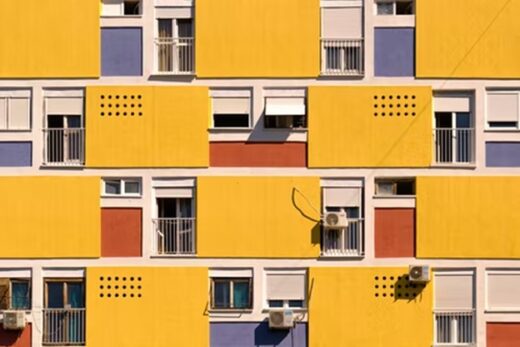 Materials to Choose for Future Maintenance
Which materials conduct electricity
Will building materials prices drop in 2022?
Comments / photos for the Shop these 3 terrific architectural styles guide page welcome