5 fast ways to refresh older properties guide, Online property design advice, Building stone cleaning experts
5 Fast Ways to Refresh Older Properties
29 July 2022
Thinking of moving home but not sure whether to opt for a new build or an older property?
Brand new houses definitely have their advantages. For starters, they should be 'move-in ready'. In other words, there's nothing you need to do before you start your new life there – a huge hassle-free bonus, especially if you've got kids.
But how about the disadvantages? If individuality is a priority, new homes are usually part of estates where every property more or less looks the same. Furthermore, room sizes can be small and gardens diminutive.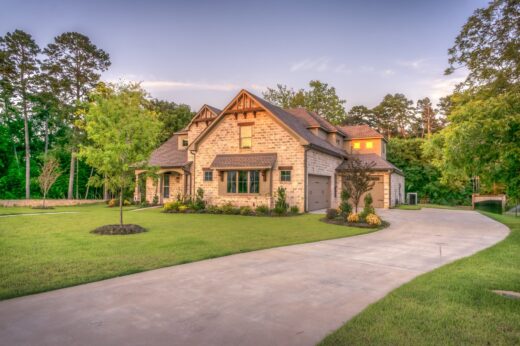 On the other hand, older properties might need a little more work to get them up to living standards and require more maintenance, but they're often cheaper, rooms and gardens can be bigger, and they've got bags of character thanks to period features like high ceilings and fireplaces.
If you've purchased an older property – or are tempted to – here are five fast ways to refresh it.
5 Fast Ways to Refresh Older Properties Guide
Facade
Rendering, roughcasting or even thoroughly cleaning original stonework can really transform the façade of an older property – returning it to its former glory.
However, don't attempt these types of repairs yourself – contact firms like Stone Cleaning Experts who have years of experience restoring old buildings so their beauty shines through.
Roofs
Improving the roof can also have a dramatic effect on the visual appeal of an older building.
Replacing loose tiles might be your first step and this has structural as well as cosmetic advantages. But don't forget soffits, fascia, gutters and pipes – cleaning or replacing these items can also take your exterior to another aesthetic level.
Windows
If the front of your house is a face, the windows are its eyes.
Turn them from tired and tattered to bright and sparkling with the help of a good local window cleaner and then arrange a permanent fix with new windows for period properties courtesy of a niche firm like Window Wise.
These days you can find everything from casement windows for Georgian properties to Victorian Gothic arches.
Bathrooms
Planning a period style bathroom can also be challenging. But there are lots of opportunities to unleash your creativity and really make the most of the unique features in older properties.
For instance, fitting a chandelier in a high ceiling bathroom adds a touch of uncommon elegance, large windows allow natural light to flow into the room, while scented candles placed around retro fireplaces provide a soothing, cathartic feel.
With a good art and light hanging system, you can transform your home while keeping it in the period and style the property deserves.
Bedrooms
Refurbishing your bedrooms so that they're comfortable and stylish should definitely be close to the top of your to-do list for an older property.
Whether you need a luxury divan or cute children's bed with a period look, browse the website of established retailers like Archers Sleepcentre to borrow ideas – you're sure to see something that sparks your imagination.
All the best with accentuating the character of your older property.
And remember, personality never goes out of style!
Comments on this 5 fast ways to refresh older properties advice tips article are welcome.
Buildings
Residential Property
Air Conditioning Design
Materials Posts
Significant Growing Role of Plastic Materials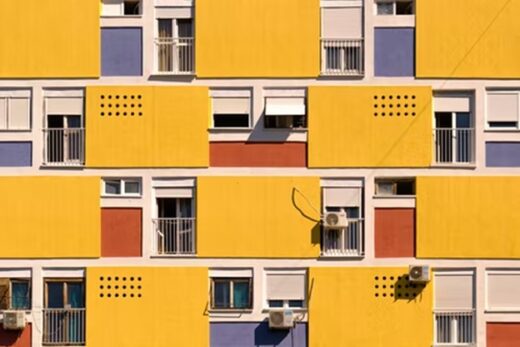 Materials to Choose for Future Maintenance
Which materials conduct electricity
Will building materials prices drop in 2022?
Comments / photos for the 5 fast ways to refresh older properties guide page welcome