Was your roof damaged by a hail storm? Here's how to handle it properly, Building roof tips, Property advice
Was Your Roof Damaged By A Hail Storm?
27 Sep 2021
If you've just been unlucky enough to have a hailstorm tear through your roof, don't panic. It's not as bad as it seems at first glance. Here are four things that you need to take into account when examining your roof damage from a hailstorm.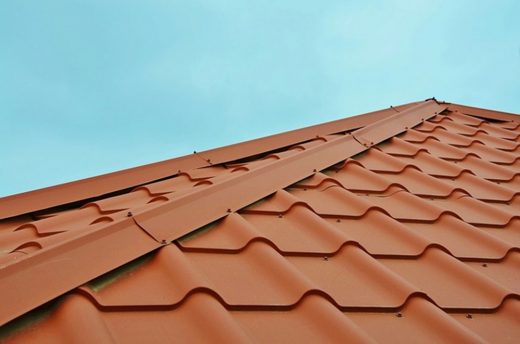 1. Identify The Extent Of The Damage
If you've got a hole in your roof, and the walls and ceiling underneath are wet, then water has most likely reached the insulation inside your home. That means that you're going to need to gut this drywall and insulation until they're completely gone.
This might seem like a daunting task at first glance, but it's not as bad as it seems. Just remove everything that's wet with bleach and hot water. Then you'll need to replace all the insulation with plastic versions, so mold doesn't grow later on down the line. Also, keep any damaged pieces of drywall for insurance purposes so that you can show them what was actually damaged or destroyed by this hailstorm and which parts of your house still need to be fixed.
2. Hire a roofing contractor
There are a lot of roofing companies out there that make it their business to replace roofs after they've been damaged by hailstorms. The professionals at America's Choice in Montana are more than capable of identifying if your house is still structurally sound, and exactly how much damage was done before they even began working on the project.
That makes it easier for them to give you an accurate quote on what kind of repairs need to be done, or whether your roof is so bad off that it needs replacement immediately. This will save you time and money in the future, because at least then you'll know exactly what kind of damage was caused by this storm, rather than doing some work on your roof only to have it need to be replaced anyway.
3. Get on the phone with your insurance company ASAP
They'll want to know about this damage as soon as possible so that they can file a claim with you and get things moving in the right direction. You don't want to be dealing with all of this alone, because you're going to be distracted by other matters like getting your home cleaned up and repaired after this hailstorm has done its worst to it. Your insurance company will also go ahead and file claims with the appropriate roofing professionals, which means that these contractors won't be working against each other when trying to resolve your issues together instead of separately. This saves everyone time and money in the long run.
3. Take Precautions To Prevent Future Problems
You may think that this hailstorm was out of the blue, but you should really reserve judgment until you've looked at the weather reports and realized that this particular hailstorm is a yearly problem that comes and goes around this time. You're going to want to make sure that you take steps now to avoid having any future problems with your roof during these next few months.
If you don't, then you could wind up with another hail storm ruining another part of your roof or even worse things such as mold growth in your insulation where it's impossible to get rid of without tearing out those walls and ceilings all over again. So, what can you do? You should do a checkup on your roof to make sure that any loose shingles are fixed, and the entire thing is firmly attached. If not, then you will need to find someone willing to fix those issues before another hailstorm hits.
4. Inspect your roof often
A lot of roofing issues come up because regular inspections weren't done on the house, to begin with. You need to make regular checks so that you catch any problems before they get worse.
That way, you can save money by just performing small repair jobs, instead of having another hailstorm tear through your roof and leave you with even more work than what you had before. This isn't something that needs to be done daily or anything like that, but it certainly helps if these inspections are done monthly.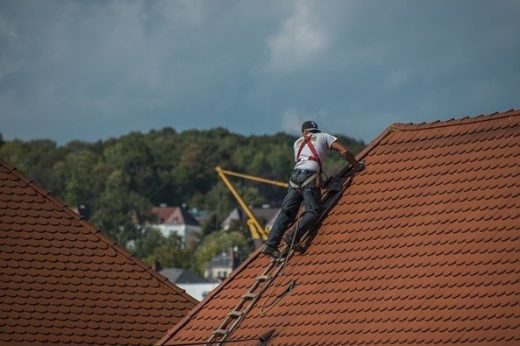 Roof Damaged By A Hail Storm Help Guide
In conclusion, a hail storm can cause damage to your roof. If you need help with filing a claim with insurance companies, hiring roofing contractors, or doing repairs on your own, then refer to this article for more information. Good luck with your roof!
Comments on this Roof Damaged By A Hail Storm? Here's How To Handle It Properly article are welcome.
Roofing Articles
Roofing Posts
Affordable unique roofing design for your home
Hire an Expert to Look at your Roof
3 tips to find a great roofing contractor
Building Articles
Residential Architecture
Comments / photos for the Was Your Roof Damaged By A Hail Storm? Here's How To Handle It page welcome