Affordable unique roofing design for your home guide, Property roofing renewal work advice
Affordable And Unique Roofing Design For Your Home
5 September 2022
Choosing a roof is easy for people who have settled for the most common idea. Choose a unique top to ensure that your home looks magnificent and outstanding. Thaw type of roof you decide on should be suitable for the house design and the idea of the location. Below are some roofing ideas that may be suitable for your house.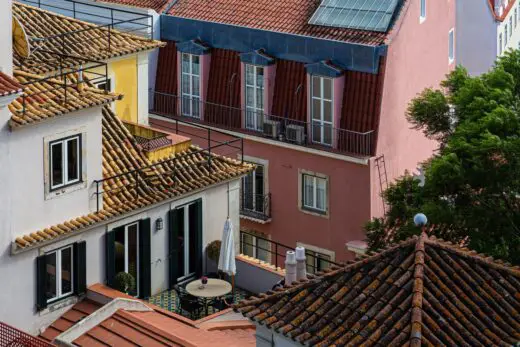 Skillion roof
It is also referred to as lean to attract roof design. It has only one steep slope that makes it suitable for people living in heavy areas and mountainous regions where snowfall is prevalent: the steep slope of snowmelt and rainwater runoff speed. The roof also allows you to add eco-friendly skylights for natural lighting in the house. This roof design is best built with asphalt shingles as they are affordable and compatible with any roof, but those intending to install solar panels can use standing seam metal roofing.
Flat roof
Flat roofs have become so popular in modern and contemporary homes for their sleek appearance and for making the house look expensive. A flat roof allows you to add a deck and solar panels to the top. Some people even tend to have their swimming pools up on flat roofs. Flat roofing experts suggest using continuous materials with no seams to ensure that the flat top does not trap any rainwater. Modern flat roofs are energy efficient and durable.
Dome roof
A Dome roof is considered the most expensive roofing design as it is complicated to make. It makes it into this list because it is stable and can withstand pushing storm winds, powerful wind gusts, and heavy snow blankets. You can either have the roof dome-shaped or round or have your entire house take the shape of the roof design. The whole place in the dome makes the home more unique and eye-catching. The roof can be made with shingles, metal, and glass.
Green roof
A green roof design is eco-friendly as it encourages planting plants around the roof, and the plants can absorb the excess rainwater and give insulation and an aesthetic feeling. This design is mainly known to work best with spiral roofing, making it more eye-catching and unique. This design is famous in commercial buildings, but more people have embraced it as the roof design for their homes.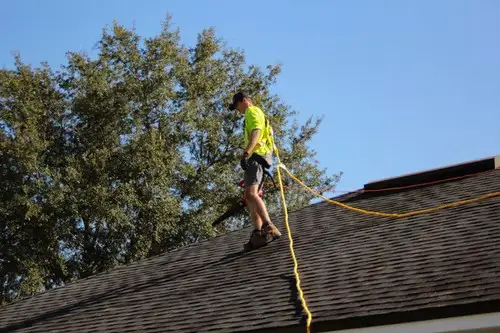 Shed roof
A shed roof design is similar to a ski lion but can also form a gabled or A-shaped roof. It is a popular design for cottages, farmhouses, and compact homes as it is simple to build. Some homeowners prefer an asymmetrical shed roof to a symmetrical one as it adds more sizzle and uniqueness to the house and uses a bold color for the roofing material to make it more eye-catching.
To ensure that your roof design withstands the extreme weather conditions in your location, ensure that you use quality roofing materials that assure you a durable and resistant roof design. All these designs can be made of glass, metal, or tiles.
Comments on this guide to Affordable unique roofing design for your home article are welcome.
Roofing Contractor
Roofing Replacement Posts
What You Need to Know About Replacing Your Roof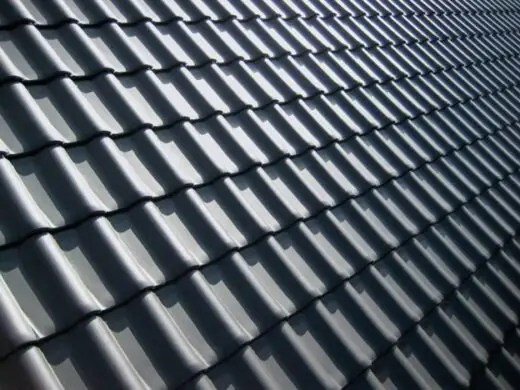 6 questions to ask when hiring residential roofing contractor
First Time Replacing Your Roof
Building Articles
Residential Architecture
Comments / photos for the Affordable unique roofing design for your home advice page welcome