4 Situations when should you hire an expert to look at your roof, Property roofing renewal work advice
4 Situations When Should You Hire An Expert To Look At Your Roof
18 Aug 2022
Your roof is one of the essential parts of your home, so keeping it in good condition is important. Unfortunately, roofs can be expensive to repair or replace, so many homeowners try to put off roof maintenance for as long as possible. However, there are certain situations when it's worth hiring an expert to take a look at your roof. Here are four times when you should call a roofing contractor: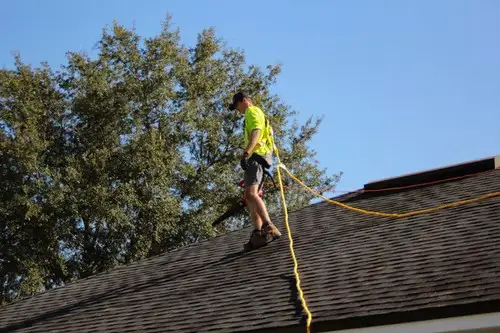 1.  Your Roof is More Than 20 Years Old
A roof is a vital part of your house. It protects you from the elements and helps to keep your home insulated and comfortable. However, roofs don't last forever. Over time, they can become worn and damaged, exposing your home to the risk of water damage or even collapse. If your roof is over 20 years old, it's vital to have an expert look at it to assess its condition. They will be able to identify any weak spots or potential problems and recommend repairs or replacements as necessary. By hiring an expert to inspect your roof regularly, you can help protect your home and extend the life of your roof.
2.  Your Roof is Leaking
No one likes a leaky roof. A leaking roof can cause extensive damage to your home, and it's not something you want to try to fix yourself. If you see water stains on your ceiling or notice that your shingles are missing, it's essential to act quickly and hire an expert to look. A Leaking Roof Inspection in South Texas is essential to assess the situation and determine the best course of action. Ignoring these problems will only worsen and could eventually lead to significant structural damage. If you're not sure what's causing the leaks, an expert roofer will be able to diagnose the problem and recommend the best course of action. It's always best to leave roof repairs to the professionals. Attempting to fix a leaky roof on your own could result in further damage and even injury.
3. When Planning to Sell Your Home
Selling your home is a big decision, and you want to make sure you get the most money possible. An expert roof inspection can help identify potential problems. If the roof is in bad shape, it could scuttle the sale. Even if the buyer is willing to take on the cost of repairs, it will likely lower the price they're willing to pay for the property. Having a professional inspect the roof can give you peace of mind that everything is in order before listing your home.
4. Signs of Wear and Tear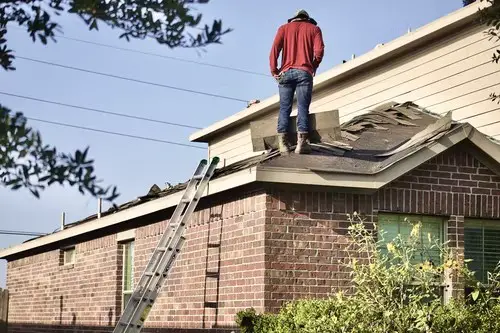 Even if your roof is still in good condition, there are signs that it may need some attention from a professional. If you're seeing cracked or missing shingles, granules in your gutters, or leaks in your attic, it's time to call in a roofing expert. These problems will only worsen over time, so it's best to deal with them sooner rather than later. Hiring a professional to inspect your roof is always a good idea if you're unsure about its condition. A trained eye can spot problems you might not notice and help you decide whether repairs or replacement is the best option for your situation.
These are a few of the many situations when you need to call a pro. So if you're worried about the condition of your roof, don't hesitate to call in a professional. They'll be able to get the job done right and give you peace of mind knowing that your home is properly protected.
Comments on this guide to 4 Situations When Should You Hire An Expert To Look At Your Roof article are welcome.
Roofing Contractor
Roofing Replacement Posts
What You Need to Know About Replacing Your Roof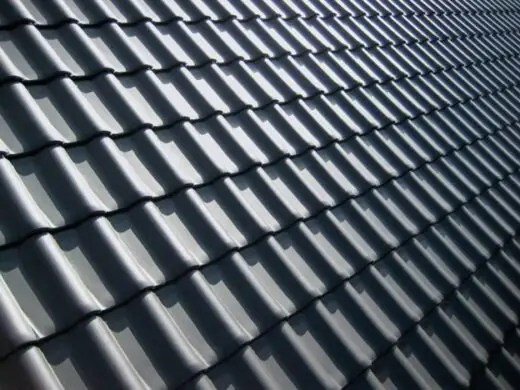 6 questions to ask when hiring residential roofing contractor
First Time Replacing Your Roof
Building Articles
Residential Architecture
Comments / photos for the When Should You Hire An Expert To Look At Your Roof page welcome