Redefine luxury with Adage Furniture, Building design style tips, Home coffee table
Redefine Luxury with Adage Furniture
14 March 2023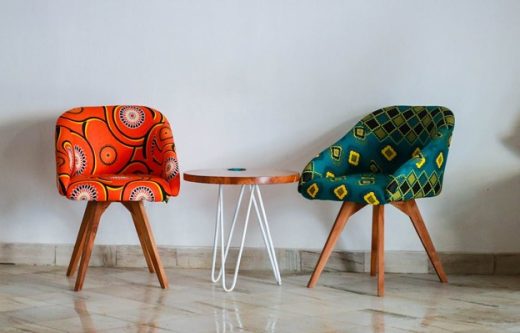 image source : pexels.com
Today's consumers want high-quality goods and services that leading experts have produced. For instance, the feel of genuine craftsmanship is unmatched when it comes to furniture. Luxurious pieces of furniture will typically be more functional, constructed with higher-quality materials, and have a longer lifespan than their less sophisticated counterparts.
In Melbourne, there is great competition among several luxury furniture manufacturers. But, when it comes to hospitality furniture, no one can compete with Adage Furniture.
This manufacturer designs furniture to turn facilities into welcoming spaces that guests value and patronize. To learn more about Adage Furniture's high-end pieces, continue reading the following sections.
What is Adage Furniture?
Adage Furniture is your best bet when looking for hospitality furniture in Melbourne, Perth, or Sydney. They have a wide selection of commercial, café, and restaurant furnishings in store.
The experts behind Adage Furniture are well aware of the essence of tailoring their procedures to the requirements of each project. From the initial discussion with clients to the delivery, they give their best to every project they work on, ensuring that the furniture they supply aligns with the client's concept.
Today, their stock of available furnishings is very impressive. They provide everything a hospitality establishment may need, from tables and chairs to stools and room furniture, to make its guests warm and relaxed. They guarantee that every piece of furniture they produce complements the venue's aesthetics while suiting its practical purpose.
What's more, Adage's commitment to quality sets them apart from the competition. They use only the highest quality materials from reputable suppliers, so you know their furniture will last for years and stand up to the wear and tear of a high-traffic hotel.
The Adage Furniture Collection
Their showroom is stocked with a broad assortment of high-quality, affordable furniture pieces that will excite you about designing your hospitality space.
They have everything from bar and kitchen island stools to the dining room and office tables and booths for your bar or restaurant. They have a huge and diverse collection from classics to modern furniture and everything in between.
Newport Stool
Newport Stool, the new addition to Adage Furniture's collection, is a work of art. This stool is a classic example of superb craftsmanship, since it was made from solid beech wood and finished with a beautiful walnut color.
The Newport Stool's neutral color and clean lines make it a perfect fit for both formal dining rooms and private nooks throughout your space. The veneer seat brings a contemporary twist to the otherwise classic design, elevating it to the level of a high-end, multipurpose accent item.
Additionally, they've also crafted out the Newport Chair, so you can organize the seating however you see fit. The Newport collection by Adage Furniture is a must-have for any business owner or hotelier wishing to update their space.
Sandra Bar Chair
The Sandra Bar Chair is a beautiful choice for updating any bar, whether it's an intimate facility or a public one. Its eye-catching style and high-quality construction will impress guests and customers alike.
Indeed, it is a unique masterwork with its graceful, curved shape and slightly wrapped back. It's padded for ease and style with sleek black vinyl upholstery. The professional-grade upholstery and solid timber frame make it an excellent fit for any busy bar or restaurant.
Pre-laminated Table Tops
All of Adage Furniture's table bases and frames are compatible with their pre-laminated table tops. These tables complement any contemporary space and come in various beautiful finishes like greystone, classic oak, natural walnut, rural oak, and impressions black.
Moreover, Adage Furniture's pre-laminated tops are custom-made to order in any size and thickness to suit your specific needs, as the manufacturer understands that every room is different.
Lastly, the low sheen, smooth surface of the pre-laminated tops is aesthetically beautiful, hygienic, highly durable, and simple to maintain. Particularly stunning is the impressions black finish, which is a uniform black in both matte and glossy forms and has a subtly sandblasted wood grain appearance.
Mare Sun Lounge
The Mare Sun Lounge is high-quality outdoor furniture meticulously crafted using only the finest materials, including a glass-fiber reinforced polypropylene frame and a synthetic net fabric for air movement. This ensures that it is long-lasting and cozy, built to survive the harsh conditions of the great Australian outdoors and provide years of use.
However, the versatility of the Mare Sun Lounge makes it stand out. Its four-way reclining backrest allows you to choose the ideal position for your relaxation. This item provides the ideal setting for a relaxing afternoon of reading, socializing, or simply basking in the sun.
The Mare Sun Lounge not only provides luxury and elegance, but also serves several important functional purposes. It can withstand the sun's rays without deteriorating or changing color. It may be stacked when not in use, saving space, and its wheels are concealed for convenient mobility across your patio.
Final Thoughts
If you're looking for a furniture store that goes above and beyond the competition, go no further than Adage Furniture. Whether you run a hotel, motel, or other hospitality business in Australia, you should know that Adage Furniture is experienced with your industry's unique requirements.
Each piece of furniture they deliver is custom-made to order by a skilled team of designers and craftsmen, who work directly with clients to meet their detailed specifications and guarantee that their space stands out from the rest.
Comments on this guide to Redefine luxury with Adage Furniture article are welcome.
Furniture
Furniture Posts
From ordinary to extraordinary: custom furniture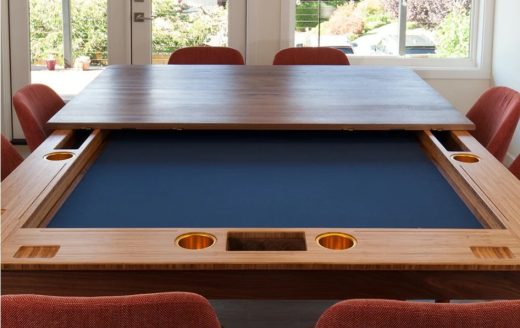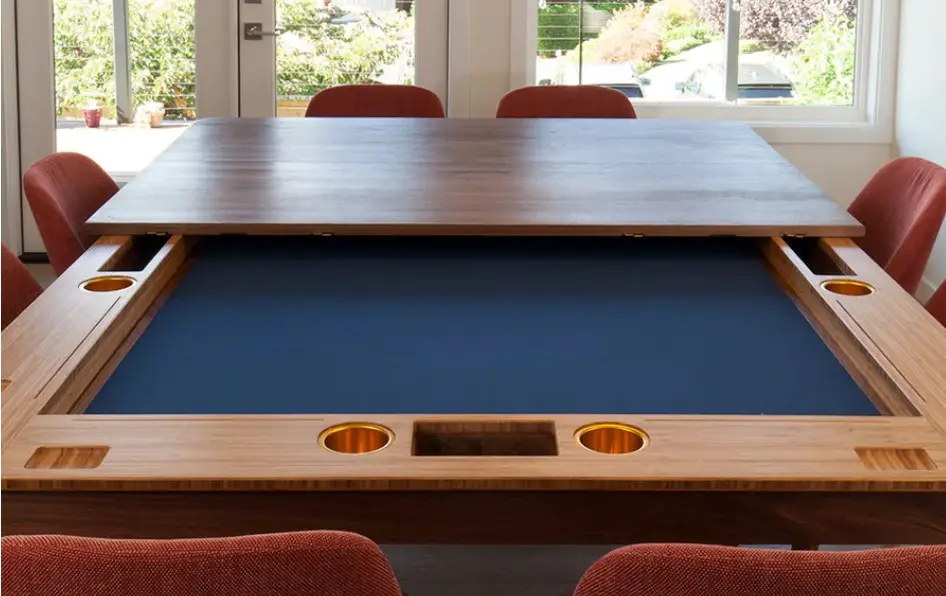 Popular types of wood for furniture
Ideas for arranging a living room with corner sofas
Bauhaus inspired architecture and furniture
Property
Residential Architecture
Comments / photos for the Redefine luxury with Adage Furniture advice page welcome