Reasons why getting a real estate agent is worth it guide, Online New Zealand property advice
Reasons why getting a real estate agent is worth doing
29 Jan 2022
When it comes to buying a house, every single penny counts. People may choose to be stingy, decide against hiring real estate agents and find their new home themselves. However, whoever has gone that route has regretted it at some point.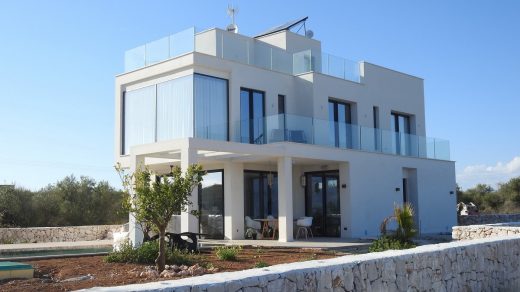 Reasons why getting a real estate agent is worth it advice
A real estate agent's job is essentially to keep tabs on all houses open for rent in the vicinity. Finding a house on your own and then figuring out if it's the best option for you is an entirely different time-consuming option. With all the time saved, it's worth hiring an estate agent.
Here are a few reasons why you should hire an estate agent:
Ethics
A real estate agent is legally responsible for telling you all the pros and cons of a property before selling it to you. They must always seek to support your benefit over theirs. If you're lining against getting a real estate agent, you must know that they know the property's history and negative points. It is certainly an advantage to weigh out all your options before deciding on one.
Legally, real estate agents can be fined if they choose to keep crucial information away. They are also obligated to be truthful while advertising.
Pricing
Real estate agents are aware of all the factors contributing to setting an appropriate price for the property. Today, pricing information is accessible almost everywhere, thanks to the internet. However, the internet browser will show you any and every option out there. No algorithm is as trained as an agent's brain, which will quickly analyze your preferences and will show you houses accordingly. This ensures little to no time is wasted, and every property is better than the other.
Asking for repairs
Of course, not every property is perfect. Here comes another bonus of having an estate agent. They will be able to negotiate with you, and you can point out any nooks and crannies in the house that need to be adjusted before you move.
A good estate agent has a trained eye. They will catch flaws that you might miss and have them fixed before you take over. Estate agents also know what can be done and what can't be done. Thus making the process much easier with the help of an expert.
Finding available homes
As aforementioned, a real estate agent's sole job is to keep track of all vacant properties on the market. This means they are aware of the best options for you. Many sellers do not want the news of their property on the market to be spread; hence such information is kept reserved for estate agents.
This also effectively enables the agents to be able to weigh out the options properly. Neighborhood information will also help them suggest what area is good for you to stay in. In case you are interested in purchasing a property for resale, they will be able to predict whether the value of the place goes up or down.
The paperwork
The paperwork that comes with a house is extremely exhausting. There are hundreds of things that need to be considered during the transaction, and it's almost like there is a page dedicated to each and every point. An estate agent is likely familiar with the process, and everything can be done for you with just a sign.
Reasons why getting a real estate agent is worth it conclusion
Getting a real estate agent is totally worth the extra few bucks. Everyone sports a busy lifestyle in today's day and age. It would be advantageous to let the real estate agents do their job while you sit back and relax.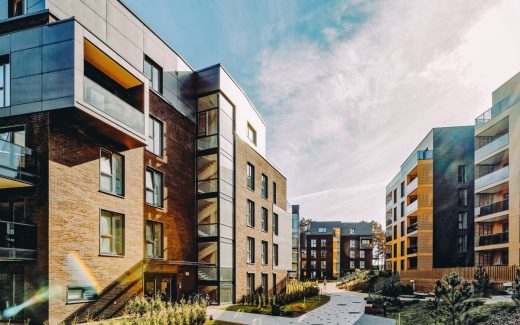 What Is A Bully Offer?
Bully offer also known as a pre-emptive offer is an offer submitted by the buyer and their agent to get their offer reviewed ahead of their competitors before the presentation date established by the seller. The bully offer is a tactic to put pressure on the seller to make a quick decision. Refer to Kim Lee for more information.
Comments on this guide to reasons why getting a real estate agent is worth it article are welcome.
Real Estate Articles
Real Estate Posts
Veterans are Avoiding the Real Estate Madness
9 Must-have Features for Real Estate App Development
10 Mistakes To Avoid When Investing In Real Estate
Building Articles
Residential Architecture
Comments / photos for the Reasons why getting a real estate agent is worth it advice page welcome