Moving to Altamonte Springs, FL relocation tips, Seminole County city home move, Central Florida house advice
Things to Know Before Moving to Altamonte Springs, FL
October 25, 2023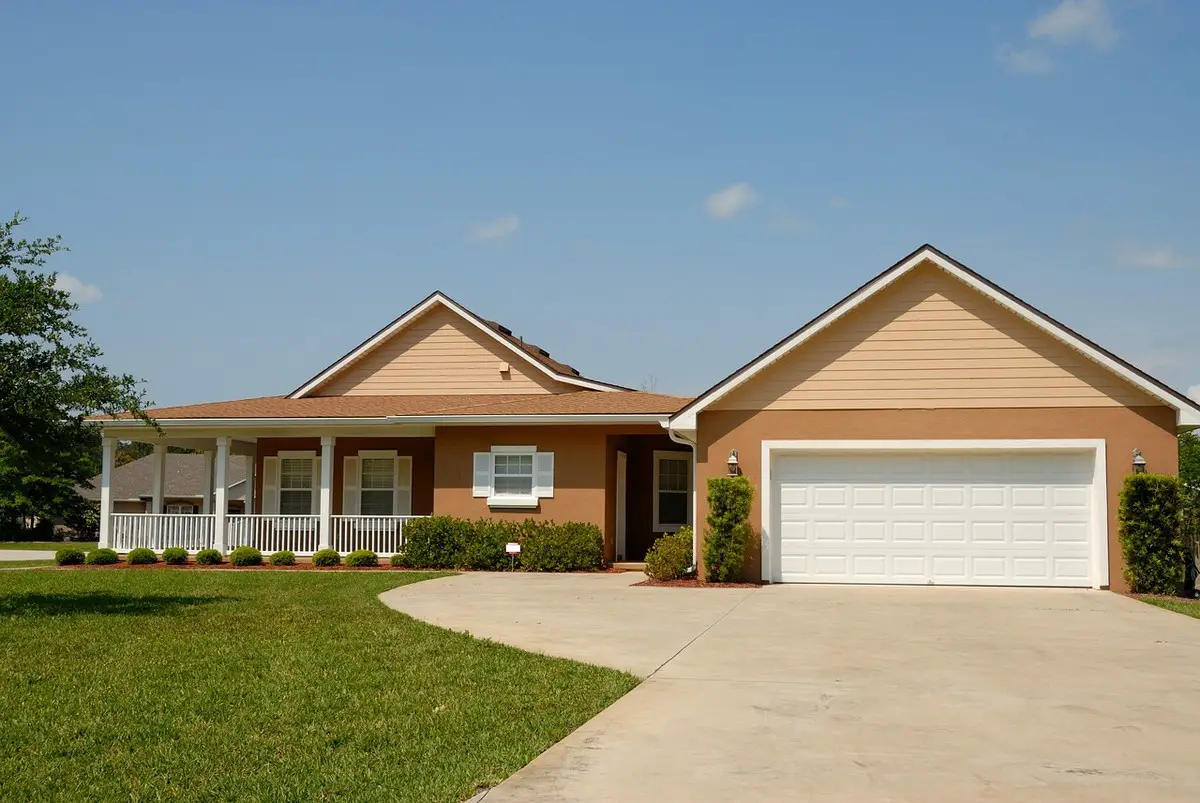 If you don't give your move to Altamonte enough thought in advance, it can be a very stressful experience. Do not attempt a move without first securing dependable transportation, a secure location to stay, and professional packing services. If you need a dependable moving company in Altamonte Springs, Florida, contact movers in Altamonte Springs Fl.
Numerous positive aspects make Altamonte Springs a wonderful place to live. Single-family homes, townhomes, high-rises, condos, and luxury homes all contribute to the city's rapid growth because they offer their own unique advantages. Apartment and condo options abound, making the city a desirable spot to settle down for single, working professionals.
Additionally, due to the tight-knit nature of the local community, you won't feel out of place in Altamonte Springs. More than a century of history has left its mark on this metropolis. Basically, if you move to Altamonte Springs, you won't feel out of place. If you decide to make this city your permanent home, you can make friends for life and add to the city's rich history. You may provide for your family all year with one of the many rewarding jobs available in industries ranging from finance to healthcare.
Cost of Living in Altamonte
The cost of living in Altamonte Springs, Florida, is 4% less than the average cost of living in the United States. The cost of living in just about any given place can fluctuate due to a number of different factors, some of which include your career, the usual pay for that career, and the local real estate industry. When you are starting your study to figure out how much it will cost you to relocate, the Cost of Living Calculator that PayScale provides can assist you in learning more about how your specific requirements will come into the equation.
The cost of housing in Altamonte Springs is 24% less than the average cost across the country, and the cost of utilities is 5% less than the average across the country. The costs of transportation, such as bus fares and the cost of fuel, are 0% higher than the average cost across the country. The cost of groceries in Altamonte Springs is around 4% higher than the average cost across the country. The cost of medical treatment in Altamonte Springs is 7% less than the average across the country.
Education in Altamonte, Springs
Some people want good sports programs, while others want good college prep. Parents use niche evaluations to select schools because their point of view is important. Visit the campus to verify these ratings. Due to great demand, communities with good public schools have higher housing prices. If you have kids or plan to have them, check out the surrounding schools and their ratings. The district has 10 A- or better public elementary schools, including Orlando Science Elementary Charter School, Choices in Learning Charter School, and Bear Lake Elementary School.
The district has seven A+/A-rated public middle schools, including Teague Middle School, South Seminole Middle School, and Orlando Science Middle/High Charter School. Legacy High Charter School, Lyman High School, and Cornerstone Charter Academy High School are among the five A- or A-plus public high schools in the district.
School grading consistency is crucial. While the neighborhood you're looking at may have wonderful primary schools for your small children, it's worth checking out the middle and high schools they'll attend. Niche rates surrounding elementary, middle, and high schools similarly. This neighborhood may be suitable for long-term residents with children who want a regular educational experience.
Altamonte Springs, Florida, Kid-friendly Activities
Parks, playgrounds, daycare institutions, and preschools that have earned high evaluations from parents are necessities for any neighborhood. TreeHouse Playground, Maitland Recreation Maintenance, and Seasons 52 are just a few of the parks and playgrounds in Altamonte Springs, Florida.
If you choose to move to Altamonte Springs, Florida, these playgrounds offer fantastic chances for recreation not only to children but also to persons of all ages.During the warmer months, families may spend valuable time together by having a picnic in the shade or enjoying a stroll along the route as a fun weekend activity for the youngsters.
If both parents work full-time, it is crucial to live in a neighborhood with access to high-quality daycare facilities. Altamonte Springs, Florida, is home to a wide range of child care facilities, making it a desirable location for young families.
Some of these possibilities are the Light Years Ahead Child Care Center, Kid City USA Longwood East, Grace Kids Academy, and Longwood KinderCare. Being so close to excellent urgent care facilities like Hunt Club Medical Care, Solantic Walk-in Urgent Care, and Encompass Health Rehabilitation Hospital of Altamonte Springs is a huge plus.
Neighborhoods of Altamonte
Amenities can also make a neighborhood desirable if you decide to move to Altamonte Springs, Florida. A high walk score suggests many retailers, restaurants, coffee shops, schools, and more are nearby. While not ideal, the scores indicate "things to do" in those areas. Grocery stores, restaurants, and parks can change your life.
Altamonte Springs locals have many dining options. Berrywise Cafe, Chinese Tea Culture, and WFM Coffee Bar serve coffee, and Chick-fil-A, Planet Smoothie, and Wawa serve weekend brunch. Altamonte Springs' Yo Belle Frozen Yogurt, Cinnabon, and Menchie's satisfy sweet tooths. Residents adore Fuzzy's Taco Shop, Pancheros Mexican Grill, and Taco Riendo tacos, and Chicago Dog & Co., Checkers, and First Watch burgers. Longhorn Steakhouse, Nonno's Italian Restaurant, and Jimmy John's offer exciting dining experiences.
Purchasing Home in Altamonte
The number of residences sold in the area indicates its quality. A high percentage of properties sold in the past five years may signal an up-and-coming community with individuals looking to settle here. However, a community with poor property sales despite being advertised may signal that residents want to leave. It would be interesting to ask neighborhood residents what they liked and didn't enjoy about relocating to Altamonte Springs, Florida.
Altamonte Springs has 102 houses for sale this month. Last year's was 10% higher. Altamonte Springs, FL, has 10% fewer properties for sale than last year. Altamonte Springs sold 70 properties this month. 6% extra. 19% less than the same month last year. Before moving to Altamonte Springs, Florida, consider other factors. Do the neighborhood's houses appear alike? The homeowners association may not be flexible. Parking? Where would your guests park? Your own cars may fill your garage. Is the neighborhood well-kept? It may help you decide if you want such neighbors.
Moving to Altamonte Springs, FL, USA Conclusion
One of Florida's finest communities, Altamonte Springs, can be found in Seminole County. The majority of Altamonte Springs's residents currently rent their houses, giving the area a unique urban-suburban vibe.
You might be looking for a change of scenery because you just bought a house, because you've recently undergone some major life upheavals, or for any number of other reasons. Take some time to consider your new place of residence and the specifics of your relocation to Altamonte before you get started on your packing and moving to Altamonte Springs, FL, preparations.
Comments on this guide to Moving to Altamonte Springs, FL, USA article are welcome.
American Architecture Designs
America Architecture News – latest building updates
Building Articles
Comments / photos for the Moving to Altamonte Springs, FL, USA – moving to Florida page welcome.