Financing your dream home, Mortgages for doctors, Refinancing, UK home finance tips, Online property expense advice
Financing your Dream Home: Mortgages for Doctors
27 June 2023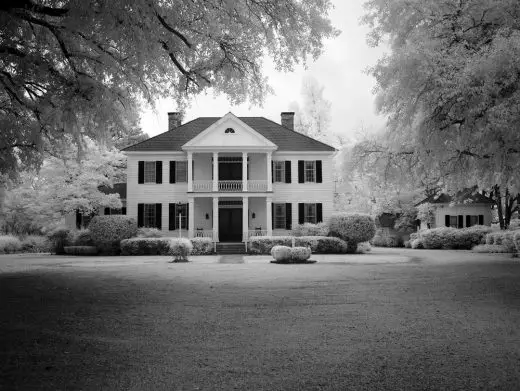 Dreaming of owning your own home? The idea of having a place to call your own can be both exciting and overwhelming, especially when it comes to financing. As a doctor, your unique work structure requires a specialized approach to secure long-term housing solutions. Let's explore the world of mortgages for doctors and how these loans can help you achieve homeownership in Australia.
The Unique Financial Needs Of Doctors In Home Financing
As esteemed members of the medical profession, doctors face unique challenges that come with equally unique financial needs. Purchasing a home with a mortgage for doctors can be a complex process. That's why it's crucial to understand your options and be financially prepared to make the right investment.
For instance, did you know that doctors in Victoria, Australia may be eligible for a stamp duty concession? Being aware of such opportunities can greatly impact affordability and help you secure a home that suits your needs. Remember to seek guidance from professionals who understand the intricacies of financing for doctors as you navigate the world of home financing.
Understanding Mortgage Options For Medical Professionals
Medical professionals often encounter unique challenges when it comes to securing a mortgage due to the unpredictable nature of their income and long periods of training. If you're a doctor interested in investing in property, you may wonder what options are available specifically for doctors.
Fortunately, there are specialist lenders and programs tailored to the needs of medical professionals. If you practice in Victoria, you may also qualify for concessions on stamp duty. By learning more about your options and leveraging these benefits, you can take the first step towards securing your dream home.
Stamp Duty Concessions For Doctors In Victoria, Australia
Good news awaits doctors in Victoria, Australia who are in search of their dream home. The state government has recently implemented stamp duty concessions specifically designed for doctors purchasing properties valued up to $1 million. This exciting development allows doctors to enjoy significant savings on stamp duty fees when acquiring a new residence.
Considering the high cost of living, this concession serves as a substantial boost for medical professionals. Moreover, mortgages tailored for doctors have become more accessible and affordable, facilitating their journey to securing a loan for their dream home. It is commendable to witness the government acknowledging the vital role doctors fulfill within our communities and providing incentives to support their pursuit of homeownership.
Specialized Mortgage Programs For Doctors And Physicians
As a doctor or physician, your career path is distinctive in many ways. It's important to know that there are mortgage programs designed to cater to your specific needs. Mortgages for doctors often come with favorable terms and conditions, such as lower interest rates and higher borrowing limits, compared to traditional mortgages.
In Victoria, you might even be eligible for a stamp duty exemption on your home purchase. These programs are tailored to help you achieve homeownership while supporting your career advancement. So, if you're in the market for a new home, explore your options and capitalize on the benefits available to you as a doctor or physician.
Qualifying For Doctor-Specific Mortgage Loans
Mortgages for doctors can be a complex process, but there are specific loans available to simplify it. These loans are tailored specifically for medical professionals, considering their unique financial situations. One important factor to keep in mind is stamp duty, especially in Victoria. Stamp duty is a tax paid on property purchases and can often be a significant cost. However, exemptions may apply for those in the medical field. By working with the right lender and understanding the intricacies of mortgage loans for doctors, medical professionals can find suitable financing options and purchase their dream home with ease.
Benefits And Advantages Of Doctor Mortgage Programs
Mortgages for doctors offer great advantages, allowing physicians to enter the property market with ease. One of the main benefits of these specialized mortgages is the ability to borrow a higher percentage of the property's value, often without requiring a large deposit. Additionally, many doctor mortgage programs come with lower interest rates, resulting in substantial savings over the loan's lifetime.
If you're a doctor in Victoria, you'll be pleased to know that the stamp duty exemption can provide additional financial savings. With such benefits and advantages, it's no wonder that more doctors are turning to these specialist mortgages.
Tips For Maximizing Mortgage Approval And Terms For Doctors
Are you a doctor looking to buy a new home in Victoria? It's important to understand the stamp duty costs associated with property purchases. As a medical professional, you may be eligible for concessions and exemptions that can help you save money.
Familiarize yourself with the various stamp duty rates and rules to ensure you secure the best possible deal on your mortgage. Whether you're a first-time homebuyer or a seasoned investor, understanding stamp duty costs in Victoria is essential for any doctor seeking to maximize approval and favorable terms.
Long-Term Financial Planning And Homeownership For Medical Professionals
As a medical professional, your income potential often exceeds the national average. However, with high student loan debt, property prices, and a desire for a comfortable lifestyle, making long-term financial plans can be challenging. That's where mortgages for doctors come into play.
These specialized financial products provide unique benefits to doctors, such as waiving lender's mortgage insurance, offering a higher loan-to-valuation ratio, or allowing lower deposit thresholds. Whether you're purchasing your first home or investing in the property market, mortgages for doctors offer greater flexibility, affordability, and control over your finances. The key is to find the right solution that aligns with your goals and objectives.
Conclusion
Financing your dream home as a doctor may come with more challenges compared to less specialized professions. However, going through the process is worthwhile if you can find and qualify for a profession-specific mortgage loan. Understanding the basics of mortgages and tailored loan options for doctors will give you an advantage in finding a deal that suits your needs. Seek guidance from qualified professionals who understand these unique situations and can help you build and manage wealth through real estate investments. With careful consideration and diligence, buying the home of your dreams as a medical professional is an achievable and rewarding endeavor.
Comments on this Financing your Dream Home: Mortgages for Doctors article are welcome.
Home Mortgages
Mortgages Posts
Pros and cons of 15-year vs. 30-year mortgage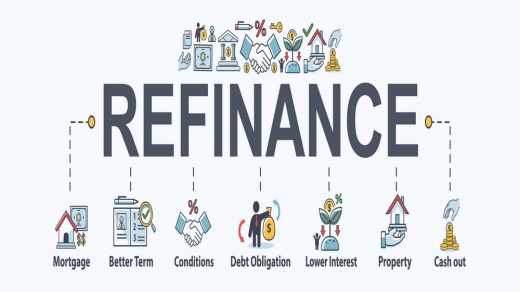 6 ways that may lower your mortgage interest rate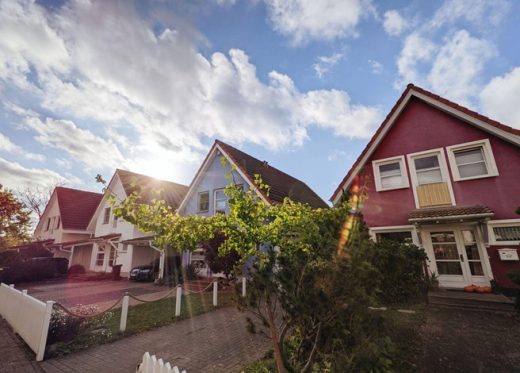 photo : Paul Kapischka on Unsplash
Are You in the Gray Area in Your Mortgage?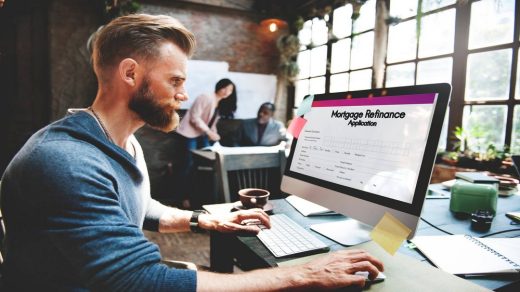 How is COVID affecting mortgages advice
Tips how to hire best mortgage broker in UK
Can reverse mortgage allow me to retire sooner?
Building Articles
Residential Property
Duke's Avenue House, Chiswick, west London, south east England, UK
Architects: IBLA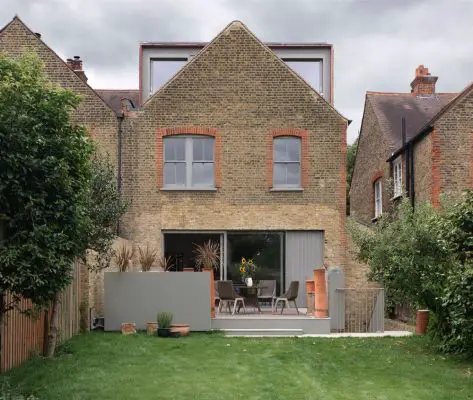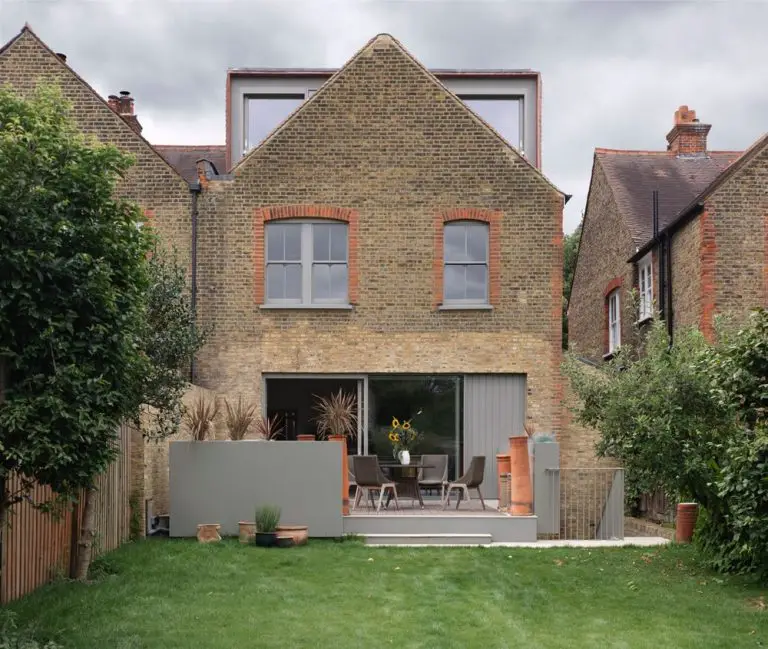 photo : Brotherton Lock
Duke's Avenue House in London
Hulme Living Leaf Street Housing, Manchester, Northwest England, UK
Design: Mecanoo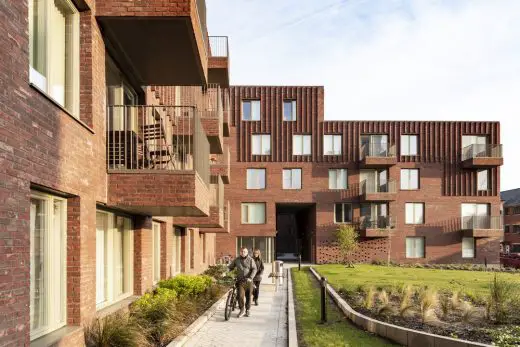 photo : Greg Holmes
Hulme Living Leaf Street Housing
Comments / photos for the Financing your Dream Home: Mortgages for Doctors page welcome