Mold remediation tips, Home care guide, Online property contamination remedy advice
Mold remediation – The essential points to remember
20 May 2021
Mold has been getting its importance over the past few years. Even though the mold hype has significantly reduced, mold remediation in houses is an integral problem. The customer complaints need the home builders to have an instant action plan, clean the mold issue and show consumers the quality you are searching for safety and health and the home durability.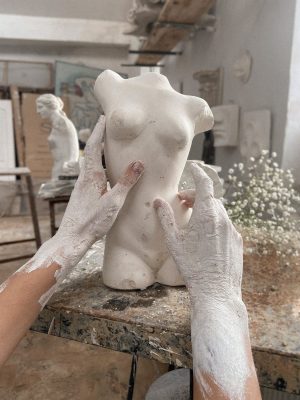 Mold remediation help guide
You need to remember two essential things about mold:
Prevent it by taking the correct initiatives the first time
As and when you have mold, address it at the earliest
Mold contamination – The remedy
Mold remediation and removal will always include cleaning up the current mold while averting its exposure to homeowners. It is also essential to prevent new growth by addressing the source of moisture. Depending on the estimation of the contamination area, you need to decide if you will work in an area that goes up to 30 square feet. Finally, you need to know the essential steps to remove mold.
You need to follow the remediation guidelines for Levels 1 and 2. The level 1 remediation gets used for the isolated and small mold areas up to 10 square feet. And the Level 2 remediation spans 10 to 30 square feet.
The process for clean-up is the same for both Level 1 and 2 and includes the following steps:
You should repair the water issue as it will help to avert new mold spores from developing.
Ensure the contaminated area is isolated. It would be best if you closed all windows and doors between the area and various other house rooms for both levels. Also, for Level 2 remediation, you need to cover every doorway and any openings with a 6-mil polyethylene sheeting. It would help if you sealed all the sheeting seams with duct tape and the slip openings in sheeting for entering the contaminated space.
It would be best if you suppressed dust by misting the contaminated spaces.
It is essential to remove all mold-damaged and wet porous materials. You should also check with the supervisor and refer to the EPA (Environmental Protection Agency) documents about mold remediation if you are uncertain about the materials to eliminate.
It is essential to place the materials in plastic bags. You can discard all moldy and wet materials in the plastic bags that are 6-mil thick and tie the bags and close them. These bags can get disposed of as daily trash when the outside of the bags gets wiped using a detergent solution and damp cloth before leaving the contaminated space.
All wood surfaces and non-porous materials that are moldy should get cleaned. You can use a wire brush on the moldy surface and then clean the space with disposable wipes. If you want to dispose of it as daily trash, you can dispose of the wipes in 6 mil polyethylene bags. You can also scrub all the moldy surfaces using a detergent solution and a damp cloth until the mold gets removed. Finally, you can rinse clean surfaces using clean water.
These are the steps you need to follow when aiming for mold removal in your house or any other property.
Comments on this Tips on Mold remediation points to remember help article are welcome.
Mold
Mold Posts
Mold Remediation For a Cleaner Home
Choose best mold testing service provider
To Protect Your Home From Mold And Mildew
How to keep your house free from mold
5 common types of mold in homes
Building Articles
Residential Architecture
Axis Condos, 411 Church St, Downtown Toronto, Ontario, Canada
Architect: IBI Group Inc.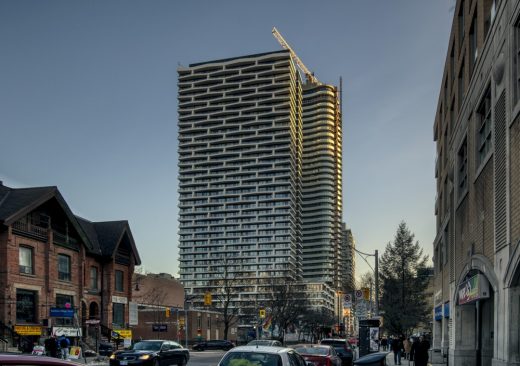 photo courtesy of architects
Axis Condos Downtown Toronto
Comments / photos for the Mold remediation points to remember advice page welcome