Looking for a perfect tree removal service guide, House plants tips, Online NSW home foliage advice
Looking For a Perfect Tree Removal Service – Advice
21 February 2022
There is a lot of information about tree removal, from the dangerous dumping of dead and dying trees to the good, trimming branches to pruning plants. But when you are faced with the prospect of getting a professional to remove your tree, what should you consider? When it comes to tree removal, there are things that you need to know. So here is some information on finding a capable service provider who can help make your life easier.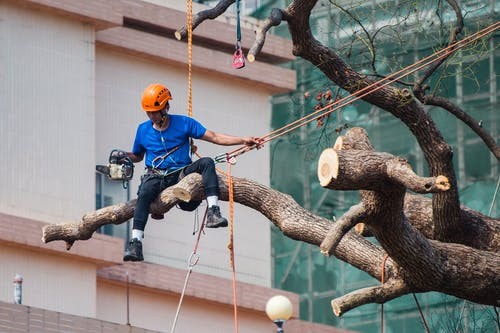 Looking For a Perfect Tree Removal Service? Consider These Pointers First
Well Experienced
People's most important thing when shopping for tree services is knowledge and experience. This person or company needs significant knowledge about trees for them to be able to remove them correctly. When you hire experienced, they know how to remove trees without causing any damage or destruction to your property. You can look for many experienced and reputed professional tree removal in Prince Frederick, MD and choose the right one on many online sites.
Licensed & Insured
For tree removal, make sure that your provider is licensed and insured. A licensed professional has completed a certain number of hours of training and education and passed a series of exams that prove their knowledge and expertise in this field. In addition to this, you want to make sure that the company you choose carries insurance to protect your property and liability in case something goes wrong during their work on your property.
Quality of their Equipment
Another thing you need to check before you hire a tree removal service is the quality of their equipment. They should have good quality equipment that will help make the job go by faster and then lessen the chance of damage to your property. In addition, they should have various tools that can be used for each type of tree removal project, including chainsaws and pole pruners.
Decorative Tree Removal
If you want to get rid of your dead, dying, and hazardous trees without causing damage to your property or landscape, then you should consider hiring a tree removal service that has the proper training for this type of work. They know how to do it safely and correctly. Also, if your tree needs pruning, you should ask for their assistance with this. Travs Trees can help you with any tree removals you need.
Environmental Safety
Many types of trees require different treatment when removed from the ground, so they must hire someone who knows how to do this correctly. This can prevent property damage and minimize the carbon footprint by doing the right thing. Also, removing dead and decaying trees is essential for the environment as they can damage healthy trees and plants.
These five points above are a great way to determine whether or not a service provider can perform the necessary task.
The Tree Removal Sydney services will provide you with pricing for their services based on the conditions of your property and how much work needs to be done to remove the danger caused by the trees. So, it's better to do your research and compare several tree service providers before you settle on the final company that will do the actual work.
Comments on this guide to looking for a perfect tree removal service article are welcome.
Trees
Trees Posts
How to choose trees for backyards
Exploring Tree Cutting Benefits
Amazing Ways To Incorporate Trees Into Your Home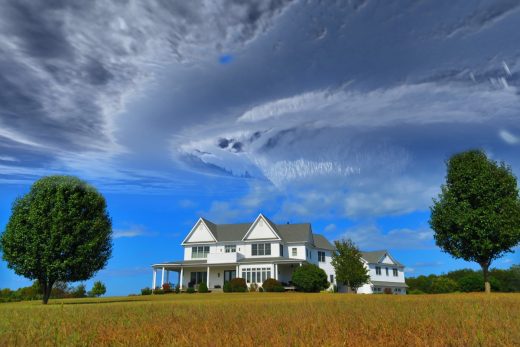 Home Articles
Residential Property
Backwater House, Norfolk, East England, UK
Design: Platform 5 Architects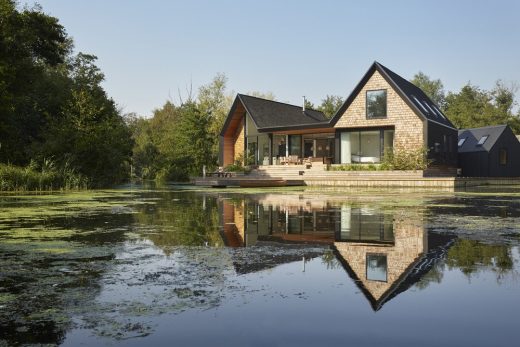 photo © Alan Williams
Backwater House on the Norfolk Broads
Exploring Tree Cutting Benefits
Comments / photos for the Looking for a perfect tree removal service guide page welcome