Interior Motives: 3 Questions to Ask to Know What Your Home Design Style Is
Know Your Home Design Style
Interior Design Furnishing Article
11 May 2019
Home Design Style Guide
Interior Motives: 3 Questions to Ask to Know What Your Home Design Style Is
An interior design project begins with the end in mind. The vision, the very picture of what you want to achieve when all is done. It's unbelievably easy to form a vision when you're already deeply aware of your home design style, but it's painfully difficult when you're not. It seems as though every piece of furniture, each color scheme, and every theme and motif is worth including in the space.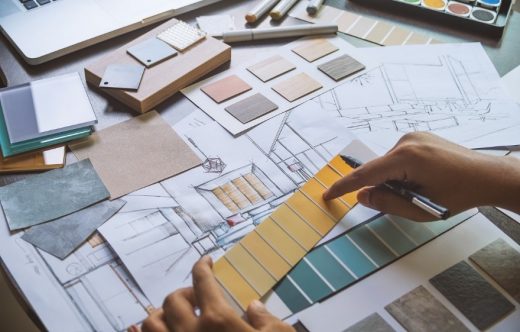 In short, it's hard to choose and decide. If you haven't settled on an interior design style, avoid cashing in on any furniture or paint just yet. Do some self-reflection first and ask yourself these questions:
Which do I like more: the present or the past?
When you flip through interior design magazines or watch renovation shows, which would most likely make you do a double take? Homes that have a rich history or those that look a bit more trendy and up-to-date?
If you're leaning to the past, then you may want to explore traditional interior designs. Such styles are marked by classic details: perfect symmetry in the placement of furniture, elaborate architectural elements, such as crown molding, ceiling medallions, and columns, and of course, antique pieces of art. You may also check out French country style, as this features old school charm evoked by the use (sometimes overuse) of natural materials. It's the inspiration of many farmhouse styles.
On the other hand, if you're into the trendy homes, then go for modern style. Clean lines and lots of negative space are the characteristics of this design. You may also go Scandinavian. It's similar to modern style, only that it blends in rustic elements.
What's my color preference?
Are you into neutrals or do you love pops of color everywhere? If you're more of the former, then a modern interior design may be to your liking. These styles are created on monochromatic shades. Scandinavian is also a good choice, as its base palette usually just consists of whites and grays. Pinks and blues are used as accents.
If you're into bold colors, go for eclectic. This design's basic principle is to create your own thing in every aspect, which includes color palettes. You can mix whichever hues you think are best for your space.
Traditional styles also thrive in striking colors. When eclectic is a bit on the flashy hues, however, traditional is more on the dark ones. Richness and depth are two important elements in traditional so you would see lush tones of reds, blues, and greens. Not only in furniture, but also in architectural elements, like the fireplace mantel, being adorned by hand-carved, colored marble stones. If you're planning to update your chimneypiece, go all out with a new fireplace. Salt Lake City interior designers recommend the gas type for better aesthetics.
Are you into simplicity more or extravagance?
If you're leaning to the less-is-more mantra, go for contemporary designs. These styles boast of a clean vibe because they focus more on function, instead of the aesthetic ornaments. Modern style may also fit your preference, as its basic principle is minimalism.
Scandinavian is a good option, as well. It operates on the idea of hygge, which prioritizes comfort and well-being over extravagance. If you are going for extravagance, eclectic is something you can consider. This style features plenty of adornments and unique accessories. The same is true with traditional. It's adorned with a lot of heirlooms, our reminders of history.
Before shopping for furniture, selecting color schemes, or doing just about anything in your home, know your interior design style first. Spend some time asking yourself these questions to form a clearer vision of what you want to accomplish.
Homes
Property Articles
Shed Office workspace, London
Design: Platform 5 Architects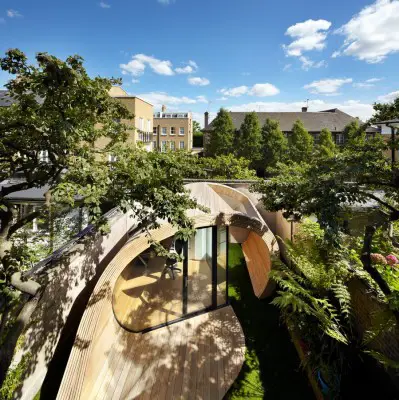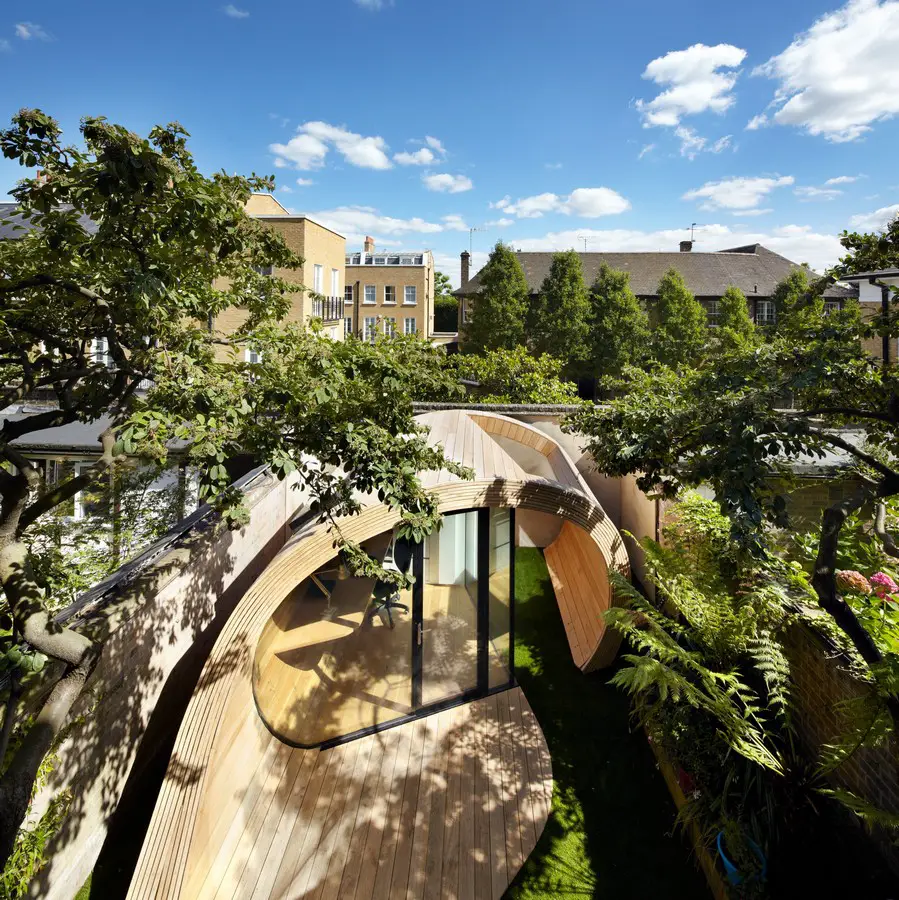 photo : Alan Williams Photography
Shoffice
Comments / photos for the Know What Your Home Design Style Is page welcome