Junk removal services for moving home, Property relocation tips, Online house move advice, Junk removal
Junk Removal Services: Move to Your New House Hassle-Free and Smoothly
19 April 2022
Most homeowners and tenants look at moving as a tiring job. Of course, with the amount of time and effort it takes to move all the items used and collected for so many years, one can feel it that way.
But this pleasant experience of moving to a new ownership apartment or rental home doesn't have to create negative energy. You don't have to consider it as work. Proper planning and management of the tasks will help you move from one place to another without hassle. If you disagree, here are some quick and easy suggestions.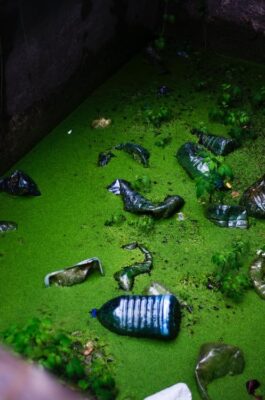 Preparation for moving
One of the best ways to organize your move-out and the move-in plan is by getting rid of the unwanted items first. It will declutter your space and clarify what you need to carry and what you can immediately dispose of to decrease your load. Since places like Marietta Ga offer all types of support, you don't have to worry about waste disposal or hauling it. Companies specializing in junk removal Marietta Ga are always ready to lend their hand. They know where to dump items or what to give in donation or recycling. But this process should start before you even plan to list your house if you are an owner. Clearing the space can also come in handy in attracting buyers.
Since it can be too much work for a day, you can set aside two or three hours for each room to scour through the unwanted materials. If you have an outdoor area, you would want to examine them. At the same time, take a good look at the living area, closets, storage rooms, and other corners where you generally load items. If something is too old and damaged, you don't have to think twice about removing it. However, you may hesitate to remove certain things because of emotional attachment. But don't be emotional if you are never going to use them. These things will lie around for more years, eating into precious space. Instead, give them to the junk removers for donation, recycling, etc.
Make your moving experience smooth
Generally, weekends work best for this purpose. You can enlist your friends and cousins' help also if they are available. If you think there are many items, you can include Monday for some relief and extra time in hand. Before leaving the old house, don't forget to give it a good look if you forgot something.
Since some items may still be there to discard or remove, you may want to get rid of them. Usually, furniture items like couches and others fall in this category. These bulky pieces can be challenging to adjust in the new house. Or, you may have already bought new things. You can ask your junk removers to take that away instead of moving them with other necessary belongings.
This approach can decrease the final load of items you need to carry to your new place. Also, you will now have fewer things comparatively to manage. So, it will be a bonus.
Comments on this guide to junk removal services for moving home article are welcome.
Waste / Rubbish
Waste Posts
Effectively get rid of all the extra junk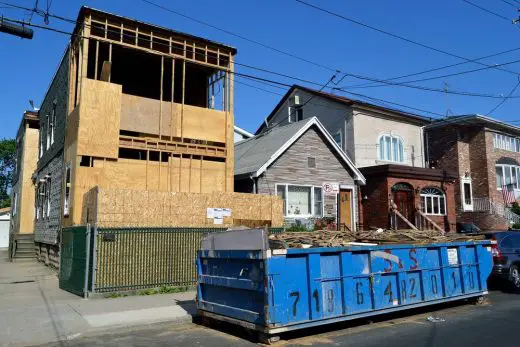 How Skip Hire Helps with Home Improvement
Ways to deal with Construction Waste
Make These 12 Low-Waste Swaps for a Greener Lifestyle
Building Articles
Residential Architecture
Comments / photos for the Junk Removal Services: Move to Your New House Hassle-Free and Smoothly advice page welcome