Trusted Installing Glass Office Partitions Advice, Healthy working environment tips, Commercial property layout divisions
Installing Glass Office Partitions
6 Dec 2019
Why Installing Glass Office Partitions Creates a Healthy Working Environment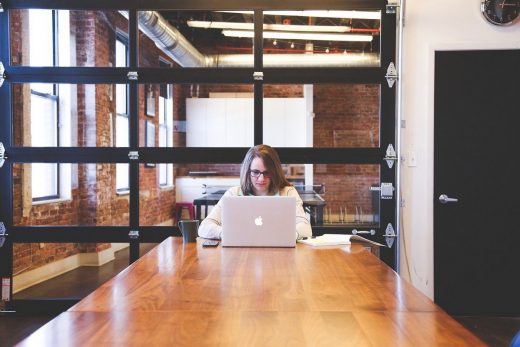 The best office divider is the one that creates a comfortable working environment for the employees. Glass office partitions are some of the best dividers available in the market today. They create a great balance between offering an open working environment and privacy.
Well-crafted and properly designed office partitions made of glass assist in creating a healthy working environment in several ways. Glass looks sleek, thereby making an impressive workspace that promotes concentration, health, and productivity simultaneously.
Office partitions can inhibit or support employee productivity depending on the choices you make. As such, you need to choose the right type of partitions for your office layout.
Glass Office Partition Installations
Some partitions create a confined space that feels like a tight maze. Other types of partitions obstruct communication by either faulty soundproofing or excessive compartmentalization. If they're badly installed, they can block natural lighting and promote echo.
Toledo Museum of Art Glass Pavilion building by architects SANAA:


image from BM
Choosing partitions for your office can break or make your new office layout. As a business owner, the safest partition option you can choose is glass partitions.
Glass panels allow for privacy without obscuring views. This way, your office won't over-rely on artificial lighting, thereby cutting down on electricity costs. Research has shown that an interior office design with ample natural lighting makes the workspace look larger.
It also makes employees more productive by promoting calmness in the workplace. Moreover, glass has a great aesthetic appeal in that it adds sophistication and modernity in the workplace. Thus, it creates a great impression on business partners and guests.
Glass partitions also make employees feel motivated and proud.They also create a feeling of openness such that employees won't feel secluded. They create a form of boundary between workstations by offering the required separation between various departments and divisions.
Partitioning the office with glass is an economical alternative of separating certain office sections or departments. It's more affordable and flexible to divide the office floor using glass panels than traditional walls.
Glass can be customized to match the existing office layout. The glass used is thick enough and durable to resist the tear and wear experienced in an office. Some glass dividers are frameless while others come with aluminum frames.
The styles used to partition an office with glass panes include three glass walls, an L-shaped style, or a single pane joined to a solid wall. These partitions are easy to install and can last for several years.
Glass office dividers can enhance the privacy of an office by using smoked, linen, frosted, or laminated finishes.
These finishes make the glass panels translucent such that employees can work without distraction while still enjoying natural lighting. If placed in strategic locations, partitions promote professionalism and reduce foot traffic in the workplace.
Although glass partitions appear permanent, they're quite flexible and easy to relocate. This is especially important for a growing company that is operating within a limited space.
Companies that start with few employees and hire more employees as they expand their business would find these partitions as their most ideal choice. This is because glass dividers make it easier to rearrange the office layout when hiring more employees.
There are many professional companies that offer office partition installation services. It's advisable to contact professional glass office partition experts when planning to divide your office space.
They'll assist you in getting the best partition option and design for your office. Only work with an office partitioning expert who has a good reputation for quality and innovativeness.
By choosing a reputable company, you'll be guaranteed of well-crafted partition solutions. Go for a company that offers custom options to ensure the needs of your office layout are addressed. The best company should offer you partition options within your budget and with a warranty.
Comments on this guide to Why Installing Glass Office Partitions Creates a Healthy Working Environment advice article are welcome.
Building Partition
Property Partitions Design
Commercial Property Stainless Steel Partitions
Why use toilet partitions in your renovation
Building Articles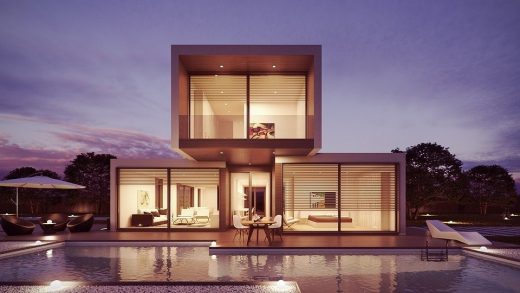 image courtesy of article provider
Comments / photos for the Why Installing Glass Office Partitions Creates a Healthy Working Environment page welcome