How to improve your home on a budget? Top advice, Online property advice, Building tips
How To Improve Your Home On A Budget? Top Advice
2 Apr 2023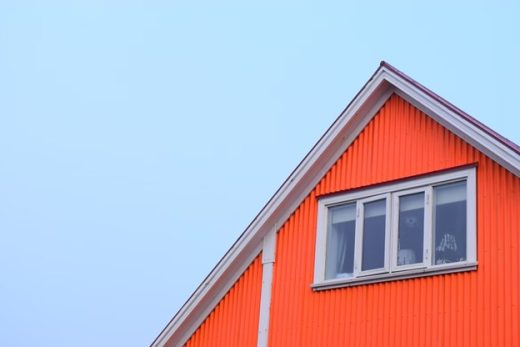 Home improvement projects can be expensive and time-consuming. But with a little planning and creativity, you can improve your home without breaking the bank. Whether you're looking for new furniture or just want to freshen up the look of your living room, we have some great advice on how to improve your home without spending too much money. We'll show you how to find deals on materials and tools, as well as provide tips for inexpensive decorating ideas that will make any room in your house look amazing. So if you're ready to give your home an upgrade without breaking the bank, read on for our top advice!
Make a list of your plans ahead
First, it's important to plan and make a list of what you want to accomplish. This will help you figure out how much money you need for materials and ensure that every penny is spent wisely. Once your budget is set, be sure to shop around for the best deals on tools, furniture, and other materials. However, if you need to budget repairs, it is important to do so in detail so you do not end up having to cut or pause the upgrades. Namely, calculating the cost to replace your boiler or replacing your windows and doors yourself can save you a huge amount of money. A lot of research is needed here to make sure you are getting the best price and the right product, so make sure to read up on the details before you commit.
DIY when possible
If you're good with tools, consider taking on some projects yourself. By doing DIY jobs, you'll save money on labor costs and be able to choose the materials you want for your project. If this isn't an option, make sure to get multiple quotes from different contractors and compare prices before making a decision. If you do opt for hiring a professional, Keyrenter Arkansas Management Company say you should look for one who will offer to use leftover materials from previous jobs. This can save you money on expensive new items and help you get the most out of your budget.
In addition to DIY jobs, you can also make some home improvements without spending money. Simple things like decluttering and rearranging furniture can create the illusion of a larger space and give any room an instant refresh.
Try thrift stores or flea markets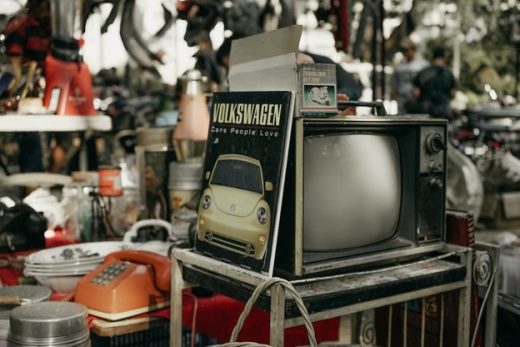 Thrift stores and flea markets are great places to find unique pieces for your home at a fraction of the cost. You can find vintage furniture, appliances, and art that you won't be able to find anywhere else. And if you're willing to put a little work in, you can even refinish or repurpose these items. There is a lot of potential to find great deals in thrift stores and flea markets, so it's worth taking the time to look around.
Create a cohesive color scheme
A good way to get the most out of your home is to create a cohesive color scheme. This doesn't have to be expensive; simply choose a few colors that you like and stick to them. You can buy paint, fabrics, and other items in these colors for a nice, coordinated look. This is one of the easiest ways to update your home without spending a lot of money.
Choose budget-friendly updates
When it comes to home improvements, there are a lot of updates that won't cost you too much money. For instance, adding fresh paint or new curtains can instantly update any room in your home. You can also find deals on light fixtures, carpets and rugs, and wall art that will add personality to your space without breaking the bank.
By following these tips, you'll be able to improve your home on a budget and get the most out of your money. With a little planning and creativity, you can transform any room in your house and have it look like new. So get started today and give your home the upgrade it deserves!
Comments on this How To Improve Your Home On A Budget? Top Advice article are welcome.
Landscape Design
Landscape Posts
What is Landscape Architecture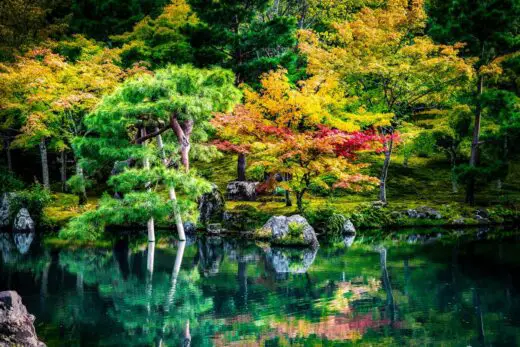 Landscaping and garden design ideas for your outdoors
Top 3 factors for planning new landscape design
Create a Relaxing Backyard Landscape Design
Building Articles
Residential Architecture
Comments / photos for the How To Improve Your Home On A Budget? Top Advice page welcome