Important benefits of comparing energy prices guide, Electrical copper wire current, Property electrics advice
Important Benefits Of Comparing Energy Prices
25 October 2022
Getting busy with your business sometimes makes you unaware of the cost of your utility bills. These times are when you wish you had a manager or assistant to help you monitor and account for your daily energy use.
Unmanaged energy can cost you a spike in your bills. Online assistance like Business Energy Comparison can give you some tips and let you see various energy suppliers that can fit your business process. You will also learn how to compare different suppliers to find the one that fits your business.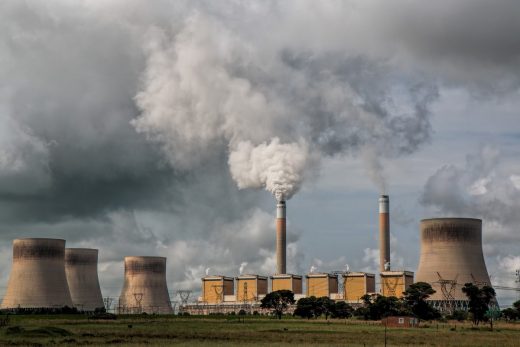 How can comparing energy help you?
Sometimes you find it hard to separate your personal utilities from your business utilities.
This would often be the case with small business owners. You can separate your business energy supplies for your personal use from your business use.
You need a business supplier who can help you have flexible energy contracts. This type of energy supplier can often personalise how you manage and use your energy systems.
This is where comparing energy suppliers comes in.
Below are some benefits you might consider as you compare your business energy rates. Also, it would help you to understand more about how to lessen the bills you pay.
SAVE MONEY
If you could compare rates from different suppliers, this would enable you to find or switch to a cheaper supplier. You can then have more manageable costs in our daily operation.
When you save some necessary fees, you can invest in other utilities or materials to improve your business process.
You can also have your staff get a pay raise since you were able to cut the expenses in your bills.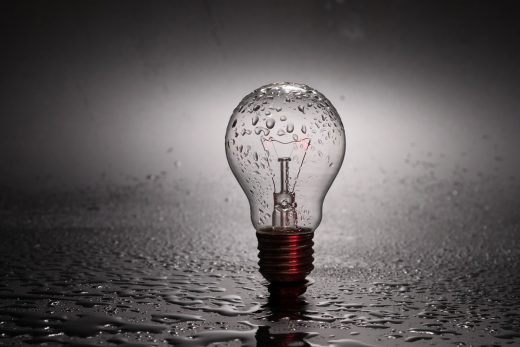 FIXED-RATE PLAN
Some suppliers may give you various plans which you can choose from. One of these is the fixed plan rate.
In plans such as the fixed rate, the price you pay will be the same during the whole period of your contract. This kind of contract between a supplier and a consumer saves you a lot of money.
The cost that you only have to pay will remain the same. Even if the value of energy changes, the value which is agreed upon in the contract will not be affected.
This type of plan benefits business owners since they do not have to diversify how much they pay. They can easily account for the energy bills and lessen the inventory tie since the supplier gives them the same amount each time.
OPPORTUNITY FOR A RENEWABLE ENERGY SUPPLIER
By comparing energy companies, you will have the chance to find a green energy supplier.
You can discover that certain companies use eco-friendly energy. And they offer plans for you to switch with ease.
This is called renewable energy, which comes from solar, wind, hydro, geothermal and more, which is converted to make energy for everyone to use.
In addition, renewable energy is a great alternative to use. For it does not produce harmful substances to produce energy. Such as wind energy is known to be one of the cleanest sustainable energy sources.
Because it doesn't generate any global warming emissions. As well as the absence of toxic pollution in the air or environment.
Making a renewable energy supplier is ideal. For it will lessen the pollution in the environment leading to a safer environment for everyone.
CONVENIENT
If you learn how t compare business energy suppliers, it will be more convenient for you than hopping from one company after another.
You do not have to go out and search for the best in the market, and you can visit the page at once and get free quotes from various suppliers.
From there, you can quickly compare the rates through the price comparison they send you. You do not have to waste time talking to consumer representatives when visiting a company's office.
PRICE TRANSPARENCY
As you compare energy from different suppliers. You can access different suppliers that provide transparency in their pricing.
By this, a consumer will have a better understanding of the prices of the energy it consumes. As well as, due to the transparent pricing some suppliers may provide and could build trust from business owners.
Which will eventually develop a strong relationship between consumers and suppliers. Due to the truth of the details the supplier provides.
That results in loyalty from business owners to their providers. Because of the price transparency they have given access to, which makes the provider reliable for consumers to avail.
COULD EASE FINANCIAL STRESS
Being able to choose from different suppliers not only will they provide you with better options for paying your energy bills. Also, these retailers could help you ease the stress in your finances due to unnecessary electric bills.
Such as by helping you manage the cost of the energy your business consumes. That may lessen your electricity expenses.
Also, retailers may provide you with alternative payment plans if you are having a hard time paying on time. That could ease or lessen the burden of your business's cost.
This then relieves the stress of trying to meet the deadline on time if the money is still unavailable. Bringing ease to consumers as it is given time to pay the bills due to the option of plan the provider may offer.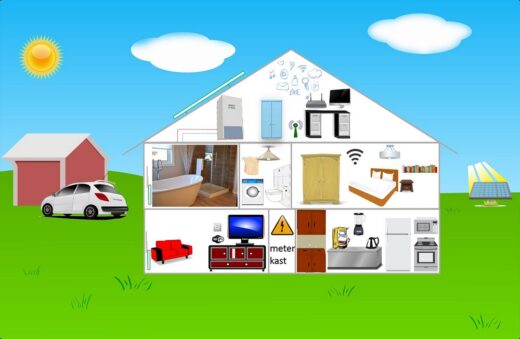 BUILDS DISCIPLINE
Due to the ideas a supplier may give to manage your electricity wisely, this will also build discipline for all.
By simply practising turning off gadgets, appliances and machinery that are not in use, such as unplugging them. It can have an effect on the bills you pay monthly, which would lessen the costs of your electricity bill.
It is also help you better monitor your usgae. You can alert your employees to be more efficient in using the aplliance and othe ruitlites in your establishment.
Comparing energy is beneficial for all. Not only does it help a business owner and its managers in budgeting the energy it consumes. It also guides for business owners to lessen the cost of the electricity their business uses. Which eventually brings ease to every consumer due to preventing unnecessary expenses.
Comments on this guide to the important benefits of comparing energy pricesn article are welcome.
Electrical Articles
Electrical / Electronics Posts
Electrical Emergency in Your Home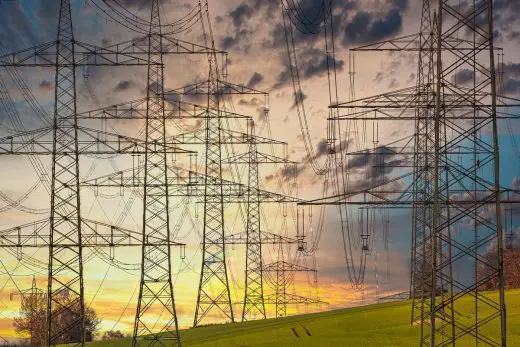 3 awesome things a smart plug can do
Everything about an EICR Certificate
5 signs your home electrical wiring needs an update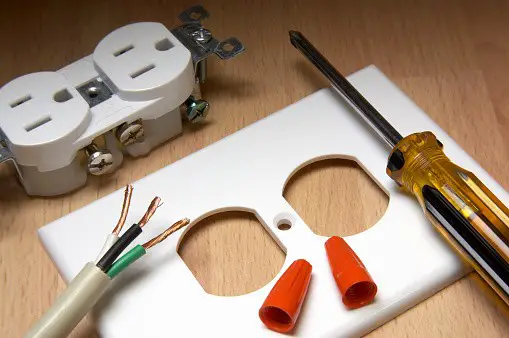 photo Courtesy of Pixabay.com
Understand About Home Electronics
Buildings
Residential Architecture
Comments / photos for the Important benefits of comparing energy prices advice page welcome