Importance of hiring commercial plumbing services guide, House maintenance tips, Home drainage advice
Importance of Hiring Commercial Plumbing Services
30 May 2022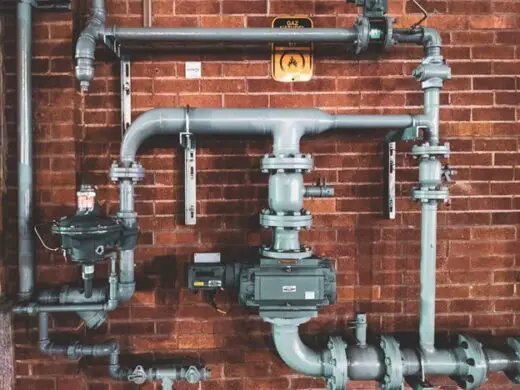 Whether it's a small leak or a massive plumbing issue, you must hire a commercial plumbing service not to establish the root cause of the problem and fix it.
Plumbing issues are inevitable, and something is always bound to go wrong if you try and fix it yourself.
Research shows that the average American household uses about 100 gallons of water every day so you can imagine the water loss if you have a plumbing problem.
Whenever you have any plumbing issues in your residential or commercial home, it is prudent to call a plumbing service to solve the problem professionally.
However, in some cases, you may resort to DIY measures to fix your plumbing issues,, but the truth is, the remedy won't last long.
If you are here to determine the importance of hiring a commercial plumbing service, keep reading because you're in the right place.
Here are 9 Reasons Why It is Important to Hire Commercial Plumbing Service
Access to proper tools and supplies.
Safety reasons.
Expert guidance.
Emergency services.
They are insured.
They are time conscious and efficient.
No. 1: Access to Proper Tools and Supplies
A commercial plumbing service always assures their customers of proper service using their sophisticated and modern tools.
This is because in most cases, most plumbing problems can only be solved by specialized and expensive tools that you may not have in your house or commercial property.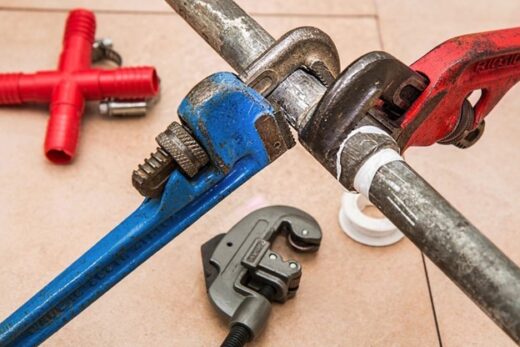 image : Milbur Plumbing
Hiring commercial plumbing services means you will pay for not only the best high standard service but the best tools in the market.
No. 2: Safety Reasons
Your mind is always settled when a plumber assures you of the safety of your property and yourself.
Trying to solve plumbing issues on your own might lead to other dangers such as exposure to biohazards, water contamination and electrical hazards.
All these can be best avoided if you hire a commercial plumbing service that will fix your pipes without putting your safety at risk.
No. 3: Affordability
Have you ever been tempted to hire a plumber because they were providing cheaper services?
Don't waste your money on cheap fixes because they are temporary and will not last.
Moreover, if you delay calling a commercial plumber the situation is likely to get worse.
Commercial plumbing services will offer you financing solutions which are comprehensive and will cover a long lasting repair. In the long run, you will end up saving lots of money.
No. 4: Expert Guidance
Commercial plumbing services always employ experienced and certified plumbers who understand and know what their job entails.
They are able to handle each and every plumbing problem and even advice on measures to prevent another occurrence.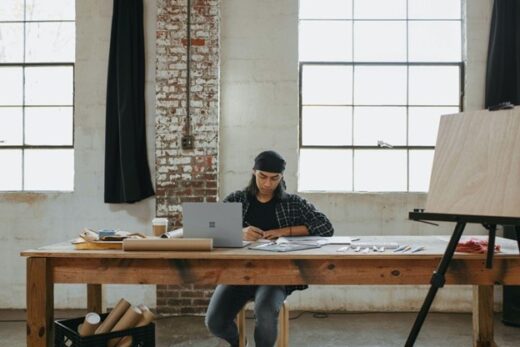 Their experience comes with reliable service that will leave you satisfied and without any second thoughts about them.
No. 5: Emergency Services
Time is of essence when you experience an emergency plumbing problem.
Discolored water, overflowing toilets and flooding can easily wreck havoc in a matter of minutes and further cause health complications.
To avoid this, it is best to hire a commercial plumbing service that has a reliable labor force which will respond to your calls immediately.
Moreover, a commercial plumbing service has their phone lines open 24/7 so they can easily respond to your call at any time of the day or night.
No. 6: Experience
Commercial plumbing services are cautious in their job and they have no room for any errors because the stakes are usually very high.
They often display perfection in their work as they have served numerous other clients.
Experienced commercial plumbing services understand the nature of their job and they take it seriously while implementing an organized approach to find the problems in the plumbing system.
Years of working as a plumber means they can handle even the most challenging plumbing problems that an ameturer can never understand.
No. 7: Convenience
Fixing a plumbing problem always seems like an unattainable task especially if you have a busy schedule everyday.
Hiring a commercial plumbing service means the problem will be fixed on time and it will no longer cause you any worry.
Whenever you have a plumbing problem, all you have to do is pick up the phone and call them.
No. 8: They are Insured
In some cases, you may call a plumber to fix an issue with your pipes but instead of the problem being solved it just gets worse.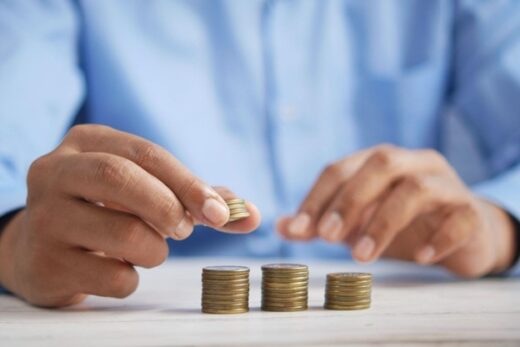 Commercial plumbing services always have insurance and this means in case of an unlikely event, all the expenses will be covered by insurance.
For this reason, you never have to worry because in case of any problem along the way, you will not bear the costs.
No. 9: They are Time Conscious and Efficient
It is always crucial that you hire a plumbing service that will not stretch the work for too long.
Plumbing issues like water valve damages and pipe leaks should be fixed fast because they are important for the smooth functioning of any household or organization.
If you go for an ametrue plumber you risk the problem being prolonged and taking ages before it is fixed.
A commercial plumbing service on the other hand will fix the issue within a reasonable time frame and have you resuming your normal daily activities without worry.
Call Dignity Plumbing – The Best Commercial Plumbing Service in Las Vegas
There are a variety of plumbing problems experienced by residents in Las Vegas.
Some of them include clogged pipes, burst pipes, dripping faucets and leaks. Are you one of those people who experience these never ending plumbing problems in Las Vegas?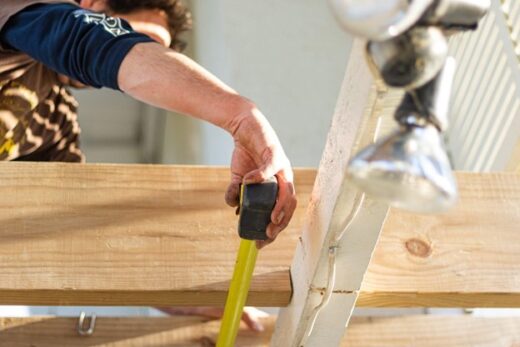 Importance of Hiring Commercial Plumbing Services Summmary
Dignity Plumbing is your go to commercial plumbing service. They have been in business for more than 20 years and they will be at your doorstep once you call them.
They work 24/7 and their call lines are always active. Moreover, you can book online and speak to one of their experts who will promptly respond to your queries.
Digity Plumbing is a reputable commercial plumbing service that stands behind their products and services by ensuring reliability, durability and professionalism.
Their vans are always fully stocked ready to move incase of an emergency. Don't let that clogged toilet stress you out. Call Dignity Plumbing today at (702) 840-8910.
Comments on this guide to Importance of hiring commercial plumbing services article are welcome.
Plumber
Plumber Articles
Practical tips for architects when designing plumbing systems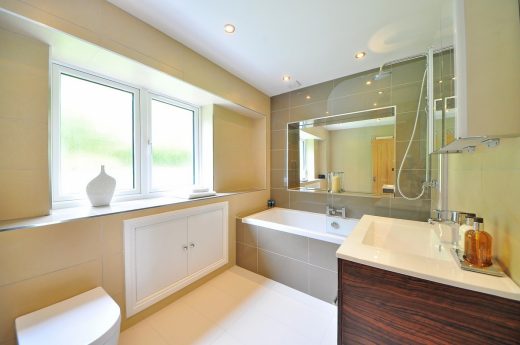 How to Know If a Plumber is Good
How to Find the Right Sunshine Coast Plumber
Signs You Need to Call a Plumber
6 Reasons Why Your Toilet Is Clogged
Buildings
Residential Architecture Posts
Comments / photos for the PImportance of hiring commercial plumbing servicess advice page welcome