Importance of budgeting in an architectural project tips, Real estate finance advice, Construction budget guide
The Importance of Budgeting in an Architectural Project
25 Oct 2022
Building can be an expensive business, especially if you haven't put a proper plan into place before you start spending. If you'd like to start an architectural project, whether large or small, then it's crucial you start from a well-thought-out budget.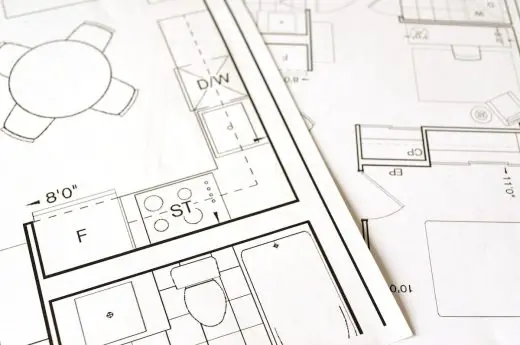 How architects get funding
Depending on the nature of the project, any of a variety of different funding sources might be appropriate. You might approach the government for either a business grant or a business loan. There are many different kinds of scheme, tailored to businesses of different sorts. It might be that one of them is right for your needs.
Ways to overspend on a project
A significant number of construction projects end up going over budget. This can happen for many different reasons, and often a combination of reasons. Let's run through a few of them.
Faulty estimates
If there's a fault with the methodology used to determine how much things are going to cost, then overspending is virtually inevitable. In some cases, project managers fail to account for things like economies of scale and assume that the prices negotiated for materials in one project are going to map neatly onto the next.
A thorough preconstruction process will help you to identify these would-be errors and correct them.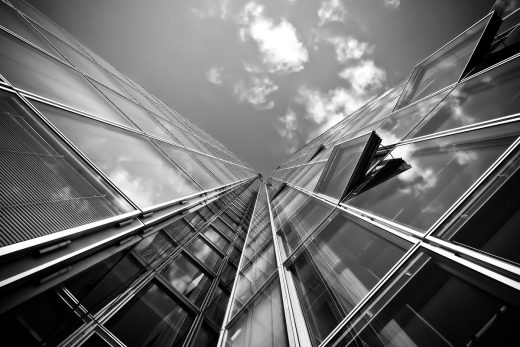 Design errors
If the design isn't fit for purpose, then it will have to be revised. This will introduce delays, and, if the problem isn't discovered until later in the project, a lot of time may have been wasted. Modern construction software helps to minimise the likelihood of an error – but only if the architect has the expertise necessary to effectively use the software in question.
Poor site management
If the plans of the architect aren't being implemented properly on site, then the work won't be completed in the required timeframe, and to the required standard. This is a problem that can be corrected only with the help of competent site-managers, and a culture of effective communication.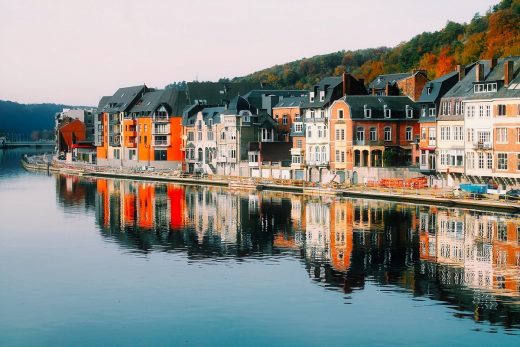 What can developers do to limit overspending?
In almost every case, overspending is a result of a failure to invest appropriately at the outset. An equity release mortgage might offer a means of acquiring the required funds.
Perhaps most damaging, however, is a rigidity that tends to creep in when decision-makers know that they must accept blame for any admission of fault. This leads them to stick to a course that they suspect to be mistaken, even after the problems have become clear.
As well as bringing in the right technology and technical expertise, it's critical that construction firms make themselves aware of their own biases and groupthink. By fostering a culture of honesty and frank feedback, big problems can be spotted before they have a chance to become expensive.
Comments on this Importance of budgeting in an architectural project article are welcome.
Property
Property Posts
How to avoid wrong choices in real estate investing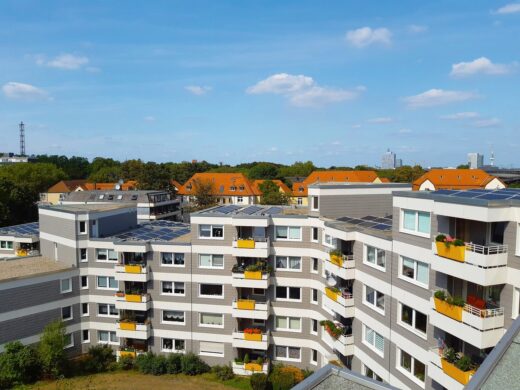 Architects and Architecture
Architects and Architecture by Type – architectural selection below:
Comments / photos for the Importance of budgeting in an architectural project advice guide page welcome