Trusted How to Sell Your House Quickly Advice, Rental End Tips, Property Guide
How to Sell Your House Quickly
25 Feb 2020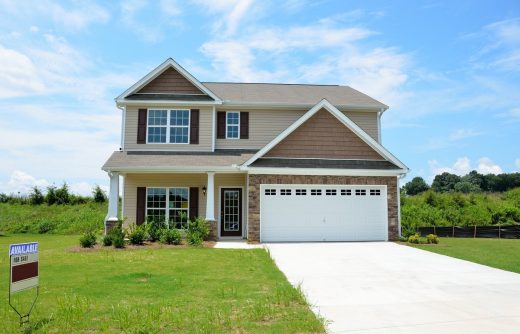 No matter, where you live, the basics of selling your house are the same. One of the things to keep in mind is that your house is ready to sell when you enter the market. You need to be ready from day one to sell your house. You can Sell your house quickly by following these inexpensive tips:
Are you Sure, You Want to Sell?
You need to be sure that you want to sell your house or you need more time. If you are not ready then do not start the process of selling. Ask the following questions to be sure:
Do you have enough equity to sell the house? If you do not have more than you owe, then selling is not a good idea.
Can you afford the cost of selling the house? Selling your house can cost you money. So, make sure you have that money.
Are you ready to leave the house? People love their house and emotionally attached to it. So, make sure you are ready to let go.
Does the new house have all the functionality or space? There can be many reasons to sell a house. One of the reasons is the space. Make sure the new one is a better fit for you.
If all the answers yes, then you are ready to sell your house. If you are in a hurry to sell your house or commercial property, LDN Properties can buy it directly from you. It's a way quicker option than hiring a real estate agent if time is of the essence.
Find A Real Estate Agent
You need to hire a real estate agent who has experience and a good track record of sales. You need one who can tell you about what buyers will love about your house. Ask for recommendations to make important changes in the house, too. Ask the agent to capture the photos of your property and add them to their online listing. It is better to interview the agents before hiring them. Make sure they are experienced and know your neighborhood. Check out the most efficient, top-picked and best online estate agents here.
If there are some issues with your property, then find Property Lawyers in the UK to help you with legal issues.
Right Time to Sell A House
You need to know the right time to sell your house. Typically, summer and spring are the best times to sell a house. The reason is that families want to move before the school year starts. Moreover, the weather is nice and it is east for home inspections and viewings.
Different areas have different climates so it can affect the best time to sell a house. Another factor can affect too such as; if your new job is starting next month in another area, then you will need to sell the house as soon as possible. It is better to consult with real estate agent to decide the best time to list your house for sale.
Declutter Your Home
One of the selling points of a house is space. Make sure to move any unnecessary stuff from your home to make your house look bigger. So, it is the time to go through your stuff and give away, donate, or trash anything you do not need. Moreover, it will reduce the amount of stuff you need to move.
Remove Personalized Items
Remove any personal photographs etc. into boxes. The buyer wants to imagine itself in the house but your stuff can be a hurdle.
Invest in Outside Storage
You can invest in outside storage to store your items. Store your things, until your house is sold and you move into your new house. You can store things like your baby gear, holiday decorations, and seasonal clothes. Also, store anything extra for example; if you have two couches then put one into storage.
Comments on this guide to How to Sell Your House Quickly article are welcome.
Building Articles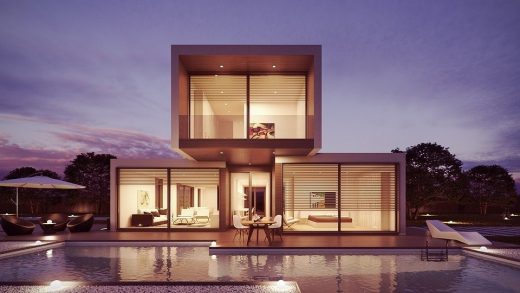 image courtesy of article provider
Comments / photos for the How to Sell Your House Quickly Advice page welcome