Guide To Preventing Wind Damage From High Velocity Wind Storm, House insurance advice, Cyclone help
How To Prevent Wind Damage From High Velocity Wind Storm?
17 Dec 2020
It is considered that high velocity winds are so cruel that they can damage your home or business property. High velocity winds can also damage cars and vehicles in just a matter of a few minutes.
Above all, it is certainly not possible for anyone to predict potential damage of any wind storm including its timings or strength.
However, taking a few preventive measures may help in lowering the risk of damage to any of your property. In addition to that, it is important to have windstorm insurance so that it will help you save money in repairs and lost productivity.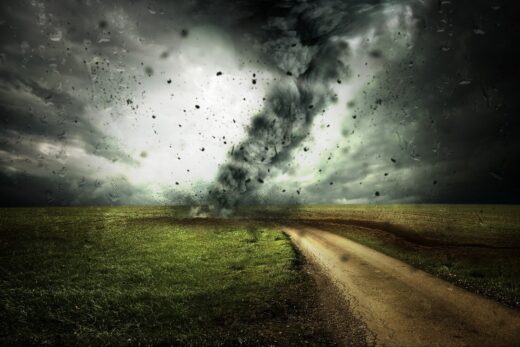 How To Prevent Wind Damage Guide
So, in this article, we have discussed several preventive tips for you to follow in order to protect yourself and your property from damages.
Have A Roof That Can Handle High Velocity Winds
Having a stable and durable roof on your property that can handle wind storms or high velocity winds can help reduce a lot of risk and damage. There are a few things that you need to ensure that the roof possesses. One of the first things is to have a good quality roof that will offer protection against wind damage.
Secondly, you need to inspect that the overlapping elements on the roof, known as shingles, are connected or exceeded with the building appropriately. They also need to be rated high in order to minimize the impact of wind and offer resistance. In addition, shingles need to be snuggly nailed down to fit tightly and perfectly together.
Moreover, the roof sheathing also needs to be securely nailed down. Another main thing to inspect is to have the roof and wall tightly fixed together to keep updrafts from lifting off the roof. This con-nection between the roof and wall should be tight enough to prevent roof breakage in any form.
At last, ensure that the HVAC systems, pipes, and skylights are affixed properly and tightly as well and will not blow off with the high velocity winds.
To receive great roofing services, visit New View Roofing.
Have Well Protected Exterior Walls And Doors
Along with the roof of the property, you must ensure that the property or building does not receive any exterior damages. For this purpose, you need to ensure that the walls of your building are sealed enough to not let the wind in. There must not be any cracks or crevices on the walls. This will not only cause exterior damage but interior damage as well.
Along with that, another thing that can prevent wind from getting in are the windows and sidings. These must be tightly attached along with the entry doors. In addition, for maximum windstorm protection, the doors need to have a triple-hinged and secured deadbolt lock.
If you are more worried, you can go with the option of installing overhead doors that have more power of bracing and withstanding high velocity winds sufficiently.
Secure Your Vehicles
To keep your vehicles protected from wind damage, always make sure to never park them near trees during windy seasons. Opt for a storage building or garage for parking. Also, try to avoid parking your vehicle under power lines or lampposts.
Comments on this guide to How To Prevent Wind Damage From High Velocity Wind Storm article are welcome.
Building Articles
Contemporary Architecture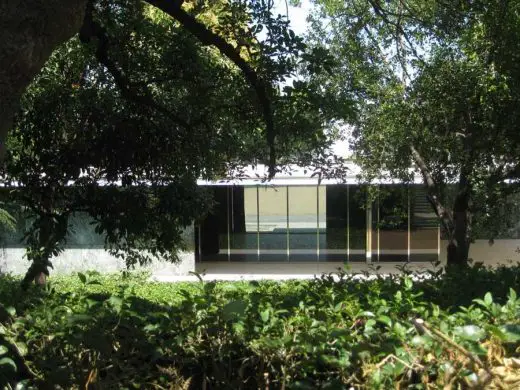 photo © Adrian Welch
Comments / photos for the How To Prevent Wind Damage From High Velocity Wind Storm? Advice page welcome