How to choose right property roofing contractor, Building roofers repair, Home roof maintenance advice
How to Choose the Right Roofing Contractor for your Property?
27 March 2023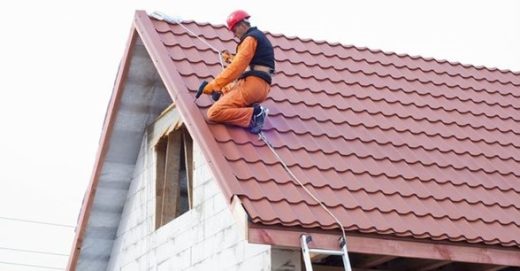 Do you pay attention to your properties' roof to know when it needs the attention of a roofing contractor? So many issues can occur with your roof, such as cracks, leaks, or damage caused by external impact. When this happens, you shouldn't run to the contractor next door because they are closer to you, but you should look for an experienced roofing contractor who will do a good job of repairing your roof correctly.
What are some services offered by a roofing contractor?
There are so many things a roofing contractor can help you with, depending on what services you need. They include roof insulation, weatherproofing, velux windows, chimney repairs, new soffits and gutters, roof repairs and new roof installation.
Some other services some roofing contractors deliver include treating, painting, and sealing, as well as regular maintenance and inspections.
Always ensure that the company/contractor has the necessary experience and skill-set required to carry the work you require.
ADM Roofing Ltd are the expert Glasgow roofers that can deliver all of these services and more, you should check them out.
Understanding the Types of Roofing Contractors
There are different types of roofing contractors with different functions. They include:
Residential Roofing Contractors who work on repairing and installing roofs in homes.
Commercial Roofing Contractors specialise in installing and repairing roofs on commercial buildings, factories, industrial property and other buildings that are not residential.
Roof Repair Contractors are responsible for repairing any damage done to roofs, such as leaks, missing shingles, holes, and other damages.
Roof Replacement Contractors specialise in replacing your roof or upgrading materials within the roof.
Qualities of a Good Roofing Contractor 
Appropriate licensing
Insurance
Experience
Positive references from customers
Willingness to offer free estimates.
Always ensure that the roofing contractor you work with has met all the criteria for roofers within your state or municipality. Reach out to the recommended Glasgow roofers – ADM Roofing Ltd, and check out their five star reviews online.
 Steps for Hiring a Roofing Repair Contractor
The first thing to consider is whether you want to work with an independent contractor or a roofing company. While an independent roofing contractor is great for handling small-scale repairs, it is often better to work with a reputable roofing company to ensure your work is carried out efficiently and professionally.
The next step after checking online reviews and work examples, is to ask the roofing contractor questions to see if they can meet your needs.
Here's a checklist of questions to ask a potential roofing repair contractor
What kinds of roofs do you work with?
Do you have insurance? What type, and what does it cover?
Are you properly licensed to work within my region?
Do you offer free on-site inspection and estimate?
How much do your roofing repairs cost?
Do you have references I can reach out to?
How do you ensure your project is done on schedule?
Do you take pictures before and after your project?
Does a manufacturer warranty cover your work?
Conclusion
With these tips, you can get the right roofing contractor that suits your needs. Don't be tempted to place price before experience because you need a balance of price, quality, and experience to ensure your work is carried out to the best industry standards.
You can reach out to the recommended Glasgow roofers to handle your roofing repairs and be rest assured of the best workmanship.
Comments on this guide to How to choose right property roofing contractor article are welcome.
Roofing Articles
Roofing Posts
Flat roof repair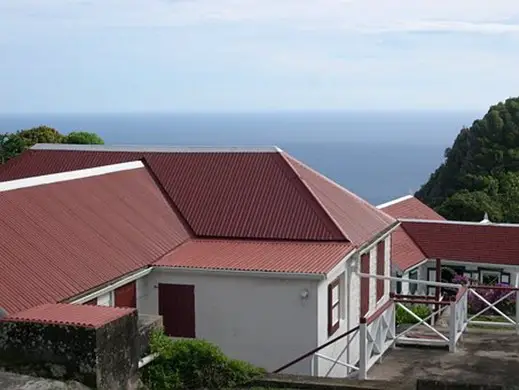 image source : pixabay.com
Insulation Options for Your Roof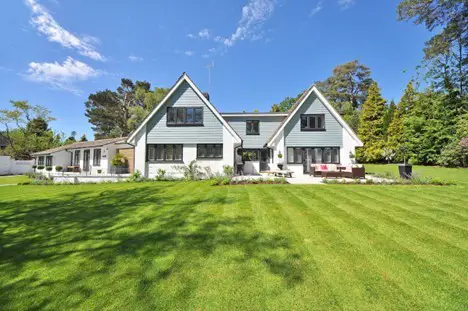 image source : pexels.com
How to make your roofing company a success
Eco Architecture
Contemporary Green Architecture Design
Comments / photos for the How to choose right property roofing contractor advice guide page welcome