How to choose plywood for furniture building, Tasmania plywood, Australian home decor advice
How To Choose Plywood For Furniture Building
15 November 2022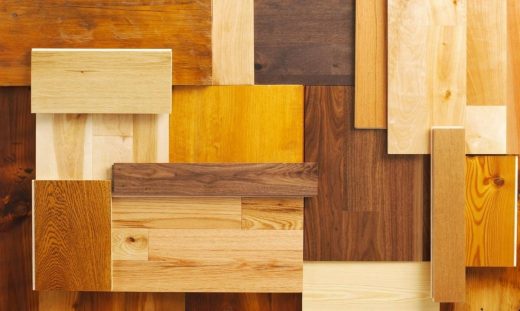 Do you want to make furniture but don't know where to start? Perhaps you're a seasoned builder who wants to experiment with plywood for the first time. Whatever your level of skill, hers is a quick guidance on how to pick the proper plywood for furniture building in this post.
What plywood thickness should you use for furniture?
Before you start thinking about different visual styles for your furniture project and choose furniture building plywood, you need to consider the structural aspects. We all want our end product to appear great, but that becomes meaningless if it can't withstand the test of time.
When it comes to plywood for furniture building, as you might expect, the ideal thickness differs from piece to piece. Just because one size works for one design does not imply that it will work for all.
While we offer broad guidelines for various types of furniture, your requirements may change based on what you are planning. If you're designing a large cabinet, the shelves will be larger, meaning you need to increase the thickness to ensure it doesn't droop when put under strain.
Which plywood should you use for furniture?
When making furniture, dimensions and thickness have a relatively fixed and regulated framework, but the precise sort of plywood utilised offers you so much more choice.
If you're making something where the aesthetic isn't as significant, or if the plywood is being used strictly for structural purposes and won't be seen much, the option is simple. If you want to choose plywood for furniture building and need something stronger, we'd recommend Birch Plywood A/B. This is an outstanding choice recognised for its dependability, making it possibly the best plywood for furniture manufacturing.
However, if we consider aesthetic attractiveness, we have a variety of fresh options to propose.
ShadowClad Plywood Cladding
ShaddowCLAD is a sheet of external structural plywood that may be used for both design and bracing. The completed sheets are H3 LOSP preservative treated and made from Pinus radiata veneers that are bonded with phenol-formaldehyde resin glue (WBP marine bond, type A exterior).
SHADOWclad groove and SHADOWclad texture are band-sawn ornamental sheets (with a groove profile option).
Hardwood Marine Ply
Marine plywood is high-quality plywood made from robust face and core veneers with minimal faults, which allows it to last longer in humid and damp circumstances and resists delamination and fungal assault.
This high-quality marine plywood comes in various sizes and is made using A Bond marine adhesive and sheet construction that meets and exceeds BS6566.
Both the face and back are devoid of knots and have a lovely grain. Because of its endurance, it is excellent for various applications ranging from maritime environments to furniture and cabinet construction.
This product may also be used to clad interior and external (semi-exposed) walls, giving your project a distinct appearance.
Form Work and Film Faced Plywood
Form ply take its name from its major application, which is to form up or create frames for pouring concrete.
It is made of plywood that has been coated with a high-density coating of phenolic resin, resulting in a highly durable and weather-resistant surface. This surface treatment, when applied to a high-grade hardwood ply and A bond adhesive, produces an extremely adaptable product.
You can also find a selection of non-structural film-faced materials for use in ordinary building projects where the surface is required, but no structural rating is required.
Are you ready to start your own building project with these plywoods? You can obtain these plywoods from a trustworthy company, such as Uptons, which sells top-grade plywood in Tasmania. More plywoods may be found on their website, and you can select the one that best meets your demands.
Comments on this How to choose plywood for furniture building article are welcome.
Tasmanian Building Designs
Tasmanian Buildings on e-architect
The Hedberg, Hobart
Design: LIMINAL Studio with WOHA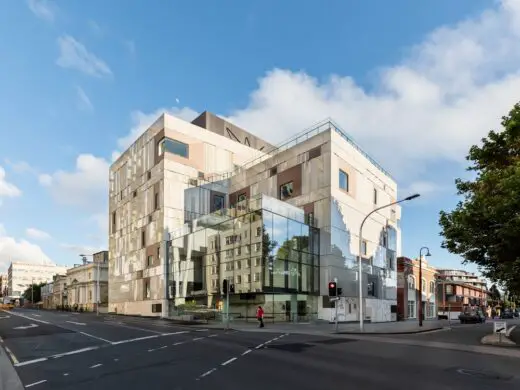 photos : Natasha Mulhall, Dianna Snape Photography and Patrick Bingham-Hall
The Hedberg Cultural Centre, Hobart
Glenorchy Health Centre, Glenorchy
Architects: LIMINAL Studio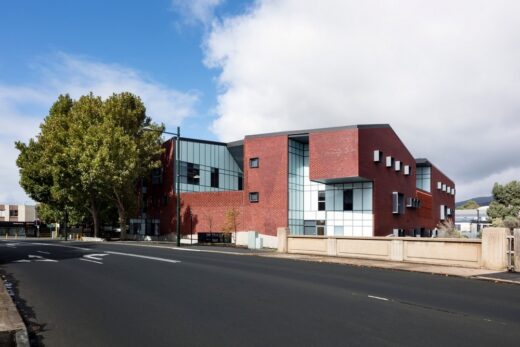 photo : Dianna Snape Photography
The Glenorchy Health Centre, Tasmania
Nelson House, Hobart
Architects: Biotope Architecture + Interiors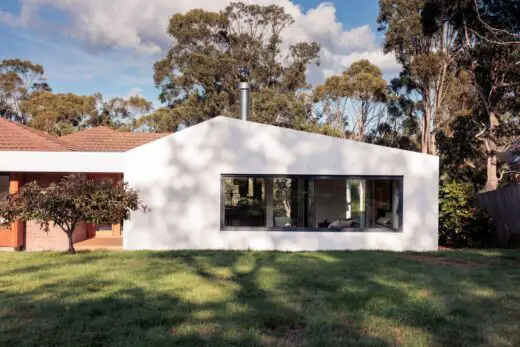 photo : Peter Mathew
Nelson House, Hobart, Tasmania
Furniture Articles
Furniture Posts
Choosing Custom-Made Furniture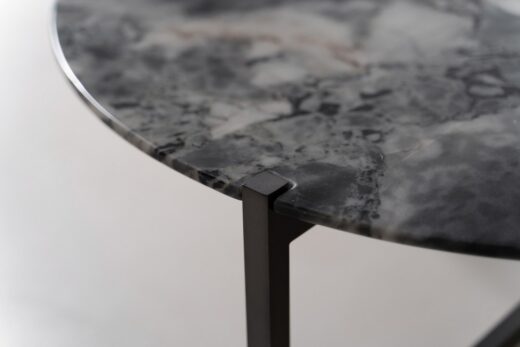 Vital rules of bedroom furniture placement tips

Iconic Collaborations in Luxury Furniture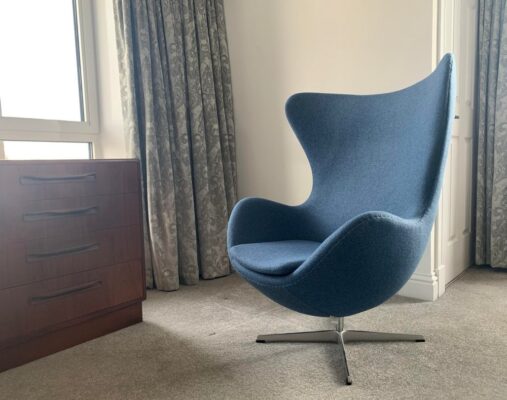 Discovering Noho home: fashion for furniture
8 tips to help you buy new furniture for your home
Building Articles
Residential Property
Comments / photos for the How to choose plywood for furniture building – Plywood in Tasmania page welcome