Discovering Noho home: fashion for furniture guide, Property interior design style tips, Online house decor advice
Discovering Noho Home – Fashion, For Furniture
10 May 2022
Today, we shall look at one of the most progressive furniture brands in the market today. Their eye for beauty, gorgeous designs, and the merger of fashion, homeware, passion, and art will leave you in awe.
The Noho Home Mission -Who Are They?
Noho Home is a premium home furniture brand that strongly believes that art is the soul's voice. Through their beautiful furniture and decor pieces, they hope to provide freedom of expression and creativity to their customers.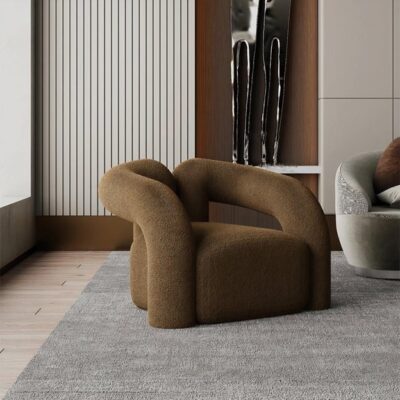 The mission is to help customers turn their homes into art galleries, into something more beautiful. Something that they can look forward to after a long day at work or a short trip. A home must be a safe haven and an expression of who an individual is. It should be serene, peaceful, and calm.
Noho Home hopes to help clients achieve satisfaction and comfort through their unique furniture pieces. The company wants you to feel pride and energy whenever guests come over. With Noho Home, you can turn your home into a masterpiece.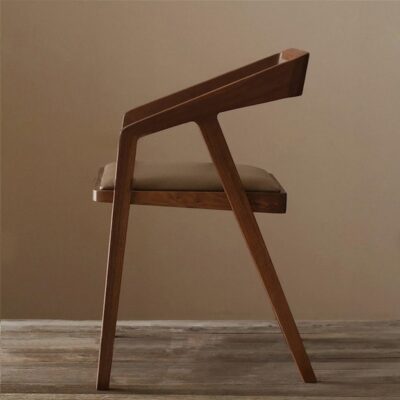 Customers
Noho Home caters to various customers from around the globe. Their main buyers are retailers, chain stores, traders, wholesalers, and direct consumers. You could become a customer by selecting a piece from their catalog and getting it shipped to your doorstep.
Noho Home Products
Noho Home deals in a variety of products apart from furniture. Their website showcases a variety of products categorized into:
Chairs And Armchairs
Sofas And Benches
Lighting
Coffee Tables
Home Decor
Kitchen And Dining
Textiles
Beds
Each category offers an array of product designs you can choose from. The fashionable furniture pieces and decor can help you amp up the look of your entire house.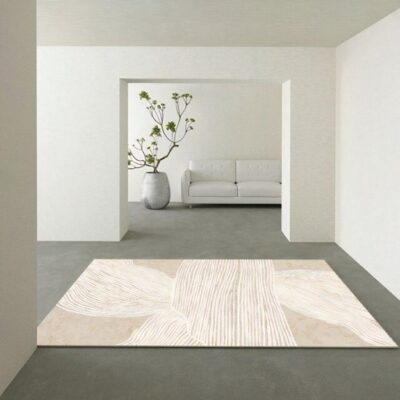 Fashion, For Furniture
Noho Home hand-picks furniture pieces that can certainly make your house more fashionable. Modern fashion is stylish yet functional. Therefore, Noho Home makes sure that each piece has modern relevance, elegance and can be used to its fullest. The furniture pieces are not just fashion elements; they are useful and an excellent addition for everyday use.
Noho Home takes its inspiration from traditional and classic art of Scandinavia, Southern Europe, and North Africa.
If you were ever to visit Lower Manhattan, you would see where Noho Home gets its spark, passion, and inspiration precisely from.
Historic And Artistic Importance of Lower Manhattan
The Noho District in Lower Manhattan is what gives the furniture company its name, inspiration, and historical elements. The district consists of 125 commerce buildings built and used from the 1850s to the 1910s.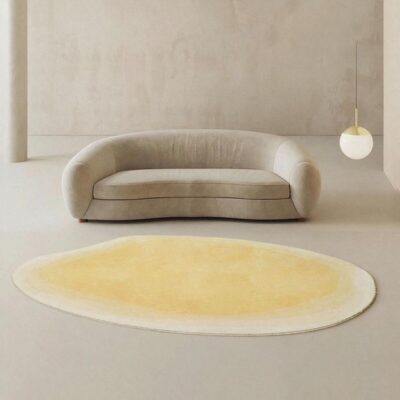 Skilled architects were commissioned to design beautiful stores, architectural monuments, and loft buildings in this area. As a result, a beautiful district came into being where shoppers went window browsing and bought their favorite items. Merchants sold their merchandise too.
The district is even more artistic as it has elements of the early 19th and 20th-century office architecture. In the modern-day, the Noho district flaunts its beauty with marbled streets lined with cast iron, limestone, brick, and terracotta facades.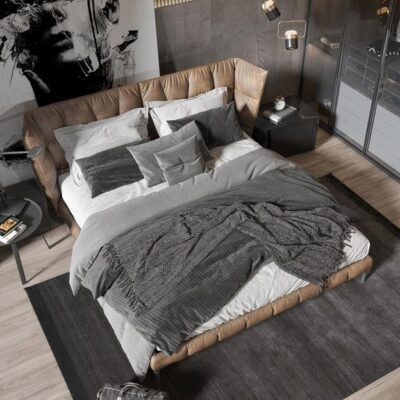 Two Heads Are Better Than One
We could go on and on about the beauty of the furniture sold at Noho Home. By now, we are sure you would want to know about the people that have made Noho Home a success.
Shuan Maroof
Shuan Maroof is the founder and owner of Noho Home. He is currently only 25 years old and is a property entrepreneur based in London. He had a spark and passion for interior design from an early age.
He started following his inner calling by advising and mentoring people on his father's property business at the age of 13 and bought his first property at the age of 20.
Harry Charles
Harry Charles is a fashion designer and ex-student of Oxford University. He left his studies to work on his successful fashion brand. His brand was featured in Vogue, and the Kardashians also flaunted his outfits.
Harry's love for design and art helped him contribute to the inspiration for Noho Home. He instigated the merging of fashion and homeware to help launch a new era for Noho Home:
'Fashion for your home.'
Harry's skill and eye for beauty has helped the company create gorgeous furniture and be a part of incredible collaborations.
Discovering Noho home Conclusion
The small retail business has now expanded to reach new heights in the e-commerce industry. Noho Home is a leading brand and worthy competition to other more established names in the fashion and homeware sectors.
If you love a good combination of art, architecture, fashion, and homeware, you might want to get to know Noho Home. We are sure you will not be disappointed.
Comments on this Discovering Noho home: fashion for furniture article are welcome.
Furniture Articles
Furniture Posts
Vital rules of bedroom furniture placement tips

How to choose the perfect furniture for your garden
Iconic Collaborations in Luxury Furniture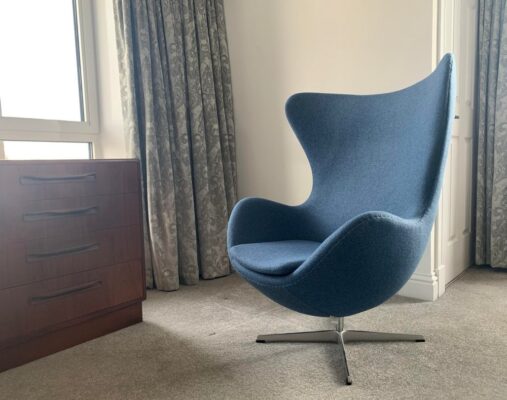 Give your Old Wood Furniture Pieces a New Look
8 tips to help you buy new furniture for your home
Building Articles
Residential Property
Comments / photos for the Discovering Noho home: fashion for furniture page welcome