Trusted Adding Luxury Home Advice, Lifestyle Flooring UK, Real Estate tips, British Property guide
How to Add a Touch of Luxury to Your Home
29 Oct 2019
How to Add a Touch of Luxury to Your Home, without Blowing the Budget
Adding luxury to your home doesn't have to cost a great deal, though it will end up looking like it did. There are plenty of renovations you can make right now that will cost either very little or nothing at all. Far from being cheap, these ideas are innovative and embraced by some of the top designers on the continent.
Redoing the Floors
You probably think of flooring projects as rather expensive, and there's certainly a good reason for this. Most flooring materials do cost a great deal of money. Those that don't have a tendency to look every bit as cheap as they cost. If you see something that's around 99p a square foot, then chances are it will look the part.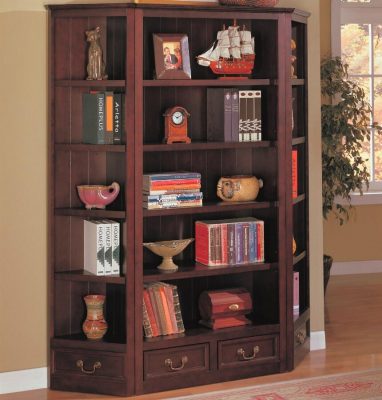 This is where engineered wooden floors come in. This material mimics the look of real hardwoods and even feels like it. Since it uses engineered substances in its construction, however, it doesn't cost nearly as much. You can find many great options at Stories Flooring UK, and the prices are quite reasonable, too. You can use it in any situation that you'd use regular hardwoods, so it should prove to be rather flexible as well.
Vintage Window Dressings
While you could theoretically scour pawnbrokers and the local bring-and-buy for vintage window dressings, there are also many companies that make new draperies designed to look old. These are perfect for situations where you want to add some old-time swag even if you can't find authentic materials.
You might even consider picking up a few used planters or other decorations that you could hang in a window to brighten things up. It's a great way to add a touch of class without drastically increasing the cost of a project.
Repurpose Existing Furniture
Some people love to move furniture around their homes and do it all the time. In fact, a few are so addicted to change that they do it far more than is necessary. On the other hand, there are those of us who simply haven't taken the time to move things around.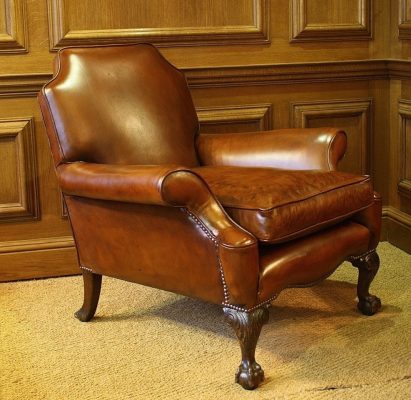 Should this sound familiar you might be in need of a change. Consider using pieces of furniture you already have in a new and exciting way. If you have a corner bookshelf that you don't need any longer, then reposition it against a wall.
Try moving your bedroom set around as well. You might find that there are some pretty creative ways to use existing pieces. For instance, a concealed cabinet makes a great armoire without costing nearly as much.
How to add a touch of luxury – Display Things You Already Have
Furniture isn't the only item in your house you can reuse. You might have various other objects that are waiting to become certified objets d'art! Granted, furniture certainly could become a display. For instance, taking the cover off that old leather chair and giving it a good cleaning is a great way to create an instant display piece that adds luxury to even the most pedestrian of dwellings.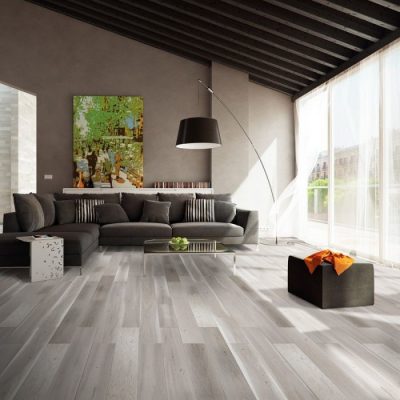 Perhaps you have some good china taking up room downstairs or in the loft. There's no reason that you can't display this and make your place look gorgeous. Don't feel like you have to leave it in a china cabinet like people used to, either. For that matter, you can turn a collection of old books into a treasured group of antiques.
As long as you don't mind dusting your collection, you can feel free to mount it all over the walls. There are some pretty surprising spaces out there that have done just that.
Of course, the best part about any of these fixes is that they cost exactly £0. Renovation, rather than purchasing, is usually the best idea when you're trying to dress up a home.
Don't Fear the Critics
At one point, people would have balked at the idea that luxury doesn't have to cost a whole lot or that switching things around was enough to redesign a room. That was before the current focus on green issues came about. People now want to be sure they're not wasting materials, so you no longer have to fear critics or naysayers. Reusing old wood, for instance, has become popular because of the environmental movement.
Should anyone ask whether you were trying to save money you can simply tell them that you were saving the environment instead!
Comments on this How to Add a Touch of Luxury to Your Home advice article are welcome.
Building Articles
Comments / photos for the Lifestyle Flooring UK – How to Add a Touch of Luxury to Your Home page welcome