How New Homes Will Need to Accommodate EVs, Good furniture choice tips, House style advice
How New Homes Will Need to Accommodate EVs
22 Sep 2022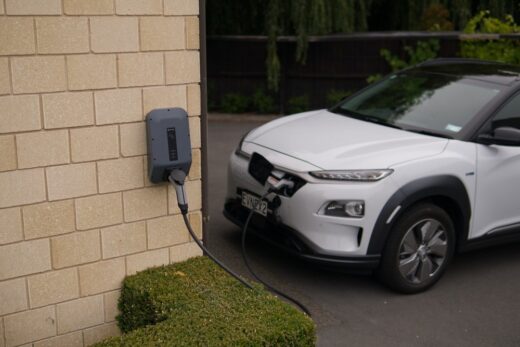 The electric car revolution continues to gather pace in the UK with many motorists making the switch in recent times. There are many reasons why this is happening and it is clear that this is partly driven by the Government. The Government is encouraging motorists to make the chance to meet clean air targets, and this is evident with the plug-in car scheme, the introduction of clean air zones in major cities and the 2030 ban on the sale of petrol and diesel cars. Additionally, England will be the first country to require new homes to include EV chargers under new legislation.
Why the Government Wants EV Chargers
Legislation was brought in at the end of 2021 outlining that newly built homes (and other buildings) must have electric chargers from 2022. It is predicted that this will add up to 145,000 extra charge points to England's constantly growing network and encourage more motorists to make the switch. Range anxiety is something that many motorists are concerned about, so having a charging unit at home will alleviate these concerns and make life much easier for electric car motorists. This will help the UK to achieve its ambitious targets and decarbonize the entire energy system in the UK.
How Homebuilders & Architects Will Need to Adjust
This new legislation will create new challenges for homebuilders and architects who will have to adapt and adjust in order to remain compliant on projects. Power will be a major challenge as an EV charger will become the most powerful device in the home, so developers will have to deliver this, and this will bring extra costs. Architects will also have to ensure that the charger is installed logically and somewhere that will not cause disruption. These are new challenges that those in the homebuilding industry are going to have to embrace and extra training may be required.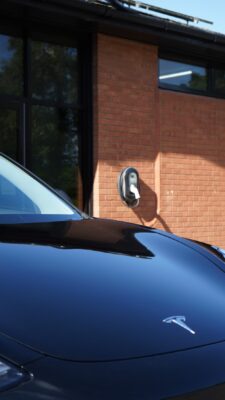 Will Drivers be Swayed?
So, will this have an impact on motorists that are on the fence? There are some motorists that are still not sure about electric cars, but it is likely that they will end up making the change sooner rather than later with electric cars slowly becoming the norm. It is likely that many will look into leasing an electric car first, which is a smart way to test the waters. Additionally, people are becoming eco-conscious and driving an electric car is one of the best ways that people can reduce their environmental impact (as well as save money).
Electric cars are becoming more common on the UK roads, and this will only continue in the coming years. This will partly be due to new legislation from the Government with all new homes and other buildings now coming with an EV charger, which will make life a lot easier for electric car owners and ensure that they are always able to easily charge their vehicle.
Comments on this How New Homes Will Need to Accommodate EVs article are welcome.
External Wall Insulation
Building Wall Insulation Posts
Things to check while selecting commercial insulation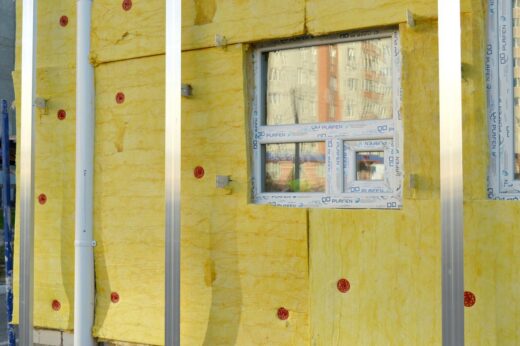 Benefits of External Wall Insulation
Cold-proof your home for winter
Reduce home heating costs with spray foam insulation
Building
Residential Architecture Articles
Comments / photos for the How New Homes Will Need to Accommodate EVs page welcome