Casino budget extension, Gaming resorts architecture, Gambling experience design, Psychology
How architecture plays a vital role in casinos to attract gamblers
19 Dec 2019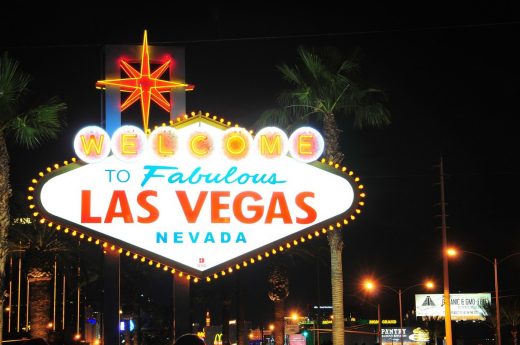 Casino design to attract gamblers guide
The architecture design of every casino plays a very important role and it has specific psychology behind it to lure the customers. Casinos pay a huge amount of funding and research on the design and building of the structure to manipulate every aspect of a person's gambling experience. Casinos never stick on the one design but they renovate and bring the new changes according to the current trends and the psychology of the gamblers.
These architecture designs of them do not just work to attract the gamblers but they are also helpful in engaging players in gambling for a long time. The digital architecture design of the online casino is also helpful to attract the customers just like its welcome bonus but land-based casinos have lots of things (and lots to do) like color theme, designs, soothing sounds, accessories, and many other to influence the behavior of the gamblers.
These are some significant tricks used by land-based casinos not only to attract but to keep them playing:
Walls without windows and clocks
If you have visited even one land-based casino in your life then you might know that there are no windows in casinos. They have ventilation windows but one cannot peep out from them. The casino architecture is designed to create an environment where players would forget about how late it is getting or what the environment outside. The clockless walls also influence the psychological behavior as in the nervousness of the games, the player won't take out the phone to check the time ort notifications and the absence clock will make them going to play slots, poker, or blackjack.
Whim Control
We all go to the malls or stores for buying all the necessary things but standing in a queue we may notice some small things like chocolates, gums, or other things that weren't on the grocery list but we still buy it. So such stores use this psychology of the customers and casino does the same. The snacks and washrooms are not easily accessible like a drink in a casino. Players have to go through some enticing fun games on their way to snacks or lavatory and they get attracted to try such casino games.
Maze-like Design
The layout designs of the casinos are labyrinthine so players get distracted and engaged in the games or trying different games. If you have been to a single casino multiple times still you might get confused in finding your way out. The small and fun games are always places at the entrance and exit so people think of trying them and they think they were going to leave the place but forgot about it and keep on playing.
A Change Is In the Air
Old and traditional casino designs are still effective to drive the psychological behavior of the customers but the new architectural approach is working well as well. The casino established or designed in the last few years of this century seems more exotic and luxurious like a hotel. A new approach in casino architectural design emphasizes natural lightings, new color themes, high roofs, and modern changes with a retro touch to put both male and female players at ease.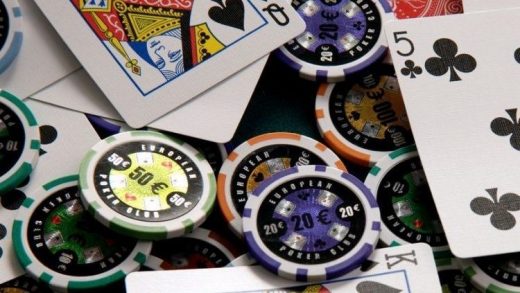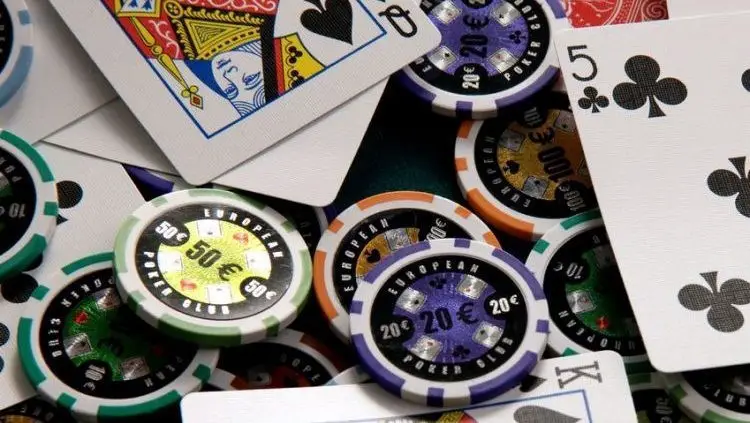 How architecture plays a vital role in Being Dynamic
As the market of online casinos is growing like a weed, land-based casinos have to be more dynamic and make changes in the designs or layout to affect the player behavior. The rise of the digital platform is alarming for traditional casinos but they are adopting new changes and using psychological tricks through their architecture design to attract and sustain players for more. More research will always be part of it to find out new changes that could work best.
Comments on this guide to How architecture plays a vital role in casinos to attract gamblers advice article are welcome.
If you fancy some dynamic entertainment you could check out casinosmir.com
Casino Architecture
Monte Carlo Buildings
Hôtel de Paris Monte Carlo Reopening
Las Vegas Buildings
Vdara Hotel Las Vegas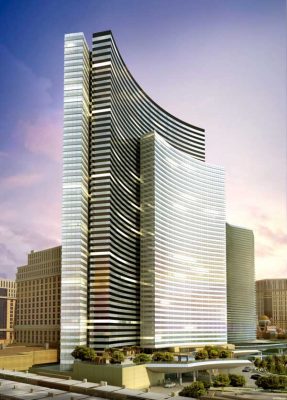 image : CityCenter Land, LLC
Comments / photos for the How architecture plays a vital role in casinos to attract gamblers page welcome