Housing market shift guide, UK home buying tips, Online property purchase advice in 2022
The Housing Market Isn't Crashing…But It Is Shifting
27 September 2022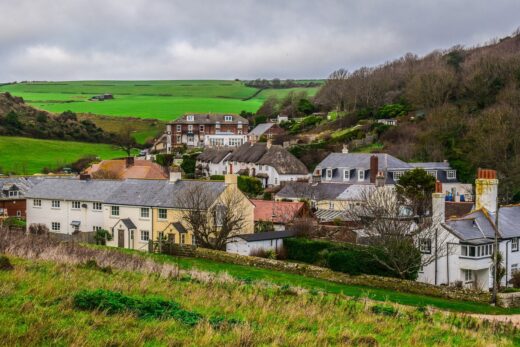 No matter where you live or whether or not you have an interest in the economy, you may be fully aware that economic changes are happening across the country. If you are thinking of buying or selling a home soon, you might be wondering what that means for real estate. High inflation, recession fears, and increased mortgage rates are all on people's minds right now, but as professional real estate agents will tell you, there's always more to the story than what you read in the headlines. Here's what you need to know about real estate market shifts — whether you are a buyer or a seller.
Home prices and value are dipping
As some parts of the US see migration shifts and high mortgage rates lead some people to put the brakes on home buying, home prices and values may dip in some parts of the country. According to HomeLight's 2022 Fall Top Agents Insight Survey, 90% of agents say price reductions are happening more often in their markets in Q3 — that's a 56% increase from Q2. With fewer buyers, home demand will also dip and that will decrease home values. However lower values are cyclical, and the good news is, they could be temporary.
Mortgage rates are rising
As inflation increases, mortgage rates do too. According to Fortune, mortgage rates went up to 6.3 percent in June 2022. Mortgage rates have gone up more than two percentage points since the beginning of 2022, which is in contrast to the downward shifts during the pandemic. If mortgages continue to rise, as some experts predict they might, that could lead home prices and values to decrease.
Inventories are shifting (but not everywhere)
Many factors contribute to real estate inventory levels, such as supply costs, local demand, permitting timelines, and construction delays. During the pandemic, construction was at a halt in many areas, but that has now shifted. But keep in mind that inventory levels vary by zip code, especially in 2022. Some parts of the country with low housing inventory according to Forbes, are: Grand Rapids, Michigan; Sunnyvale, California; and Aurora, Colorado. If you are thinking of buying a home in one of these areas, be ready for competition, while if you are selling, you may take home more than you are asking for.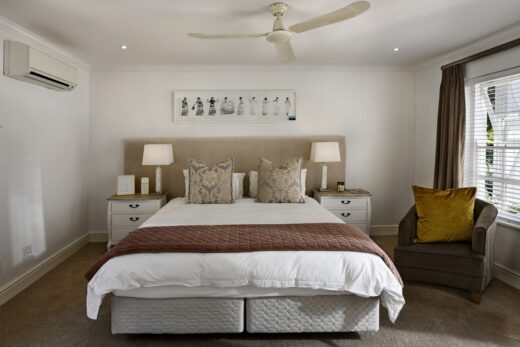 Hot markets will continue to be hot
There are some parts of the country — such as New York City, Silicon Valley, and San Francisco — that will alway be in demand, and that fact is unlikely to change in 2022. As people start to return to office jobs and social activities, it's possible that cities may even see greater demand, going back to pre-pandemic levels.
One consistent feature of the housing market is that it's always shifting, in any year. Whether you are a buyer or a seller, staying up-to-date about the changes can help you decide when to make a move with your real estate goals. Of course, hiring a real estate agent who knows your market is one of the best ways to set yourself up for success.
Comments on this guide to Housing market shift in 2022 – 2023 article are welcome.
Home Design
Home Design and Real Estate Posts
Designing tips for home interior guide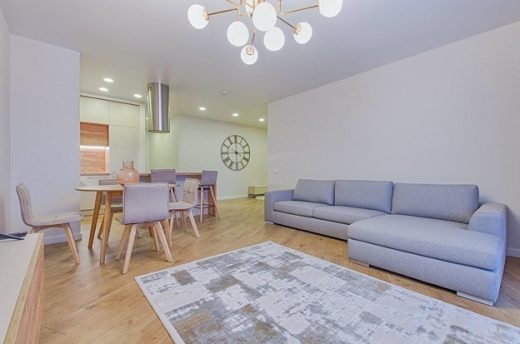 Interior Home Design Trends 2022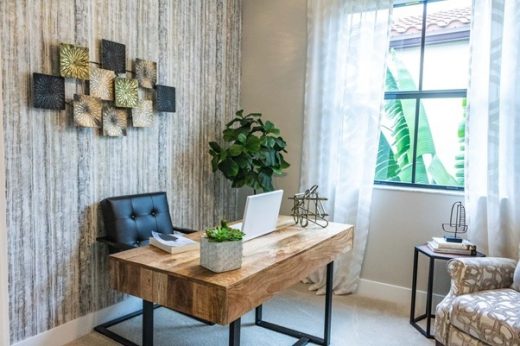 10 Mistakes To Avoid When Investing In Real Estate
Property
Residential Architecture
Comments / photos for the Housing market shift guide page welcome