Home design is important to homeowners, House Tips, Property Decor Style Advice
Home design is more important to homeowners than ever
2 Feb 2021
Home design style is an aspect of home ownership or even living and property that has been regarded with high interest and investment over the years. However, we are finding ourselves in a position where home design is more important to homeowners than ever before.
This is largely due to the fact that we are more aware and understanding of the true value of having a unique and wholesome approach to home design. We are also becoming more aware how it can significantly improve the atmosphere and overall general feeling of the property in question.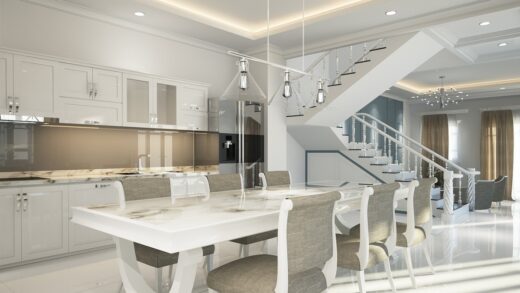 Regardless of the home design aesthetic that anyone living in a home happens to have, the simple fact is that house design is more important than ever before and so it is also being met with far more awareness and understanding than it ever has. As a result, we are finding ourselves being more drawn to the ongoing evolutionary progress of property style and all that it can make possible not only for our homes today but the homes in the future and beyond. As far as having a healthy approach towards property interior design goes, there is a lot to be said about the fact that this is a journey.
Home design is more important to homeowners than ever
Today, home design is more important to homeowners than ever. And due to the fact, individuals are paying more attention and putting more investment into turning their homes into their dream spaces.
A lot of this can be due to the fact that over the last year much of the world has been forced into a position where we are spending more time in our property. Finally, we are coming out the other side of that however what has tended to happen is that industries focused on home environments are absolutely blooming as individuals are putting more effort into making their homes more comfortable and wonderful environments to be in.
A rising focus on how to bring dream homes to life
We are seeing a rising focus in how we can bring our dream homes to life. Whether it is through simple home design projects like investing in sustainable windows replacement all going through entire renovations to bring your dream homes to life in the home you live in now, bringing a dream space to live is becoming more a priority for homeowners or individuals who rent than ever before. And we are seeing more of a keen interest in continuously evolving the real estate industry as a direct corresponding result of that.
What is expected from home design in the future and beyond
Ultimately, what is yet to come is that further interest and investment is going to spur home design into the next era. Currently what we are seeing as a transition from a phase well we have been stuck at home more than ever before in recent human history to slowly begin to gain our freedom back.
As a result of that, the property industry is going through a phase of individuals planning home design projects while being at home more often to individuals taking the steps to bring those real estate projects to life. And this is expected to be just the start of a very exciting era in home design or individuals are not only taking the dream homes from their mindset but into their reality. The best is yet to come.
Comments on this Home design is important to property owners article are welcome.
Interior Design
Interior Design Posts
Interior Home Design Trends 2022
6 common interior design mistakes to avoid
Three Benefits of Investing in Home Design
Designing tips for home interior guide
Home Articles
Residential Architecture
House Designs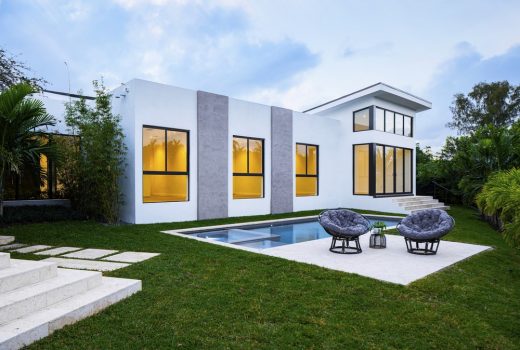 photograph : David Hernandez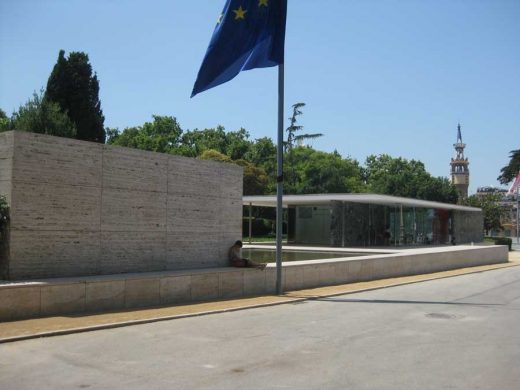 photo © Adrian Welch
Comments / photos for the Home design is important to homeowners page welcome