Heating Ventilation and Air Conditioning Repair Engineers, Pennsylvania building MEP, USA AC advice
Heating Ventilating and Air Conditioning Repair Engineers Broomall, PA, USA
20 Nov 2021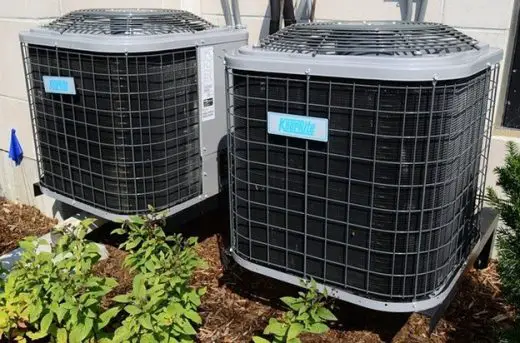 Heating Ventilating and Air Conditioning Repair Engineers in Broomall, Pennsylvania
For new homeowners moving to the Broomall, PA, area, it is wise to become acquainted with contractors who will service primary components within the home like the electric, plumbing, and particularly the HVAC system. These need preventative maintenance typically two times each year, before the extreme seasons approach.
The reason to develop a relationship with a trusted contractor, for example, dzomechanical.com, is to allow the repair technician to become familiar with your specific HVAC model and the household. Once you establish this connection, it is a much smoother process to contact a provider who already knows your situation and how to work with it than having to call around for the next available.
That person will need to familiarize themselves upon arrival, making for a more prolonged and likely more costly experience. An experienced HVAC (heating, ventilation, and air conditioning) repair engineer will guide a new homeowner through heating and cooling care and upkeep between professional service calls.
That is the opportunity to learn about your unit and what you will need to take care of to extend its life. Let us look at a few of these.
What Should a Homeowner Know About HVAC Care and Maintenance?
As a homeowner in Broomall, PA, you will want to get a few tips from your HVAC repair provider relating to upkeep in between preventative maintenance tune-ups. It is also helpful if something goes wrong to troubleshoot and handle minor missteps that don't need professional servicing.
One thing to learn upon the first expert inspection is what type of system the home has. Typically, you will find a central cooling system plus the furnace, which could be a heat pump, natural gas, or electric.
No one should attempt to figure out the intricacies of this complex system; that is what the repair engineers handle. But learning the basics is essential to understanding how to clean specific elements, change filters, work the thermometer, and on. Some helpful tips for home care and upkeep:
●       Heating and cooling air filters
Many new homeowners are unaware that the air conditioning and furnace have air filters that need regular changing when these systems are in use. Regularly would entail every 90 days for a unit with average use.
If you use either of these systems more extensively than usual or have pets in the home, the recommendation is to switch out every 30 days or more, depending on the debris.
That would mean inspecting them often to see the degree of clog. One way to know a filter is past its efficiency is to hold it to the light, and the light does not pass through all the debris on the material. Those who have this degree of a clog, you want to change it even if some light does pass through. Your air quality and flow have been diminishing way before this point.
●       Leave your vents open.
If you are a first-time homeowner or even renting for the first time, it's important to remember that closing off vents in rooms you aren't using won't help with energy savings. In fact, the HVAC system must work that much harder, decreasing the efficiency.
The HVAC goal is to create an even temperature throughout the home. It will push to make this attempt. With the air vents left open, equal distribution is straightforward with less effort and potentially lower costs from when the system was working so strenuously.
●       Cleaning the vents and the ducts.
With the vents in the open position, you will take notice of dust and debris around the covers. That is a sign that you need to clean these surfaces to help reduce the allergens and prevent clogs in the spaces. It is a good idea to check out the ductwork as well.
You can take a flashlight and look to see how much of a build-up is accumulating. These might not be something you feel comfortable cleaning out – some professionals can help with these maybe one or two times a year. But if you suspect leaks, contact your HVAC repair provider to repair or replace the duct areas that are a problem.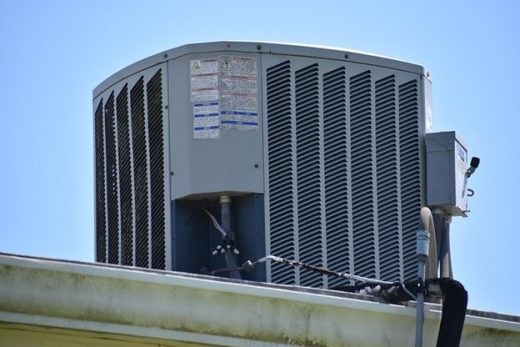 ●       Forgetting about the condenser unit.
Because the condenser unit sits outside, it is easy to neglect this component. With time, significant amounts of debris can collect within this equipment, especially if there's foliage growing nearby or trees dropping leaves, twigs. As the clogs develop, airflow becomes restricted, and efficiency decreases.
When you consult with a reliable repair engineer upon moving in, they will guide you through cleaning the dirt and debris from the unit. It is primarily superficial with a gentle hose, but removing the fan cage, which takes merely hand tools and using a shop vac, provides a much more thorough cleaning and ensures adequate airflow.
It is essential to be gentle with the "fins" because they are fragile and bend super easily. You can buy fin combs that need to be specific to your unit to get them back to as close to the original shape as possible.
Heating Ventilating and Air Conditioning Repair Engineers – Final Thought
When you move to Broomall, PA, you will find countless HVAC professionals. The one that is right for you will inspect your home with the consultation and the HVAC system with you and help you get acquainted while they are getting to know it.
Plus, they will guide you through what you need to do to maintain the system between preventative maintenance tune-ups. A reliable expert will be available to answer any questions without rushing through the visit and express whether they can meet your specific needs.
Most in the heating and cooling industry who specialize in residential services will be able to do so. You can then decide if it is a good fit and move forward with a reputable contact for your HVAC needs.
Comments on this Heating Ventilation and Air Conditioning Repair Engineers in Broomall PA, USA article are welcome.
Pennsylvania Architecture
Pennsylvanian Architecture Designs – latest addition:
Rauch College of Business
Design: Voith and Mactavish Architects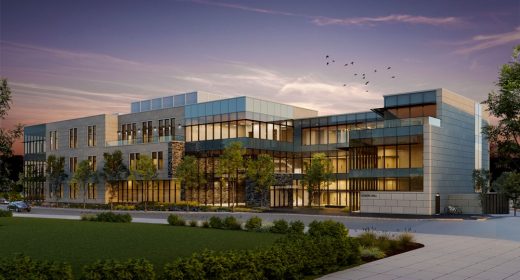 image courtesy of architects practice
Rauch College of Business, Lehigh University
Chandler Ullmann Hall, Lehigh University, Bethlehem
Design: MGA Partners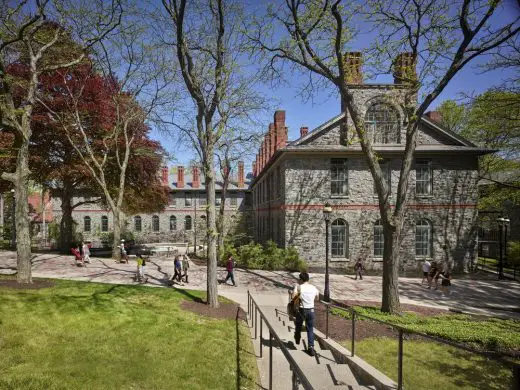 photograph : Halkin | Mason Photography
Chandler Ullmann Hall, Lehigh University
The Shipley School, Bryn Mawr, Pennsylvania, USA
Design: MGA Partners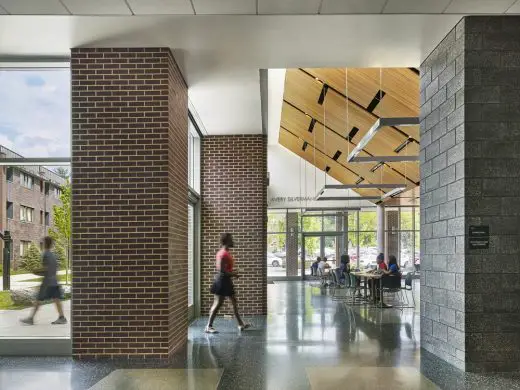 photo : Halkin | Mason Photography
The Shipley School, Bryn Mawr
Building Articles
Residential Architecture
Comments / photos for the Heating Ventilating and Air Conditioning Repair Engineers in Pennsylvania, USA page welcome