Reasons why having storage outside your home is worth it, Building Design Tips, Online Advice
Storage Outside your Home is Worth it
27 Aug 2021
The use of storage units has risen for the last decade. This trend is likely to continue even more due to the increasing demand. Self-storage owners are finding the influx of clients coming from the domestic setting. Homeowners are finding it necessary to find storage options outside their houses as benefits come from this.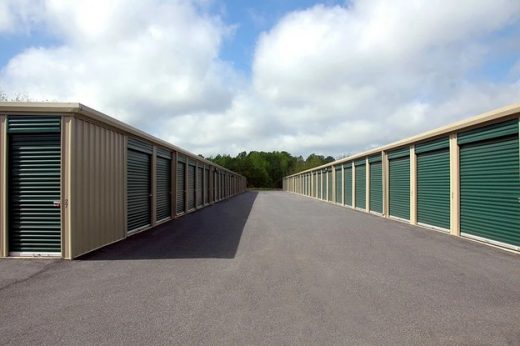 When looking forward to renting a storage unit for the first time, you may wonder whether it is worth it. What is essential is finding reliable companies as they make the facilities have the proper protection of your goods. Even so, someone, who has never tried it may not understand how it is possible to keep the hard-earned goods somewhere else and feel comfortable. It may be more confusing by looking at the growing trend. Here are some of the reasons for finding these units.
Makes Home Renovation Easy
There comes a time when one wants to upgrade the home to make it match the current times. This noble mission can be very successful when every household item is not around. Making the home improvement mission work makes it challenging if you hardly have somewhere to take the goods.
This is where self-storage solutions come in. In them, you find a secure place to keep your things as the primary mission is taking place at your home. This saves you a lot of trouble each time you want to make adjustments to the interior structures. Most of the storage service providers have large units which can accommodate as many items as possible. Therefore, you will have no worries when you take the vast items such as the portable cabinetries and seats.
Keeping Vehicles In An Offseason
You may not find a good reason to keep a vehicle during the winter season since you hardly use it. Approaching the storage service providers may be a good idea. This is especially when you do not have enough garage space or your driveway is limited. If you have several cars, this option is also the best. With the storage units, you can even take your RV, which you use only when on a trip.
The same case happens to the boat owners. What is essential is to make the proper selection of the units through the staff at the place that will help you choose the one suiting your car well. Mostly, these storage rentals have modernized systems that are climate-controlled. This means that the automobiles will be safe while there. Making a proper comparison between different self-storage facilities is beneficial in finding a relatively affordable one.
This can help you land at the one that is more convenient in terms of location. It is not a great idea to take your items to a center miles from your place. It will make the whole idea of storage outside the home uneconomical.
Storing a Loved One's Belonging
After a loved one passes on, you may find it necessary to make the right plans to protect their property. Leaving the house closed for keeping the items in the garage can likely result in some getting damaged or lower their quality due to the poor storage conditions. The best thing is finding a storage unit for them, and everything will be well protected from degradation.
This also makes the process of selling much easier. If you plan to do some remodeling on the property before placing a price tag, it is much better when dealing with an empty room. Apart from this, the family ends up having an easy time in the healing process as they don't have to see the beloved items, which bring back fresh memories. When emotionally healed, they can now go for the stored goods and proceed with donating them, selling, or finding a thrift store.
When Relocating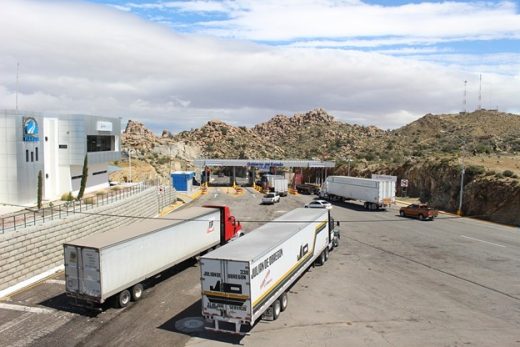 It reaches a point when you want to shift from your current residential area to a new one. This makes you plan for everything from the document transfers to the moving services; however, there are times when things don't fall in the plan. It can be more challenging when you have already packed everything up, but you have to wait a few days before being free to relocate. At such moments, a self-storage facility will sort you out. Take your goods there, and they will keep your things till you are ready to move.
Self-storage units are gaining much popularity in the current times due to the benefits which they bring about. They help in bringing the time inconveniences which come up such as when relocating. If you are in an offseason and need a place to keep the vehicle, these storage solutions will serve you right. What is important is finding a reliable storage service provider.
Comments on this Reasons Why Having Storage Outside Your Home Is Worth It article are welcome.
Building Articles
Residential Architecture
Comments / photos for the The Reasons Why Having Storage Outside Your Home Is Worth It page welcome