Trusted Travel Inspiration Advice, Architectural Sightseeing Tips, Buildings
Get your home decor items for less – Smart tactics to follow
10 Oct 2019
Today, the majority of homeowners want to decorate their home interior appealingly! From the curtains to the sofa set, they want everything that looks classy and chic. They read up multiple home decor websites to incorporate the best home decor ideas.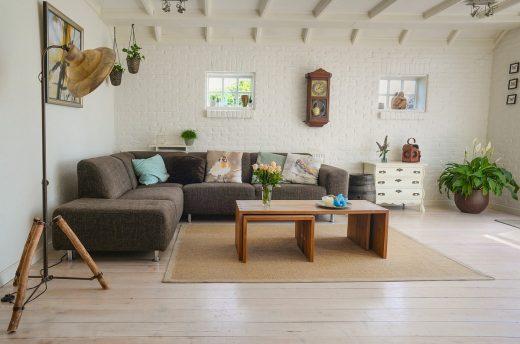 The online and offline stores today provide the best home decor items and products to opt-in for! But at times, homeowners can't afford to buy everything that they like, because of the price. At a day and age, where the cost of living is increasing with every passing day, homeowners need to save on their home decor.
Get your home decor items for less – advice
There are times when home decor stores and online websites provide discounts. To have access to discounts around the year, it is essential to opt-in for coupons for house interior items. However, sometimes, it is hard to find coupon that will cater to your requirements. Are you wondering how to leverage coupons? If yes, you could make use of the following pointers:
Try to check out the websites that provide discounts and coupon codes
There are specific websites that offer users to choose from coupons and discount codes. Today, you will have access to many. You can browse through and few of these websites and check out the home decor coupons. Browse through the coupons, read the details and opt-in for the coupon that caters to your request. Make sure to use the discount before it gets expired.
Choose from popular brands
There are popular home decor brands that provide discounts from time to time! The only way you can have access to it is by browsing the website and using the discount and coupon codes listed. Usually, you need to send a text to a particular number to get the coupon codes. That aside, the coupon code is applicable when you cross a specific amount of billing.
Use a specific debit card to pay the bill
Sometimes, discounts and coupons are available when you use a particular debit or credit card to pay the bill. Here the discounts are mostly in the form of cashback offers and promotional discount coupons. Additionally, you can also save a considerable amount when you pay using an online wallet. You need to check the options available and choose the one that helps you save more.
Subscribe to the newsletter
Homeowners can't keep browsing online for home decor discount coupons. To simplify the search, you can choose specific house style brands or departmental stores and subscribe to their monthly or fortnightly newsletters.
It will help you to know about the clearance and end of season sales and offers. You will also get notified about other flash sales taking place during specific hours. These coupons help to get free shipping or delivery charges or buy one and get one free offer as well.
Saving on your property decor is easy and simple, if you opt-in for the smart way. You can choose from any of the tactics mentioned above to start with and add more ways to save later.
Architecture Tours
Architecture Tours by Continent
Architecture Tours Australasia
Property
Architectural Design
Windward House, Gloucestershire, England, UK
Design: Alison Brooks Architects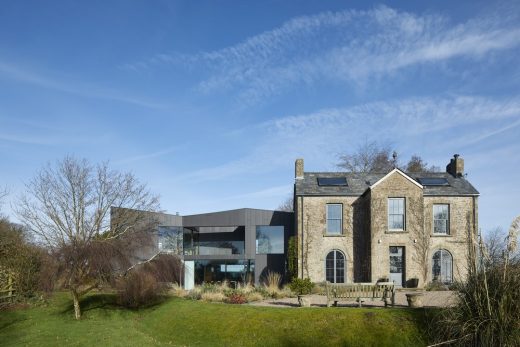 photo © Paul Riddle
Windward House Gloucestershire
Architecture Walking Tour References
Comments / photos for the Get your home decor items for less – Smart tactics to follow page welcome